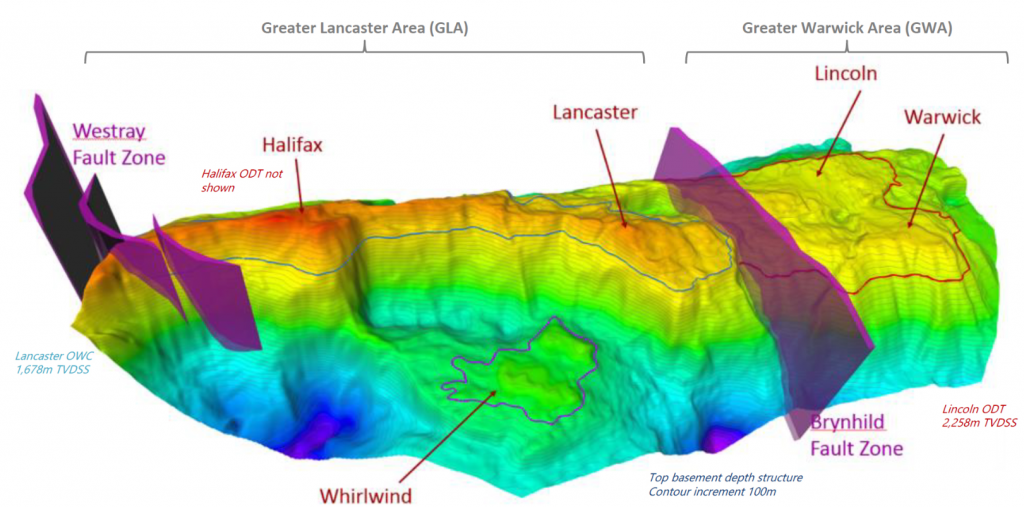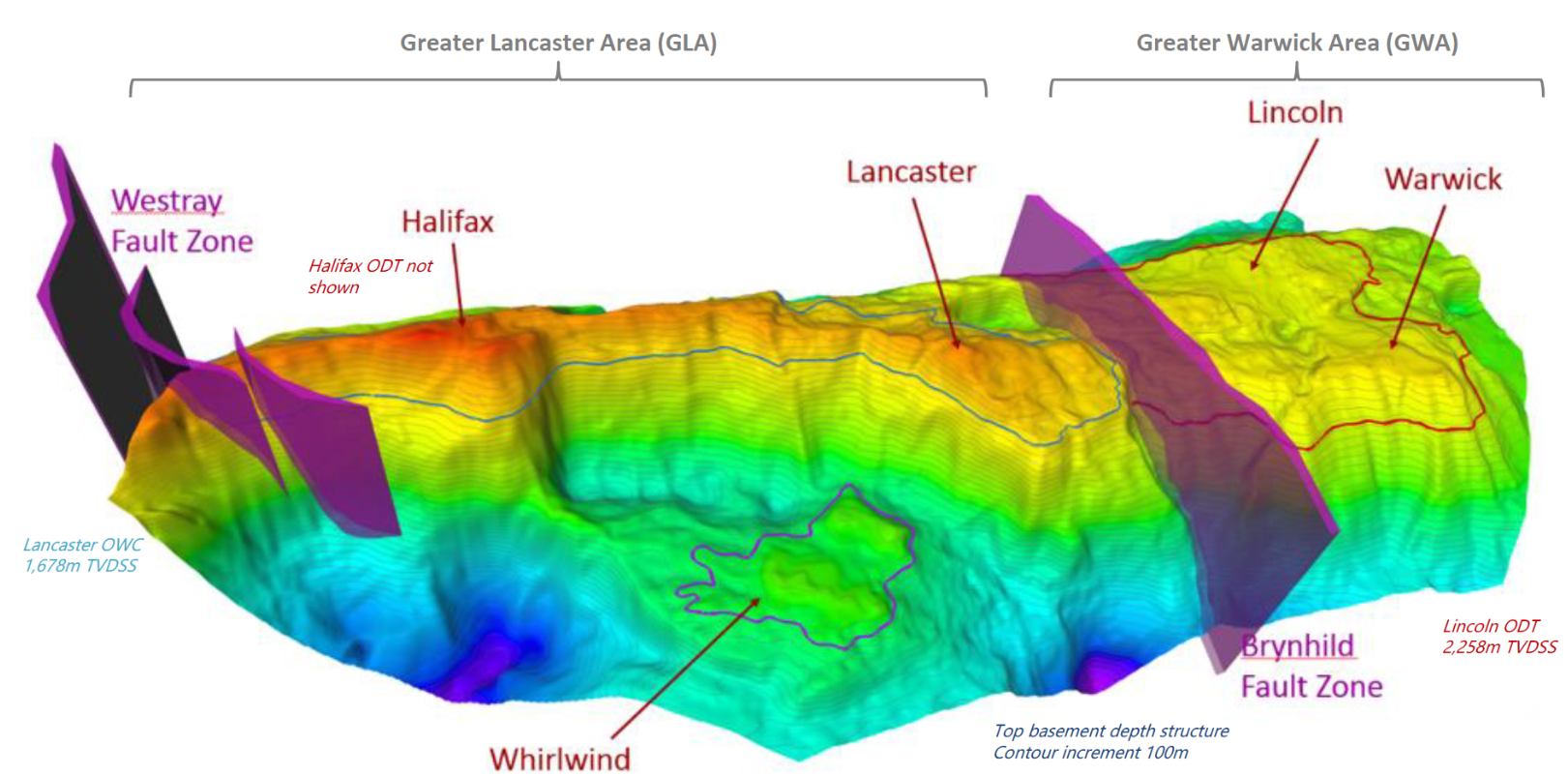 Hurricane Energy has booked the Transocean rig Paul B Loyd, Jr for work West of Shetland next year and in 2019.
Evidence for the plan surfaced in Transocean's routine monthly rig activity report, but the dayrate for use of the Paul B Loyd was not disclosed.
The rig is to be used during March-thru-May next year to carry out clean-up work on the pair of Lancaster field wells that will be used for long-term early production trials beginning in 2019.
Not only that, but Hurricane has secured options to use the Paul B Loyd to work on a well during the January to April 2019 window, possibly back-to-back with a second well in April to June.
It is not known what the targets are though it seems likely that at least one of the two will be drilled to appraise the connectivity between the company's original Lancaster basement oil discovery of and the Halifax find made early this year.
It would not surprise if the other well option is used to re-enter the Halifax discovery well as it was not tested.
The Halifax probe revealed a very significant oil column measuring at least 1,156m without encountering the oil-water contact point, with the oil-down-to (ODT) point determined as 1,846m – compared to 1,678m at Lancaster, which was initially discovered in 2009.
The Halifax well was suspended, to allow it to be either deepened or tested at a later date.
Halifax brought an end to a 265-day exploration campaign by Hurricane during which the AIM-listed UK independent drilled five successful wells on the UK Atlantic Frontier in acreage next door to where BP operates the Quad 204 redevelopment, the core of which is the Schiehallion field.
Meanwhile, the market is awaiting Hurricane's updated CPR (Competent Person's Report) on the company's four basement discoveries to date, including Lincoln and Whirlwind.
Expectation is that the CPR report will point to the company having convincingly opened a brand new oil play in UK waters with several billion barrels of resources to potentially exploit.
Hurricane first drilled Whirlwind in 2010, encountering a potentially extensive gross oil column present in 132m true vertical thickness (TVT) of fractured limestone and 138 metres TVT of underlying fractured basement.
The Whirlwind re-entry was originally planned for a summer campaign. However, delays in delivery of the WilPhoenix drilling rig used for the job resulted in operations not starting until September 2011
The 205/26b-A well (Lincoln). Was drilled just ahead of Halifax with data gathered pointing to a major hydrocarbon column of at least 660m TVD, comparable to that of Lancaster.
Recommended for you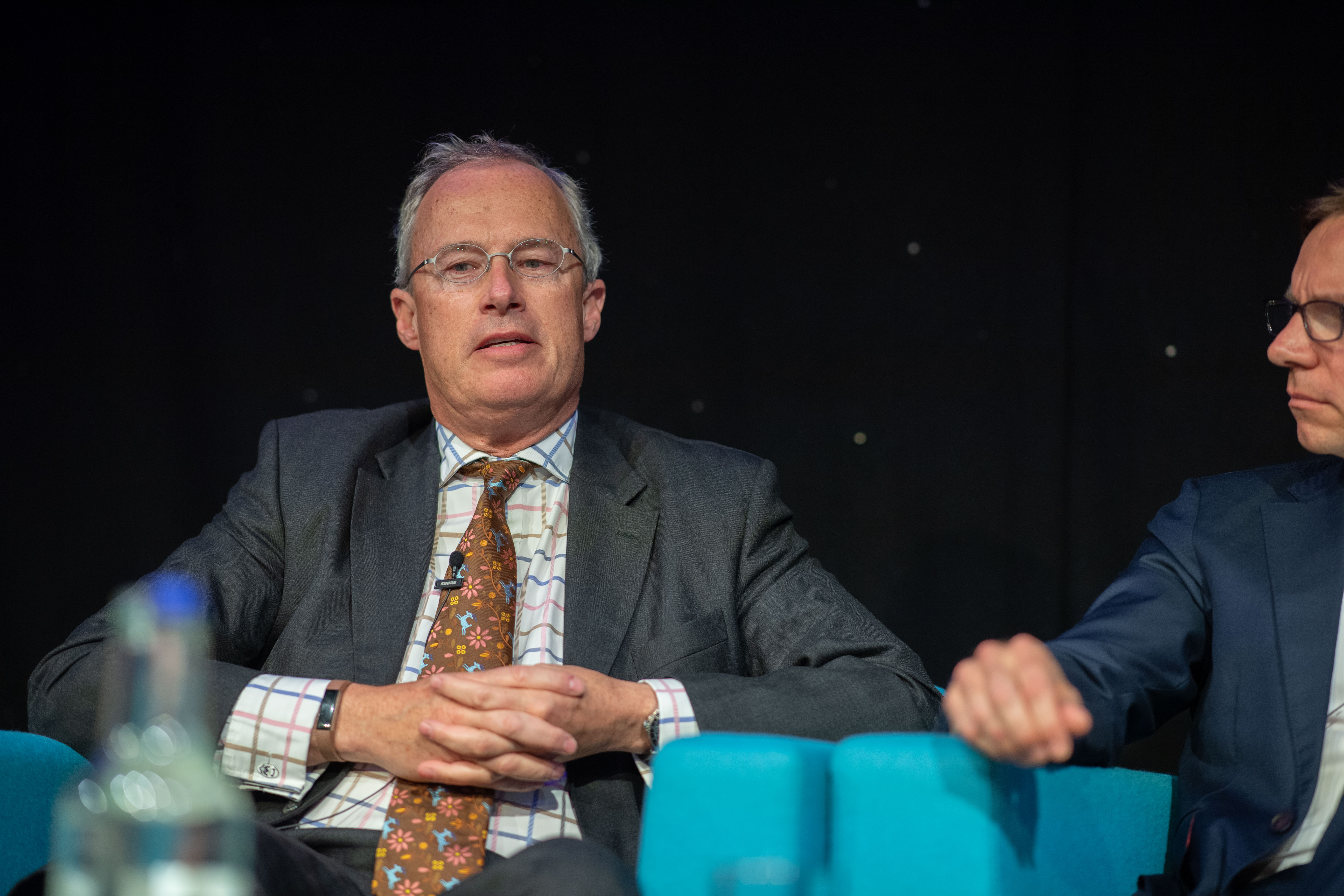 Former Premier Oil UK boss Robin Allan joins Hurricane Energy