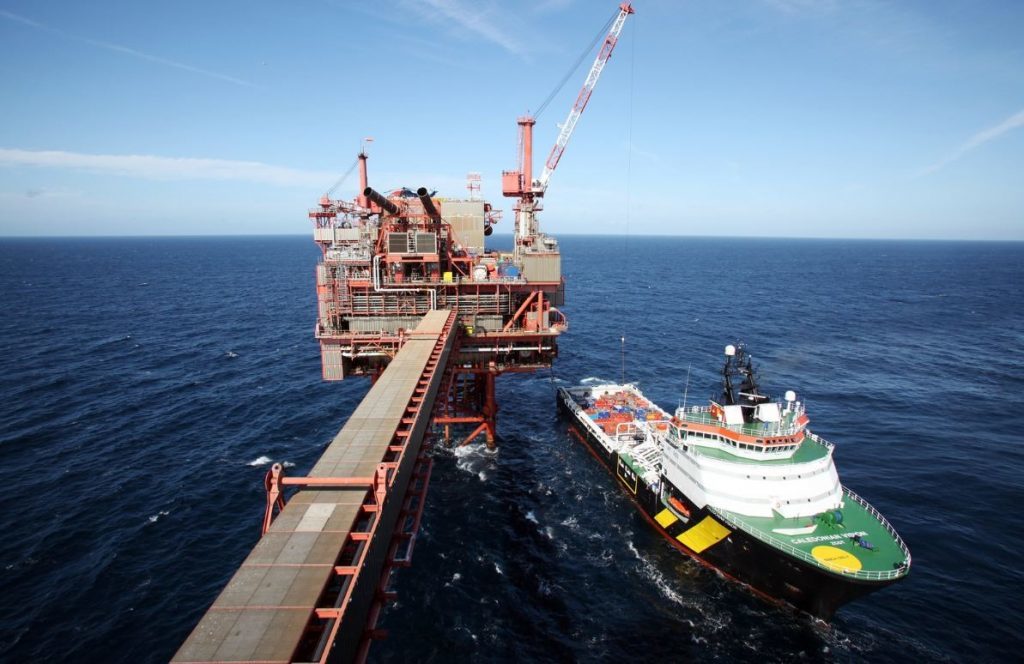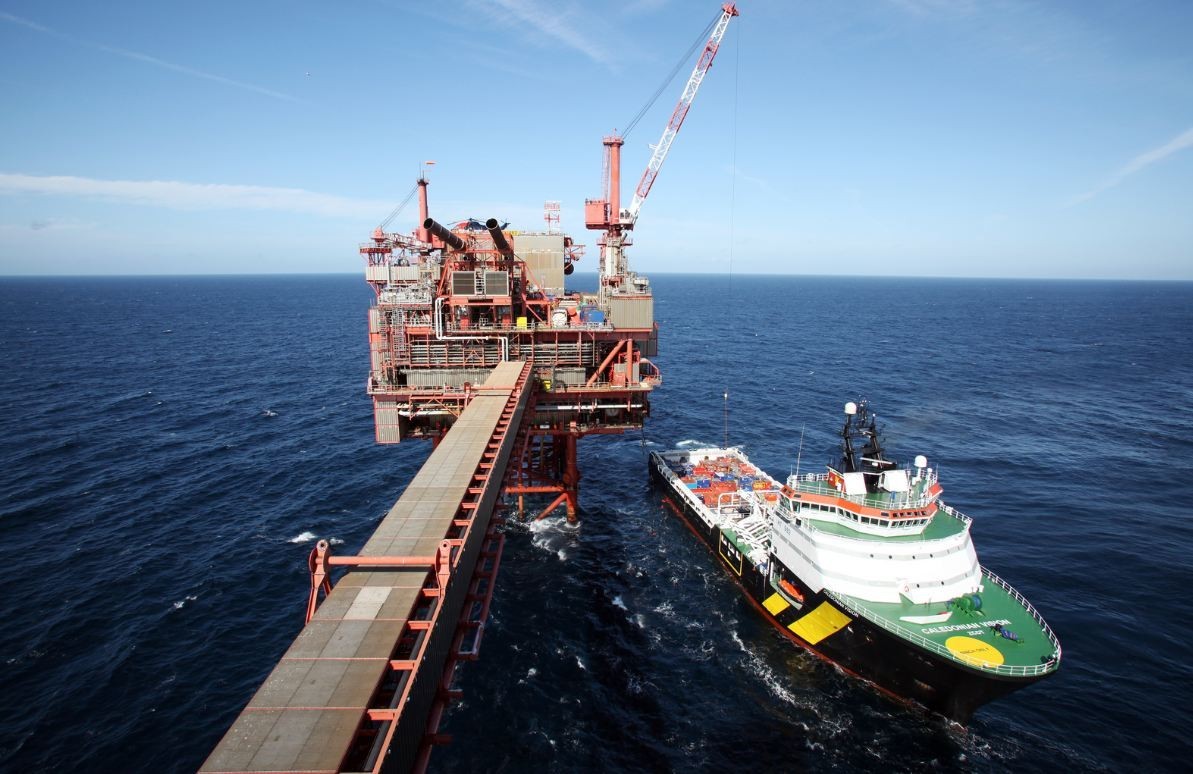 The boss of oil firm Chrysaor has said he is "more than cautiously optimistic" about the North Sea's future after completing a deal for a package of assets from Shell.
But Chrysaor chief executive Phil Kirk said a lot of hard work would be needed if companies are to make the most of new opportunities in the basin.
Chrysaor yesterday became the owner of stakes in 10 North Sea assets following the closure of a deal with Shell worth up to £2.85billion ($3.8billion).
It is now the operator of three of those assets, namely, the Armada, Lomond and Everest fields.
The acquisition, which was first announced in January, has transformed Chrysaor into a firm with 400 employees and production totalling about 120,000 barrels of oil equivalent per day.
Last week, crude climbed above $60 for the first time in two years, having dropped as low as $30 in early 2016 from a high of $110 mid-2014.
More stable Brent crude prices have boosted oil producers' balance sheets and many industry figures have spoken of their "cautious optimism" for the sector's future.
Speaking exclusively to Energy Voice, Mr Kirk said: "I'm not cautiously optimistic, I'm just optimistic. But that doesn't mean there isn't hard work to be done."
Mr Kirk said the North Sea was "clearly mature" but is confident that there is still a lot to play for in the basin.
"The North Sea is clearly a mature basin, but that does not mean there are no opportunities," he said.
"It just means those opportunities are not the same as they are in a burgeoning basin.
"It also means industry has to work smarter and harder to realise value safely.
"We do see value and opportunity in the North Sea. We see plenty of opportunity but a lot of pieces have to come together to realise that."
Mr Kirk also said the oil industry cannot "bank on" $60 oil.
He said: "We've not changed our long-term planning over the last year or two and any move in oil price has not changed our assumptions.
"The price becoming firm is more important than having a price of around $60-$61.
"Some of the volatility has gone but people need to make projects work below that. People can't bank on $60.
"There are some fields that will struggle with a price of $60-$70 without a complete revisit and new technology."
Read more: Chrysaor 'close' to securing rig for drilling campaign early next year
Tax relief reform vital for bringing new investment to North Sea, Chrysaor chief says
Recommended for you

Exploration is back on the menu in Africa, with big finds and strong prices