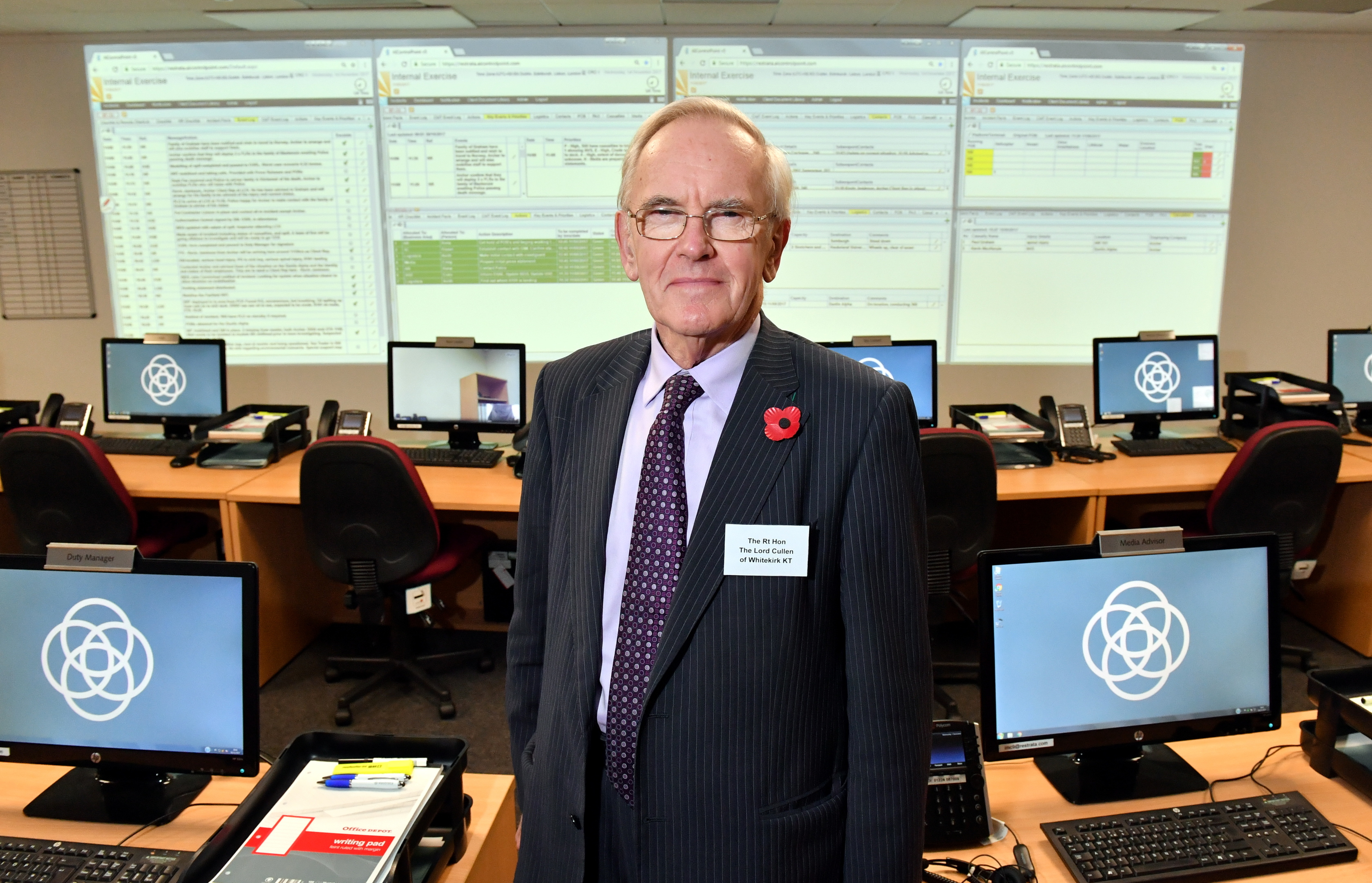 The man who led the public inquiry into the Piper Alpha disaster said last night that the lessons of the tragedy have not been forgotten.
A total of 167 men were killed when explosions ripped through the Piper Alpha rig, which was located 120miles north-east of Aberdeen, in July 1988.
Lord Cullen's 13 month investigation into the tragedy led to 106 recommendations that transformed the North Sea oil and gas industry into a global leader in safety.
But sustained cost cuts and redundancies during the downturn have raised fears among some workers and union leaders that Scotland's offshore industry is at risk.
Lord Cullen said: "All of the recommendations from my inquiry were accepted and implemented.
"There's nothing to suggest there has been any lapse in adhering to the spirit or the letter of what was laid down after the inquiry.
"Much depends on the quality of the management, and while I'm not an insider, what I've been told is that there is no reason to be concerned about any lapse because of the difficulties experienced by industry in recent years."
Lord Cullen was speaking at the opening of safety and security consultancy firm Restrata's new incident management centre in Aberdeen.
The base at Provender House provides training and round-the-clock emergency response support for clients from a range of high risk industries globally, including oil and gas.
Lord Cullen said the facility would be a valuable resource for oil industry operators.
He said: "There are a multitude of operators in the North Sea so it is useful to have a facility where people can lend their expertise and make sure that if something goes wrong, there is a prompt response and everyone knows their role."
He was joined by Oil and Gas UK chief executive Deirdre Michie and family members who lost relatives in a North Sea helicopter crash near Peterhead in 2009.
Audrey Wood, who lost her 27-year-old son Stuart during the accident, said of the new centre: "It's great to have somewhere families can turn to if there is an unfortunate event.
"Giving people a point of contact is very important, as is making sure companies are well prepared."
Recommended for you
X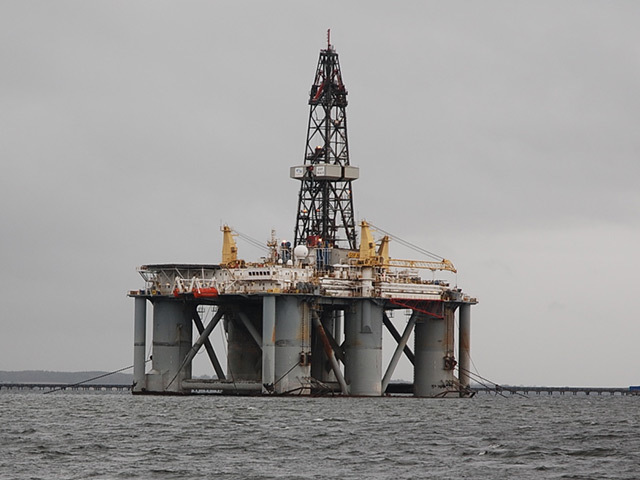 Transocean posts $1.4billion loss