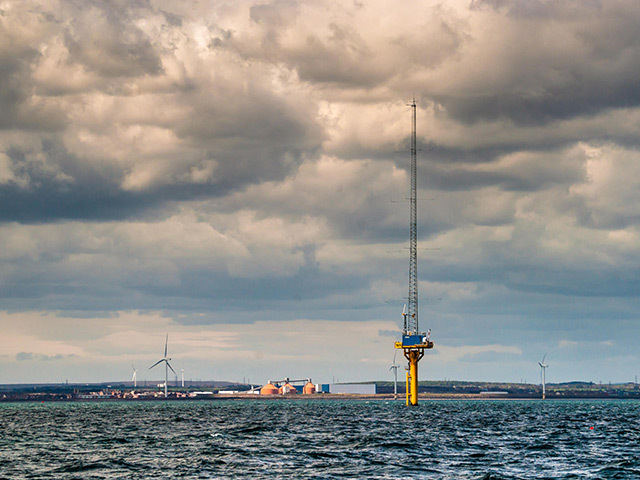 Independent Oil and Gas (IOG) today revealed plans to drill an additional appraisal well on the UKCS.
The exploration firm will drill the Harvey prospect, which lies directly between IOG's Blythe and Vulcan Satellites hubs. Upon successful appraisal, Harvey gas could be exported via the nearby Thames Pipeline, in line with IOG's hub strategy.
A Competent Person's Report confirms gross mid-case unrisked prospective gas resources for the Harvey structure of 114 BCF, in line with management estimates. The well has a 50% chance of success.
Chief executive Mark Routh said: "It is very encouraging that the prospective resources in the Harvey structure have been independently confirmed to be in line with management estimates. The down-dip well demonstrated the presence of gas in the system and the presence of good reservoir quality in the Harvey area. This makes the maximum case of recoverable gas a compelling target and in that context, we are very excited to commit to the appraisal well.
"If we proved up the most likely gross resource number, Harvey would be the largest field in our gas portfolio and its economics would be significantly value accretive for IOG. We look forward to providing details on the well plans in due course."
The CPR states that the Harvey structure lies up-dip of a well drilled in 1984 on the west flank of the structure that may have encountered a gas column of 30 ft in the Leman sandstone. An appraisal well is required to clarify the up-dip potential of the Harvey structure. Accordingly, IOG has committed to drilling an appraisal well on the Harvey structure by 20th December 2019. This is subject to acceptance and a licence extension by the Oil and Gas Authority (OGA).
If the well is successful IOG would request the (OGA) to determine the Harvey licence area to include the full structure. IOG's intention would then be to fast-track Harvey into development, exporting the gas via the recommissioned Thames Pipeline.
Recommended for you

TotalEnergies readies for Nigeria drilling