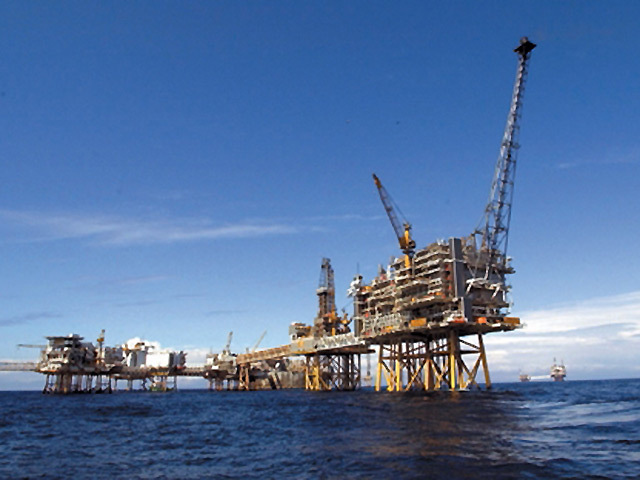 ConocoPhillips has been reprimanded by Norway's oil and gas watchdog over failings at the Ekofisk field in the North Sea.
The firm is the operator of the field, which started production in 1974 but closed down in 2013.
Since then a campaign to permanently plug and abandon a number of wells has taken place.
However a recent audit by the Petroleum Safety Authority (PSA) revealed several "deviations" from good practice.
The purpose of the audit activity was to investigate how ConocoPhillips planned and implemented permanent plugging in compliance with the regulatory requirements.
The PSA said: "In the audit it became apparent that many of the wells (18 of 23) who were permanently plugged on Ekofisk 2/4 A had missing documentation of compliance with the regulations of permanent well barriers.
"Furthermore, we could not see that ConocoPhillips has conducted a thorough risk assessment of wells with defective or missing permanent well barriers in view of the consequences of leakage leaks in a long term perspective.
"Our audit identified deviations linked to well barriers in permanent plug wells and inadequate risk assessments. We also identified one improvement point associated with continuous improvement."
ConocoPhillips has until December to report back on how it plans to fix the issues identified in the audit.
Recommended for you

ConocoPhillips submits plans for £1billion Norway-UK North Sea project