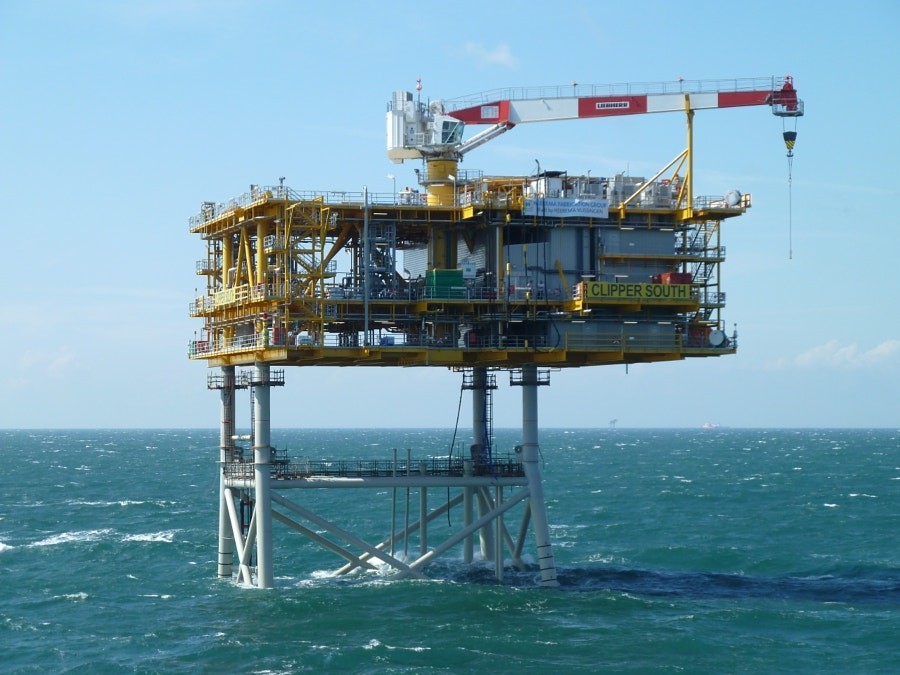 Energy giant Ineos's oil and gas division has no plans to open a regional office in Aberdeen, a company boss has said.
Mervyn Williams, supply chain manager at Ineos Breagh, said the firm was "pretty London-centric", but that his door would be open to north-east suppliers.
Speaking in front of 120 guests at a Subsea UK event in Aberdeen, he said the branch of Ineos that manages the Forties pipeline system would retain its north-east presence.
Mr Williams also discussed Ineos's southern North Sea plans, which include a "potential" phase two development of the Breagh field.
Ineos, traditionally focused on petrochemicals, has been expanding its North Sea footprint through acquisitions in recent years.
Ineos announced its arrival in the basin in 2015 when it bought stakes in several fields, including Breagh and Clipper South, from Dea.
It completed a deal to buy Dong Energy's oil and gas business for £1billion at the end of September to become one of the North Sea's top producers.
The transaction gave it a large package of North Sea assets, including stakes in Total's Laggan Tormore project and Edradour-Glenlivet fields and Chevron's Rosebank discovery.
Last week, Ineos wrapped up the acquisition of Forties from BP.
Mr Williams said Ineos would continue to expand its upstream portfolio, while an exploration well could also be drilled west of Shetland.
He said: "We've completed the Dong deal, but I don't think we're done, I really don't."
Ineos will also be kept busy by its existing assets.
Mr Williams said Ineos was carrying out a "concept study" for the Breagh phase two project.
It also plans to find a new route for taking gas ashore from the Clipper South platform.
Clipper South gas is currently transported 9miles to the Lincolnshire Offshore Gas Gathering System.
From there, it is taken to the Theddlethorpe Gas Terminal in Lincolnshire, which is expected to be shut by US major ConocoPhillips next year.
Mr Williams said Ineos has "secured a lot of key partners" for the project, but that not all of the contracts had been awarded.
Meanwhile, decommissioning will "quickly move up Ineos's agenda next year", Mr Williams told the audience at the Chester Hotel.
Ineos's Cavendish field is nearing the end of its production life, while Windermere is waiting to be decommissioned.
Mr Williams said Ineos was prepared to hold off decommissioning Windermere until the right opportunity comes along.
He said: "We'd be interested to hear ideas about synergies with other activities going on in the area. The time to start having those conversations is now or in 2018.
"We want a tier 1 contractor to come to us and say, 'we're going to decommission another company's well, do you want us to do yours at the same time?'."
Recommended for you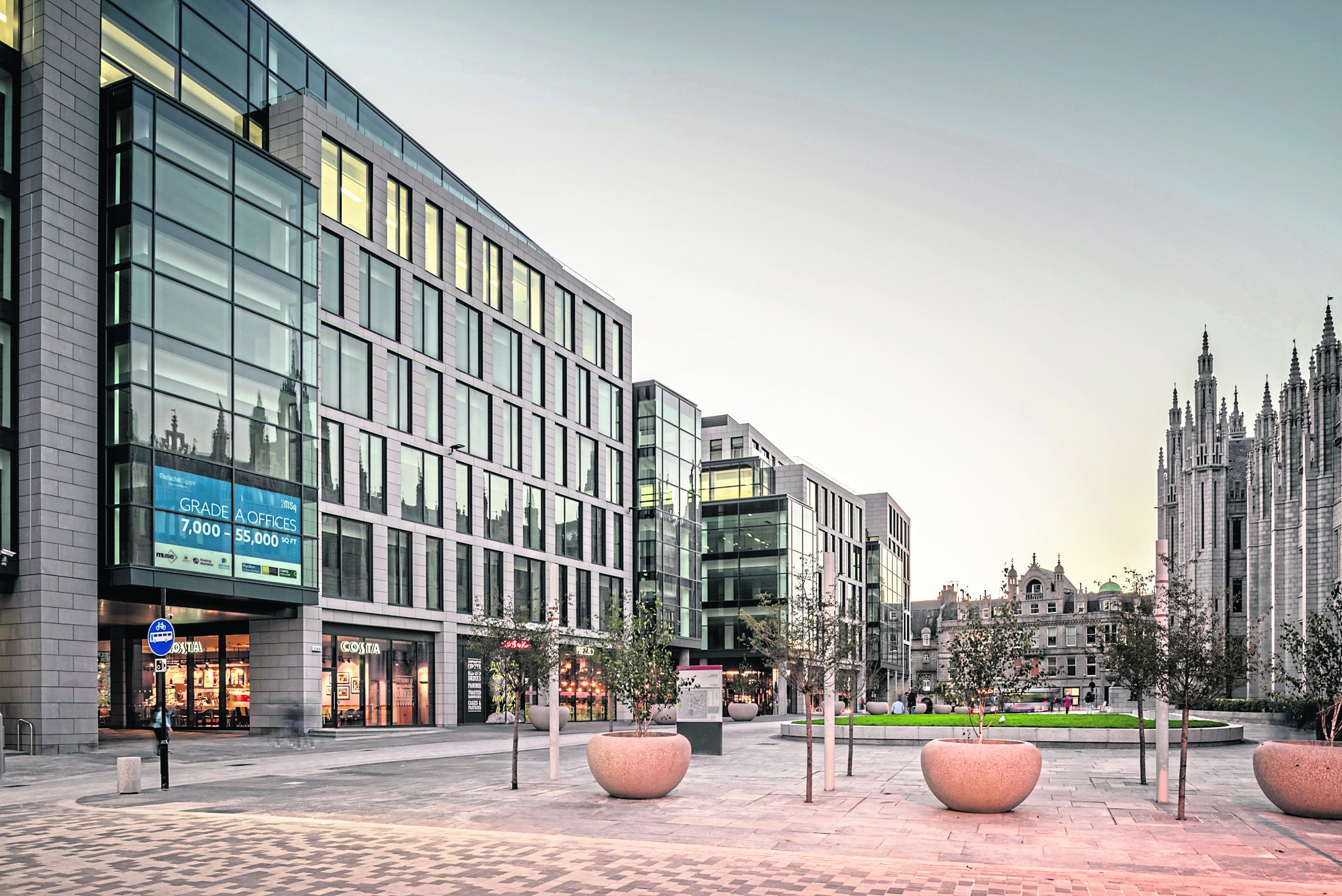 North Sea regulator NSTA reveals £7m price tag for Aberdeen office move