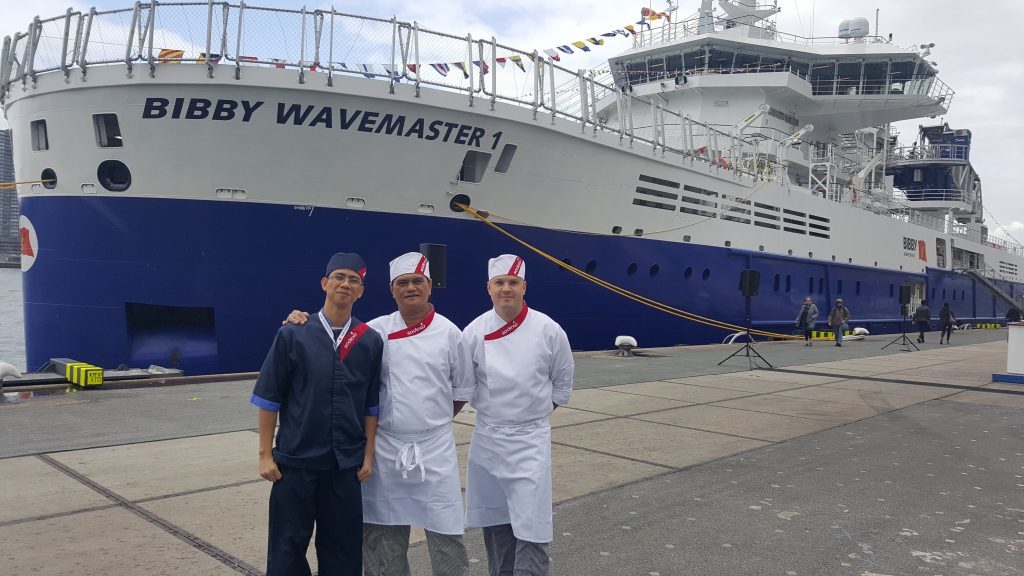 UK-based Bibby Marine Services Ltd has awarded Sodexo a two-year contract to provide catering, housekeeping and laundry services for the new custom-designed Bibby Wavemaster 1 vessel.
The deal comes with the option to extend this to other vessels after a year.
Bibby Wavemaster 1 is a new generation of custom designed service operation vessel to meet the need for the trend for windfarms to go farther from the shore in more challenging seas.
The customised design enables the vessel to be able to remain at sea for periods of up to one month at a time.
Accommodation on board the vessel includes 60 en-suite berths capable of accommodating up to 90 persons on board as well as leisure and office facilities.
The vessel hull has been designed to reduce the risk of motion sickness.
The contract will be managed from Sodexo's Offshore & Marine centre of excellence in Capelle aan den Ijssel, part of Europe's largest sea port of Rotterdam.
Howard Hughes, technical and operations director with Bibby Marine Services, said: "The launch of the new Bibby Wavemaster 1 is an exciting step for us and to partner with an organisation such as Sodexo which is committed to providing services which improve the quality of life is will undoubtedly ensure that everyone is as comfortable as possible in what is often very challenging conditions."
Erik Delmee, operations director marine with Sodexo, added: "We are proud that Bibby Marine has chosen Sodexo as its partner for the provision of services which will have a significant impact on the quality of life of those on board the new Bibby Wavemaster 1.
"We have an extensive experience of providing services on board, from managing individual project related vessels to entire fleets worldwide.
"This has been an exciting project for Bibby Marine and we have been pleased to have worked with the team throughout the mobilisation and the vessel's maiden voyage to now supporting the on board team on its first long term project."
Recommended for you
X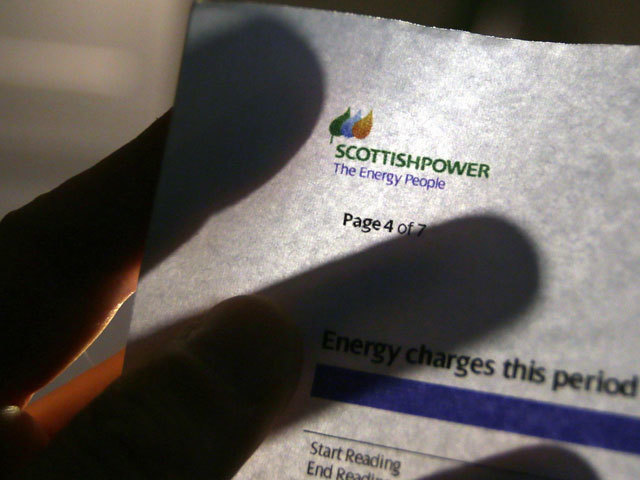 ScottishPower says price cap 'bad for everyone' as customers flee