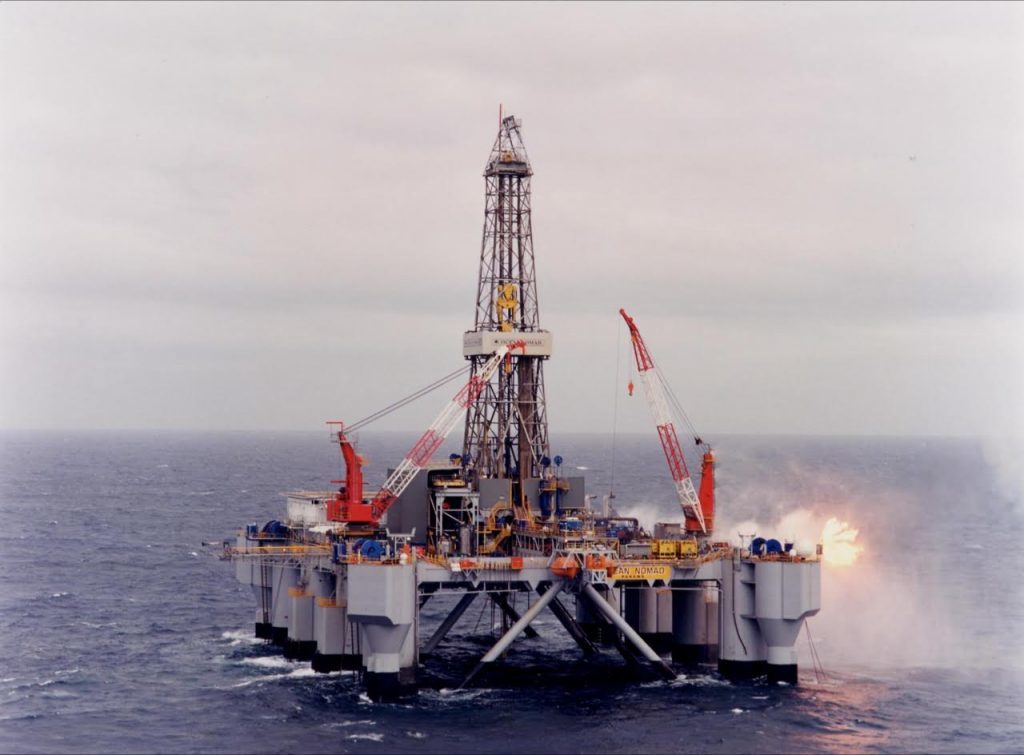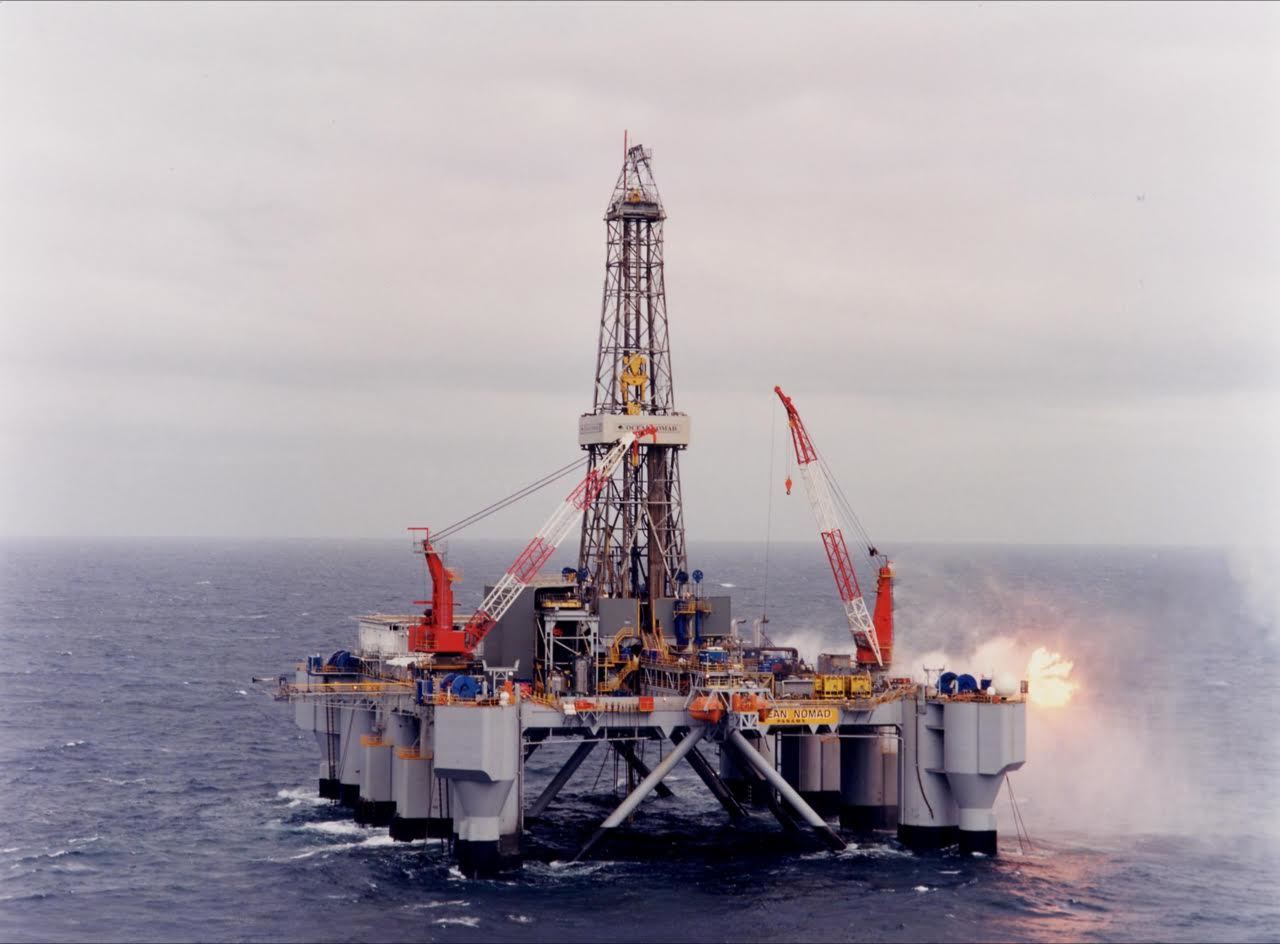 i3 today said it would use the funds from its Liberator field to bankroll a discovery it is targeting in the 30th round.
The North Sea explorer is targeting production from its Liberator development in the second half of next year with a production rate of 10,000boepd.
The discovery is located in open acreage available in UKCS 30th Licensing Round near infrastructure. i3 submitted material bid, which it believes will secure the block.
Bids for the round are due on the 21st November 2017, with the awards confirmed in the first quarter of next year.
The target discovery is fully mapped. A successful bid would add best case recoverable resources of 69 MMbbls to i3's asset portfolio with high chance of commerciality.
Total Liberator Phase I and the 30th Round target's potential resource totals 234 MMbbls.
i3 is also currently on the hunt for funding and joint venture deals.
A non-binding indicative proposal has been received from an existing investor to materially support both i3's future fundraising initiatives – 25% commitment – and up to $13MM of the company's proposed work obligations for its 30th Licensing Round bid.
i3 is also pursuing a $25MM+ credit facility to be used for Liberator's Phase I development. A senior lender has confirmed support of up to 50% of this facility subject to completion of due diligence and final approvals.
Finally, the firm is in discussion with numerous parties on accretive joint venture deal structure, including cash consideration plus promoted development carry of i3.
The Liberator field will be developed with horizontal wells. LP1 will have a 4,400 ft horizontal section, drilled from the Blake development centre. LP2 will be drilled from a second drill centre. A joint technical studies is nearing completion with Blake operator – Liberator off-take route.
i3 has awarded a number of contracts in relation to the development. Two trees and wellheads were ordered from GE, with expected delivery in May and August 2018. A Tubulars contract was awarded to Tenaris. A well management and operator contract in place with Petrofac.
Other key supply chain contracts are currently being aligned for H1 2018 drilling and H2 tie-in.
Recommended for you

Tain licence in mix as Europa presses on with Serenity development talks