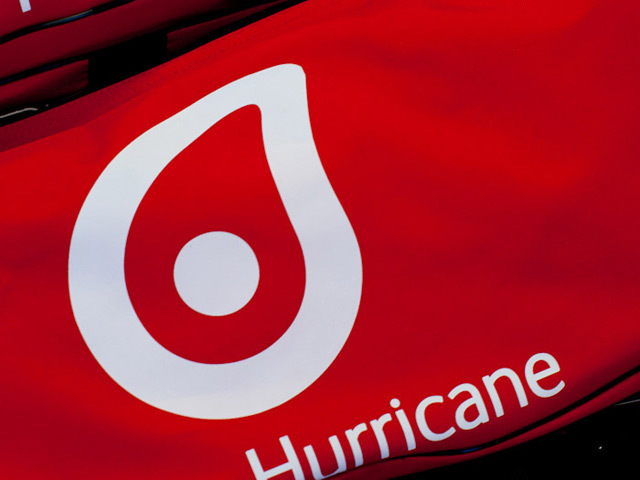 The chairman of North Sea oil firm Hurricane Energy has quit in a disagreement over the firm's future direction.
Hurricane announced yesterday Robert Arnott had resigned "with immediate effect".
Senior independent non-executive director David Jenkins has taken over as interim chairman, while the Surrey-based company's new listing and governance committee (LGC) hunts for a permanent successor to Mr Arnott.
The departed chairman has spent more than 30 years in the oil and gas industry, and a further 10 in investment banking.
A spokesman for Hurricane said: "It became apparent that there wasn't an alignment of views between Dr Arnott and the rest of the board on certain aspects of the board's processes and proposed changes."
Hurricane, whose ambitious plans for west of Shetland include developing the potentially huge Lancaster field, is mulling a premium listing on the London Stock Exchange as a way of boosting its coffers.
Premium listed companies are expected to meet the UK's highest standards of regulation and corporate governance – and as a consequence may enjoy a lower cost of capital through greater transparency and through building investor confidence.
Announcing a possible move in that direction, Hurricane said it was "exploring a number of options".
It added: "Directors believe that a premium listing could provide the company with a more appropriate platform for its growth, raise the company's global profile, potentially increase its trading liquidity and provide it with a wider addressable investor universe for its ordinary shares."
Hurricane has set up the LGC to carry out a review of the firm's organisational and governance structure in response to "the increased size and scale" of operations as it targets first oil from Lancaster.
Analysts have estimated the Lancaster area could contain 1billion barrels of oil, which would make it the biggest North Sea find since Buzzard in 2001.
Hurricane is fully-funded to reach first oil, having raised about £400million through the placing of convertible bonds and shares in June.
Yesterday, chief executive Robert Trice said: "Following our successful fundraising and corresponding business transformation, I am pleased to announce the board's preparation for future growth.
"The establishment of this committee demonstrates Hurricane's commitment to achieving best practice disclosure, reporting and corporate governance standards, commensurate with a premium-listed business."
Recommended for you
X

$2m in cash on show in Russian ex-minister's bribery trial