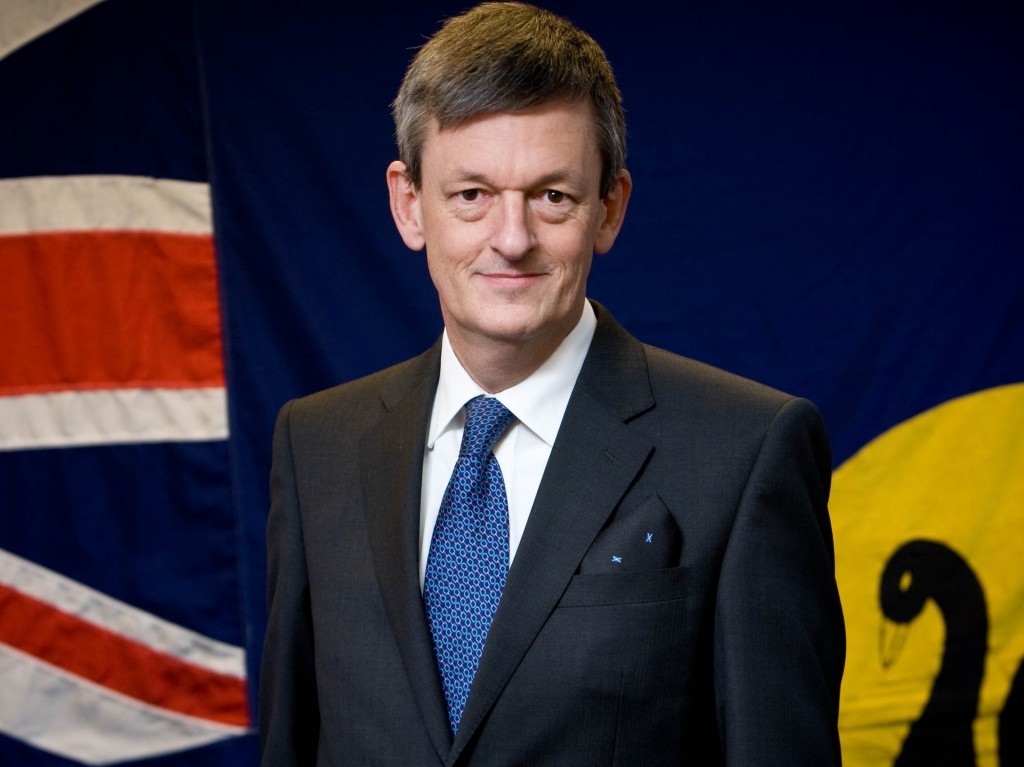 Independent Oil and Gas (IOG) has said that its wholly-owned Harvey licence in the North Sea could be worth £79million.
London-listed IOG said the expected monetary value (EMV) figure was calculated in a competent persons report (CPR) delivered by ERC Equipoise.
IOG said there was a "compelling case" for drilling Harvey and that it was "actively considering the timing".
It said an appraisal well could be drilled in the first half of 2018, with a final investment decision to follow in the first six months of 2019.
First gas is slated for early 2021.
The southern North Sea licence was awarded to IOG in December 2013.
IOG chief executive Mark Routh said: "We are delighted with the result of the CPR and the EMV of the Harvey structure on our licence being determined at £79 million. This clearly validates our commitment to drill the well on what has the potential to become our largest gas asset.
"The value of Harvey is strengthened by the synergies with our Southern North Sea gas development hubs, notably shared use of a fully owned Thames Pipeline gas export route. Alongside these two hubs, the Harvey appraisal opportunity therefore represents very material upside to IOG even on the mid case volumes.
"We are therefore actively considering how soon we can drill the well. We look forward to updating all stakeholders in due course."
Recommended for you

IOG spuds Blythe development well