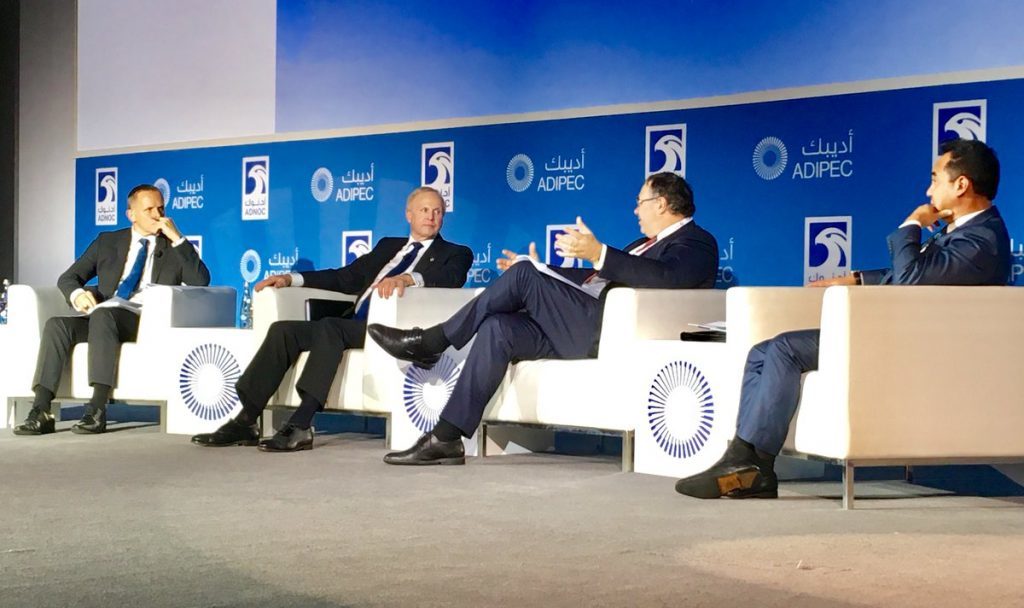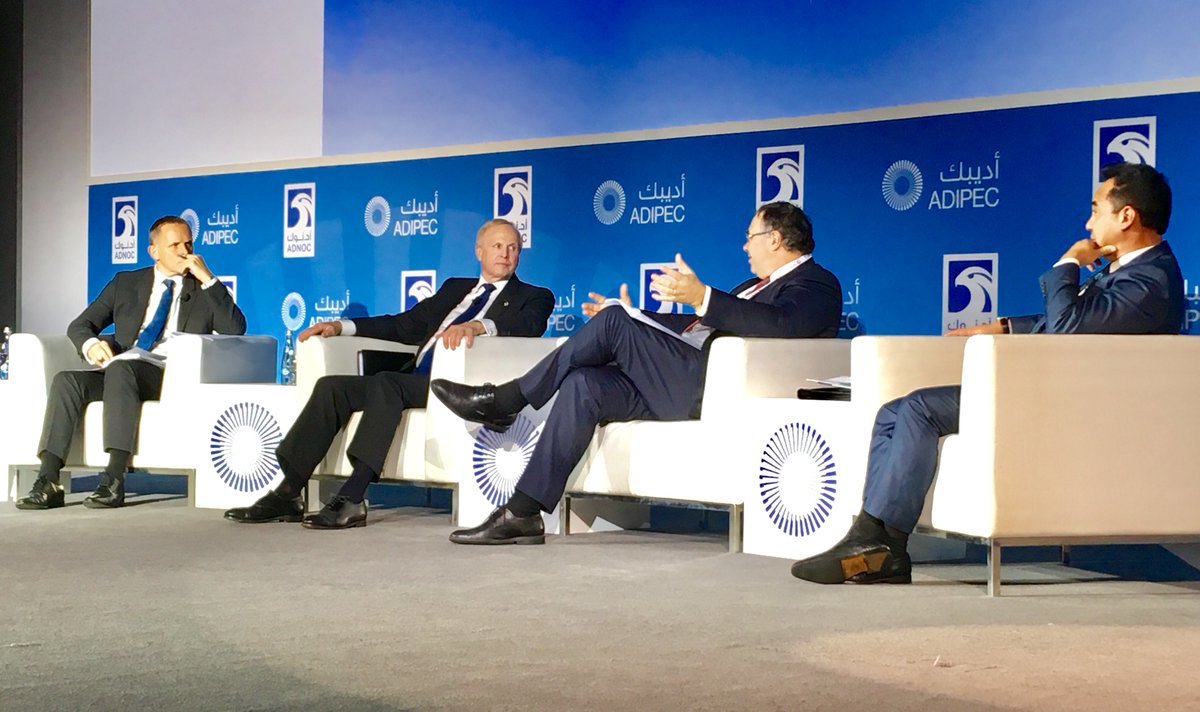 BP's chief executive talked up the North Sea and so-called enhanced oil recovery (EOR) methods at a major conference in Abu Dhabi yesterday.
Speaking on the opening day of the Adipec exhibition, Bob Dudley said BP was "still highly focused on the North Sea".
The transfer of mature assets from oil majors to smaller firms has become a trend in the basin recently.
BP struck a deal to sell a 25% stake in the Magnus field and 3% of the Sullom Voe Terminal in Shetland to EnQuest earlier this year.
But BP also has long-term projects on the UK continental shelf, particularly west of Shetland.
Its Quad 204 project started up in May and is expected to deliver 450million barrels of oil equivalent through to 2035 and beyond.
And the Clair Ridge project is slated to come on stream next year and continue producing until 2050.
As well as reiterating BP's focus on the North Sea, Mr Dudley said EOR could play a vital role in "ringing more oil and gas out of existing reservoirs".
Even if the techniques only squeezed out an extra 1% from the world's fields, the contribution would be huge, he said.
Mr Dudley also said it might be a good idea to experiment with EOR onshore rather than maintaining offshore platforms.
Last month, US oil major Chevron revealed plans to boost recovery from its North Sea Captain field by 5-7% using "polymer EOR technology".
Mr Dudley also spoke about BP's response to the slump in oil and gas prices, saying that having the right culture was of the utmost importance.
He said companies can have great strategies, but if they do not have the right culture they will not be able to execute them.
"Culture trumps strategy every time, and that's not a political comment," Mr Dudley said.
He said BP's culture was to "deal with crises, act fast, be efficient, do not get emotionally connected to your portfolio, and invest for the medium and long term".
Mr Dudley said divesting assets worth tens of billions of dollars to survive following the Gulf of Mexico disaster in 2010 had also helped BP during the downturn.
He also commented on the pressures oil majors face when trying to tackle carbon emissions, meet energy demand and satisfy shareholders.
He said some BP shareholders wanted the company to "get into low carbon and almost entirely out of oil", while others objected to the firm's investment in renewables.
And Mr Dudley aimed a dig at politicians, saying that policy decisions relating to energy and low carbon were often not made with the right intentions.
He said: "Our policy makers are looking to the next elections in 18 months and are too often trying to impose things that will not work.
"We are an oil company so we're not allowed to have a point of view. But policy makers are politicians − they need to get educated or be more honest."
Recommended for you
X

Commodity giant Noble share price drops after co-CEO resigns