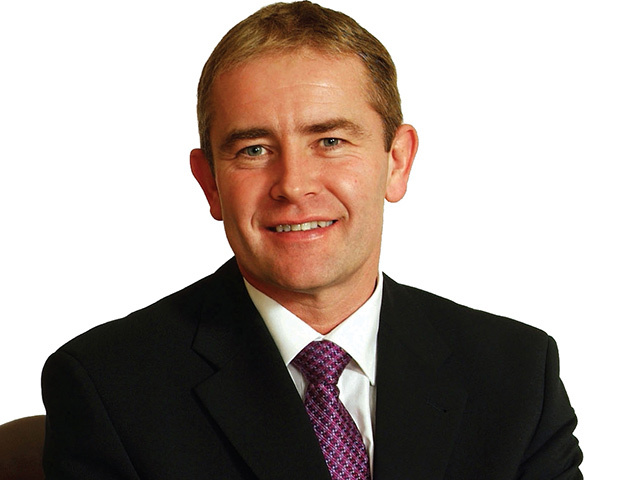 Parkmead Group is looking beyond traditional oil and gas activities for new acquisition opportunities, chief executive Tom Cross has revealed.
Mr Cross said the Aberdeen-based firm had to be "cognisant" as people increasingly looked for more diversity in the overall energy mix.
He was speaking after Parkmead, which is steadily growing its asset portfolio in the UK North Sea, announced a narrowing of annual profits.
The company also reported major progress in its plans for the Greater Perth Area (GPA) in the Moray Firth, with higher oil prices and lower project costs helping to bring the development onstream.
Parkmead has consistently said it is on the lookout for new oil and gas opportunities, and its accounts for the year to June 30 highlighted seven acquisitions and others at the evaluation stage.
The firm doubled its stakes in the Polecat and Marten fields to 100% and these alone are estimated to hold more than 90million barrels of oil.
Reserves were further boosted by the company increasing its stake in GPA's core Perth and Dolphin fields to 60.5%, from about 52% previously, while it also acquired a 50% interest in the licence covering the Farne extension project and a further four gas prospects.
The firm is sitting on best estimate net contingent resources totalling 62million barrels of oil equivalent and has substantially increased production from its Dutch gas assets, while it is also debt free.
Mr Cross said Parkmead's top team were involved in "a lot of discussions about the energy landscape and the likely energy mix going forward". He added: "We need to be cognisant of the energy landscape. People want more sources of electricity."
The company would "leave no stone unturned" as it builds for the future and works out the right balance between oil, gas and other forms of energy, he said.
GPA project costs are likely to come in at a few hundred million pounds but Mr Cross said it was impossible to give an accurate estimate as it "depends on how many neighbouring areas are brought through".
The company hopes to submit a field development plan to the UK Government during 2018.
Pre-tax losses for the company came in at £4.3million, against a deficit of £6.4million a year earlier, though Parkmead highlighted a return to the black in terms of gross profits.
Revenue fell to £4.14million, from £10.44million previously, following the shut-in of the Athena field in 2016.
Recommended for you

Gallery: 'End of an era' as Foinaven FPSO arrives at Hunterston from BP oilfield