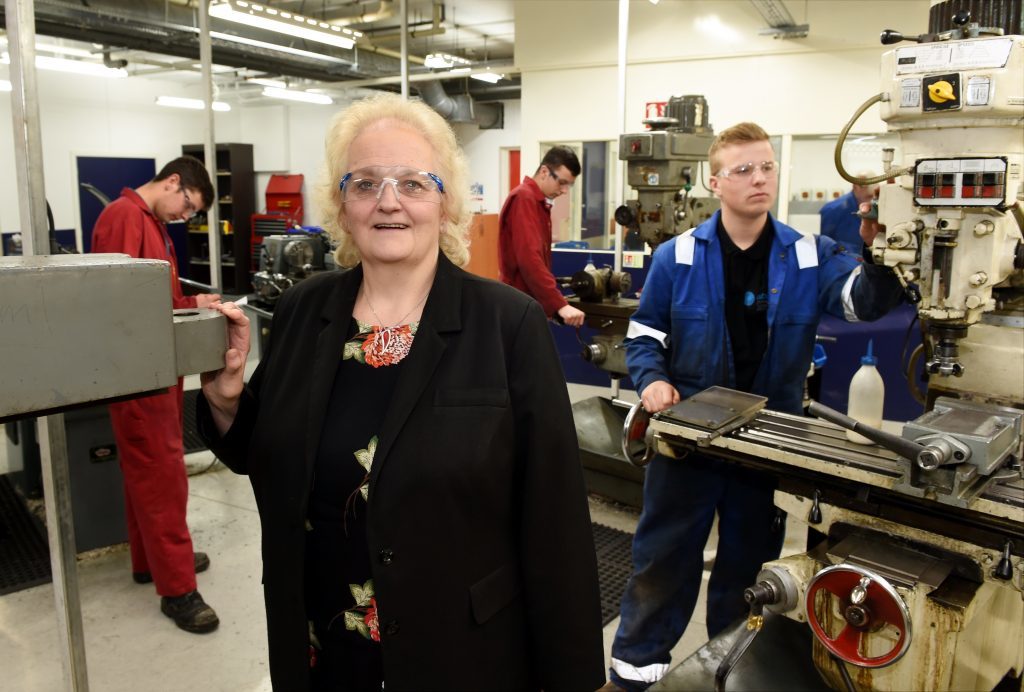 A judge has appointed a liquidator for ITCA after a winding up order was received for the Aberdeen-based training provider.
Earlier this month, ITCA managing director June Jones presented a petition to the Court of Session for an order to wind up the company, according to a notice in today's Press and Journal.
Lord Bannatyne appointed Neil Dempsey, head of restructuring and recovery at Anderson Anderson and Brown, as provisional liquidator of ITCA.
In March, Ms Jones said the company was in a "vulnerable" situation as it faced the prospect of training fewer modern apprentices.
ITCA has been contacted for comment.