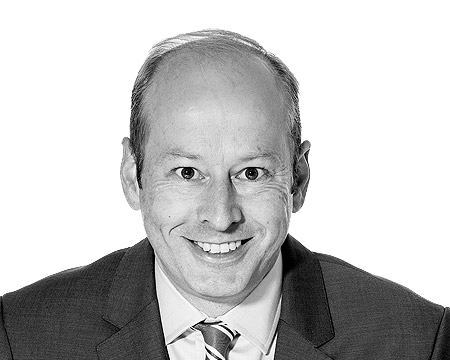 Siccar Point Energy said today that it had agreed to sell majority interests in two exploration licences in the west of Shetland area to energy giant Ineos.
Ineos said it intended to become a "significant player" in the area, having previously focused much of its attention on the southern North Sea.
The deal will give Ineos 66.6% interests in licences P.1854 and P.1935, 90miles north of Shetland.
Siccar Point acquired 100% operated interests in the licences from OMV in January 2017.
The P.1854 licence contains the Lyon prospect, thought to contain around 3trillion cubic feet of recoverable gas.
Ineos now has stakes in the four fields that make up the Lyon cluster — Lyon, Tobermory, Bunnehaven and Cragganmore.
Siccar Point and Ineos believe the prospect could be large enough to form a new gas-hub development similar to Total's Laggan-Tormore fields.
Tobermory, Bunnehaven and Cragganmore would all be suitable tie-back candidates into a Lyon gas hub.
Ineos, traditionally focused on petrochemicals, has been expanding its North Sea footprint through acquisitions in recent years.
Ineos announced its arrival in the basin in 2015 when it bought stakes in several fields, including Breagh and Clipper South, from Dea.
It completed a deal to buy Dong Energy's oil and gas business for £1billion at the end of September to become one of the North Sea's top producers.
The transaction gave it a large package of North Sea assets, including stakes in Laggan Tormore and the Edradour-Glenlivet fields and Chevron's Rosebank discovery.
Last month, Ineos wrapped up the acquisition of Forties from BP.
Geir Tuft, chief executive of Ineos Oil & Gas, said "We intend to become a significant player in this area. This deal confirms our aim to take a leading role to develop the Northern Gas Fields using the significant infrastructure investments already made west of Shetland."
"With the purchase of the Dong E&P business earlier in the year, Ineos took over a significant portfolio of producing assets and discoveries west of Shetland. It is clear that the Northern Gas Area holds further opportunities that could help unlock the development of those discoveries. The deal with Siccar complements our assets."
Siccar Point chief executive Jonathan Roger said: "As licence operator we are excited to be moving forward in conjunction with Ineos to drill the Lyon prospect. This represents an opportunity to unlock the material gas potential of the most northerly licenced area of the UKCS.
"We look forward to working with Ineos in this new exploration partnership and to operating our first exploration well."