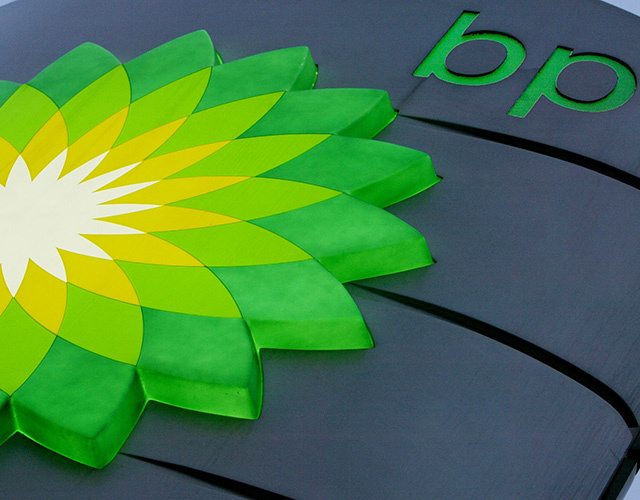 BP's sale of a package of North Sea fields to Serica Energy fits in with its North Sea strategy of focusing on its west of Shetland assets while offloading everything else, an analyst has said.
The oil major started production from the Quad 204 project west of Shetland in May and is targeting first oil from Clair Ridge, in the same area, next year.
It agreed to sell 25% of the Magnus field north-east of Shetland to EnQuest earlier this year, and has followed that up with the Serica deal.
The package includes the Bruce, Keith and Rhum fields, three bridge-linked platforms and associated subsea infrastructure, located east of Shetland.
Fiona Legate, senior analyst, North Sea upstream, at Wood Mackenzie, said: "This is BP's biggest disposal since 2012 and fits with our belief that the major will look to sell all bar its core west of Shetland fields, which still have materiality and longevity."
BP said yesterday that it completed a $1 billion investment in the central North Sea ETAP cluster last year and was in the middle of a six-well exploration programme in the UK.
Ms Legate also said the deal with Serica was "creative".
Serica will pay £12.8million upfront, along with a share of cash flows over the next four years.
Serica will also cover 30% of BP's post-tax decommissioning costs and make several contingent payments based on the performance of the assets and future oil prices.
Overall, BP expects to net £300million from the deal.
Ms Legate said: "The structure of the deal gives Serica protection from decommissioning liability, as well as an incentive to grow cash flow. It's similar in structure to BP's divestment of the Magnus Area and associated infrastructure in early 2017."
She added: "The deal transforms Serica's UK position, taking 2018 production from around 2 kboe/d to 28 kboe/d in 2018. It also gives Serica its first UK operator experience, a surprise given their small non-operated position at present.  It also provides the small E&P player with production to offset tax losses from their Columbus field against during the development phase."