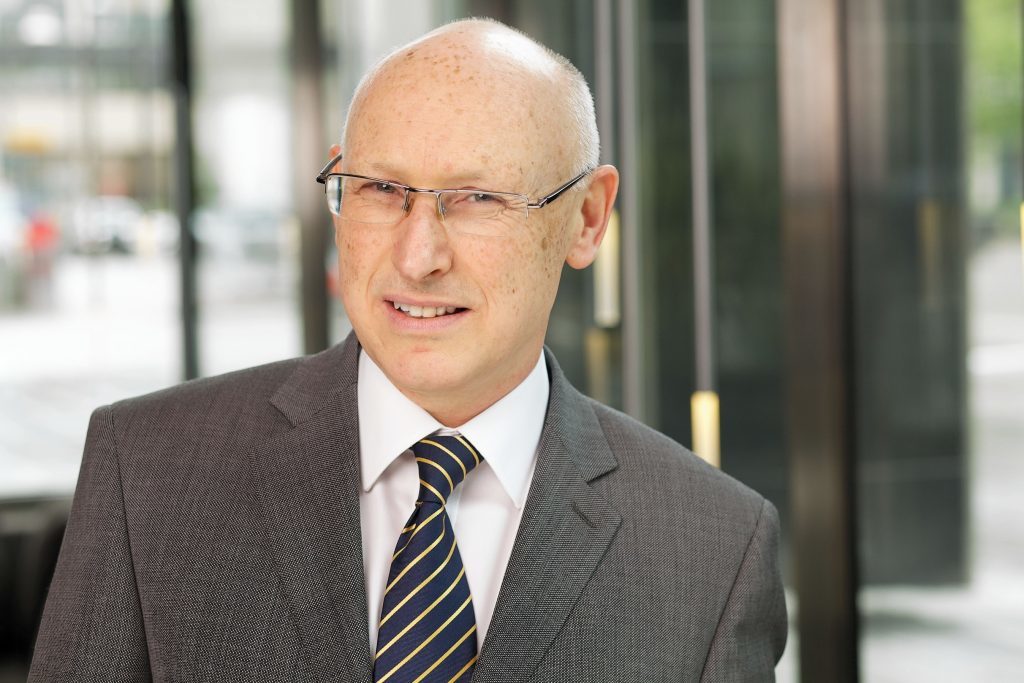 North Sea oil firm i3 Energy today confirmed that it was among the applicants for acreage in the 30th offshore licensing round.
The company said earlier this month that it had identified and would bid for an asset which could yield up to 47million barrels of oil.
The firm also said it had entered into a binding agreement with an existing loan note investor for financial backing.
I3 said the support took the form of an investment and net revenue sharing agreement.
It will use the agreement to draw down $13million to help cover its 30th round bid commitments and work programme.
The investor will be entitled to a share of the revenues generated from the acreage after first oil.
It follows the news earlier this week that i3 had received further support for a £19million ($25million) credit package, which will help pay for the development of the Liberator field in the outer Moray Firth.
Neill Carson, chief executive of i3, said: "We have made significant progress in moving forward the Liberator Development with regard to reserves, development readiness, and the most recently announced indicative proposal and confirmed support for a $25 million credit facility that will, upon completion of final due diligence and loan documentation, assist our development funding."
"In order to broaden our portfolio, the UK licensing round offers an exciting opportunity, if successfully awarded, to add a lower risk development growth opportunity that lies near infrastructure and yet bears further significant upside potential into an established prospective trend. We are also very pleased by the endorsement of the quality of the application opportunity through the financial backing of an additional $13 million to support our bid by an existing investor."
Recommended for you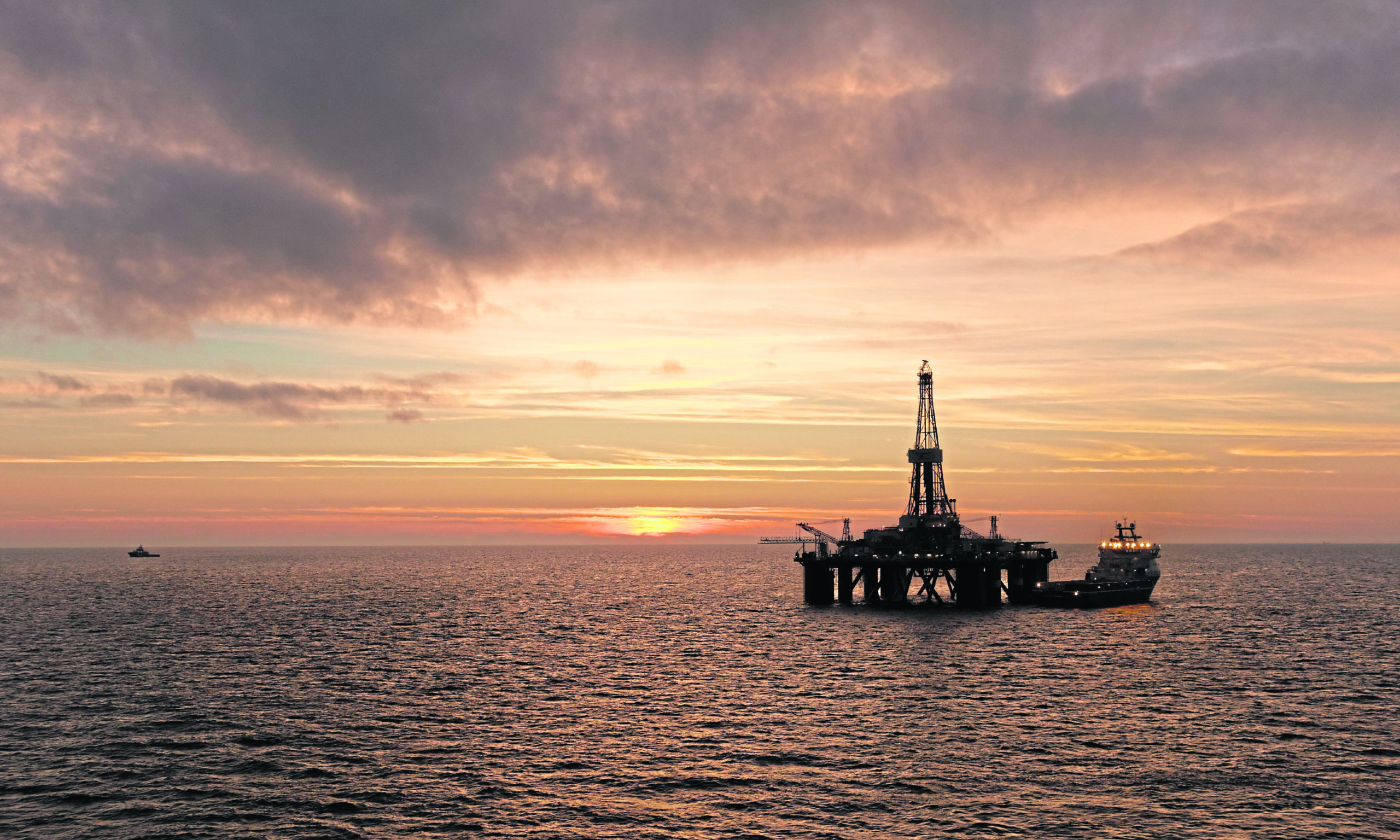 'Traumatic year' sees North Sea operators hand back up to 1.1bn barrels of oil