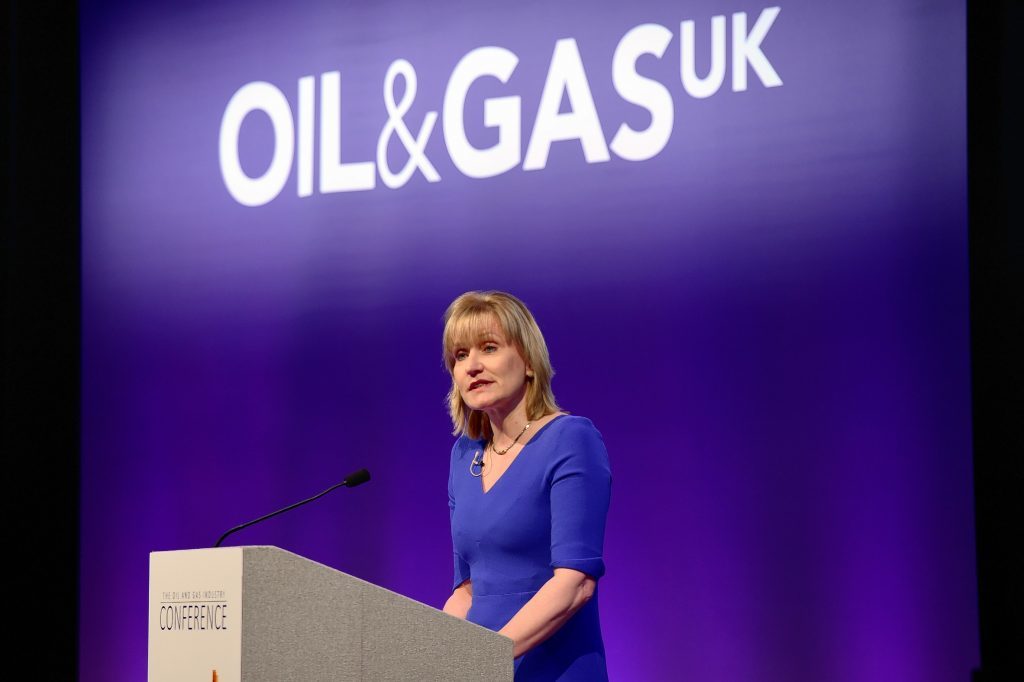 Oil and Gas UK (OGUK) has welcomed the government's decision to introduce transferable tax history for the oil and gas sector.
For months, industry leaders and politicians have been calling for the reform to make it easier to sell mature oil and gas fields.
Today, Chancellor Philip Hammond said transferable tax history would be introduced for the oil and gas sector in November 2018.
OGUK chief executive Deirdre Michie said: "We very much welcome the Chancellor's action to enable the implementation of transferable tax history.  This is a vital step that can bring in new investment to increase recovery from existing fields and fund fresh investment which is key to generating activity for our hard-pressed supply chain. It will also help extend the lives of many mature fields and postpone decommissioning.
"While there have been a number of deal announcements in the basin over the last year, these have mostly been for less mature assets, have been extremely complicated and taken a very long time to negotiate. This tax measure should help complete deals more quickly and in a more efficient way.
"Prolonging the life of mature assets better allows the industry to deploy its skills and technology to maximise extraction of the UK's oil and gas, increasing production tax revenues to the Exchequer and securing highly-skilled jobs.
"We note the measure is intended to be effective by November 2018 and are committed to work closely with Treasury to ensure the change delivers the intended outcome."
Recommended for you

Centrica continues hunt for North Sea exit after Spirit Energy Norway sale