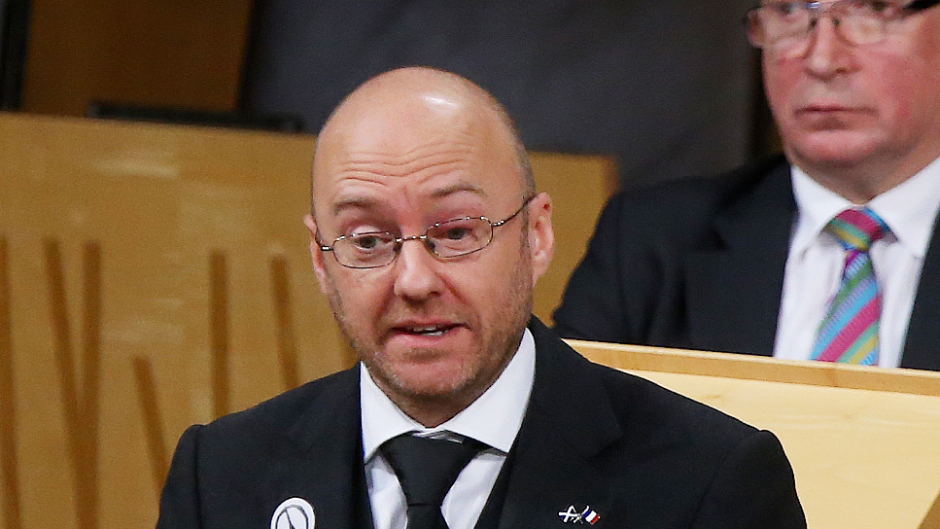 Scottish Green co-convener Patrick Harvie last night announced his dissatisfaction with Chancellor Philip Hammond's Budget decision to reform the North Sea tax system.
Harvie said further tax breaks for the North Sea would damage environmental efforts from the UK Government.
In his Budget statement Hammond said he hoped the change in tax situation would encourage future development in the mature UK Continental Shelf (UKCS).
Harvie also voiced his displeasure at the small amount of money released for driverless vehicles, which he believes will only benefit the rich.
Harvie said: "Yet another round of tax breaks for the fossil fuel industry will undermine any effort the UK Government intends to make on cutting plastic pollution, while support for self-driving cars is likely to benefit the wealthiest people while public transport fares keep rising."