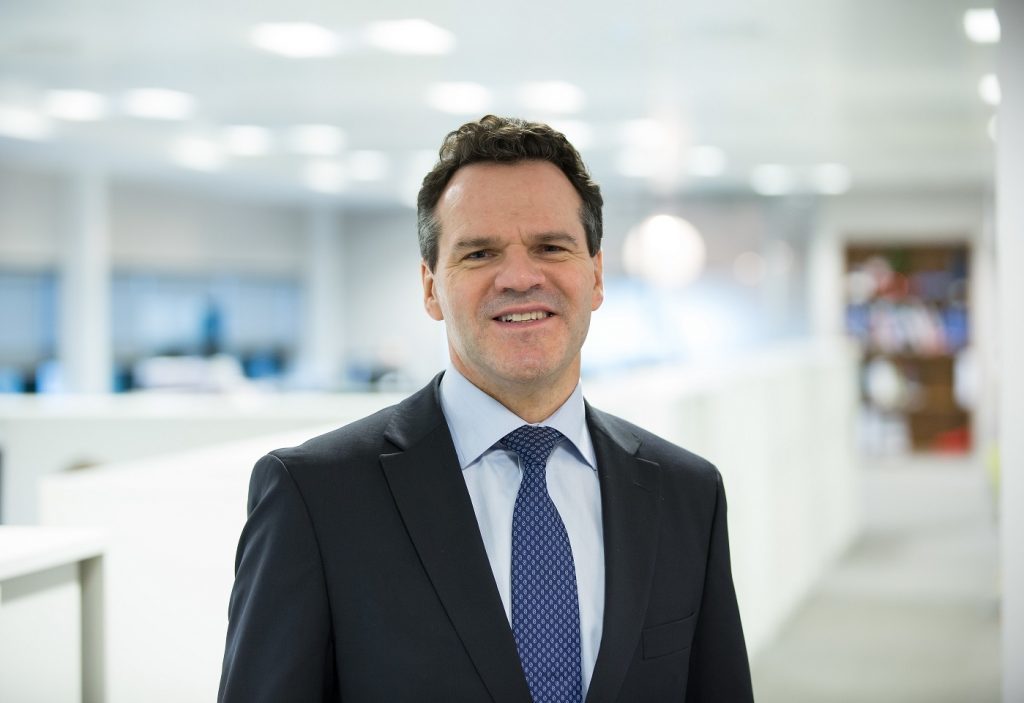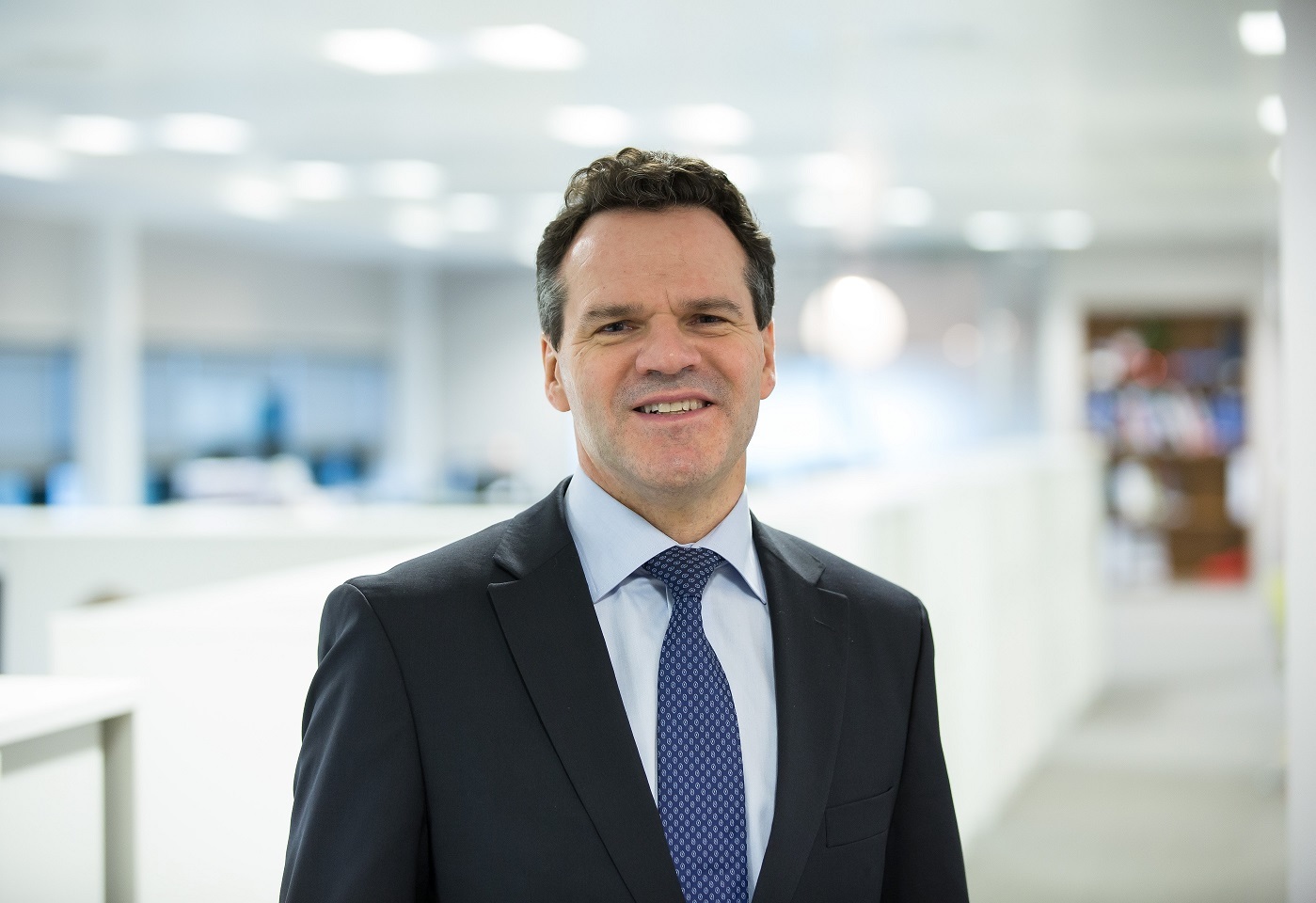 Bob Ruddiman, head of oil and gas at legal firm Pinsent Masons, has welcomed Chancellor Philip Hammond's Budget tax reform on Transferable Tax Histories for North Sea oil and gas operators.
For months, industry leaders and politicians have been calling for the reform to make it easier to sell mature oil and gas fields.
Yesterday, Chancellor Philip Hammond said transferable tax history would be introduced for the oil and gas sector in November 2018.
Ruddiman believes the Chancellor's Budget announcement was a result of a productive dialogue between the major operators, 'entrepreneurial new entrants industry bodies, oil and gas professionals and HM Treasury over the last two years'.
He said: "This is what the industry has been seeking throughout consultations in 2016 and in a working group which was set up to explore the transferability of tax history.
"In recent months there has been a significant increase in the sale and acquisition of North Sea assets. This new legislation will allow transferrable tax histories to act as an incentive which encourages fresh investment in the basin by providing comfort for new entrants who have no previous tax history.
"This signals that there is a greater commitment to extracting the North Sea's estimated 20m barrels of oil reserves, even if the huge tax yields of yesteryear are no longer achievable because of the lower price of Brent Crude. Whilst the energy mix is changing, with a variety of fuel sources contributing to security of supply, North Sea oil and gas has an important contribution to make in a post-Brexit landscape.
"With continued constructive Government liaison, the North Sea has a viable future which creates jobs and wealth, develops people skills, promotes our world-leading technologies and improves our energy security of supply.
"The Budget proposals are entirely appropriate in supporting an industry which has suffered significantly from the global economic downturn and they will be welcomed by E&P companies, oilfield services and providers of debt and equity."
Recommended for you

Futureproofing the North Sea