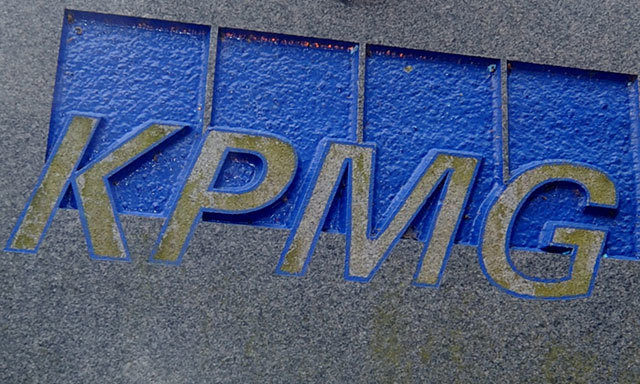 KPMG has said that ground-breaking new oil and gas tax rules would create a "level playing field" for North Sea investors.
Mark Andrews, UK head of oil and gas at KPMG, said yesterday's announcement from the Chancellor was "pleasing" as existing decommissioning tax rules have been a barrier to attracting new investment to the North Sea.
For months, industry leaders and politicians have been calling for the chancellor to allow decommissioning tax relief to be transferred to the new owner when an asset is sold.
They said the reform would make it easier to sell oil and gas fields and attract badly needed new investment to the North Sea, which has been hit hard by low oil prices.
Yesterday, Chancellor Philip Hammond said transferable tax history would be introduced for the oil and gas sector in November 2018.
Mr Andrews said: "This change in the transfer of tax history should level the playing field across all potential investors, and allow the North Sea to remain competitive in the fight for new sources of capital.
"Recent transactions in the sector have seen the transfer of late life assets to those owners with the agility and specialist experience to best exploit the remaining reserves, and it is hoped today's announcement will help drive more of this activity once this change takes effect in 2018."
Claire Angell, UK head of tax for energy at KPMG, said: "There has been a long-held concern that the current tax treatment of decommissioning costs were adversely impacting the goal of Maximising Economic Recovery (MER) in the North Sea Basin. The innovative approach announced today should encourage new investment and new entrants which, it is hoped, will increase production from late life fields. HM Treasury expect that this additional investment and resultant increased production to create £70 million of additional tax revenues in the next five years.
"Draft legislation is due to be released in Spring 2018 and have effect from 1 November 2018, which could potentially dampen deal activity in the short term as the finer details are confirmed."