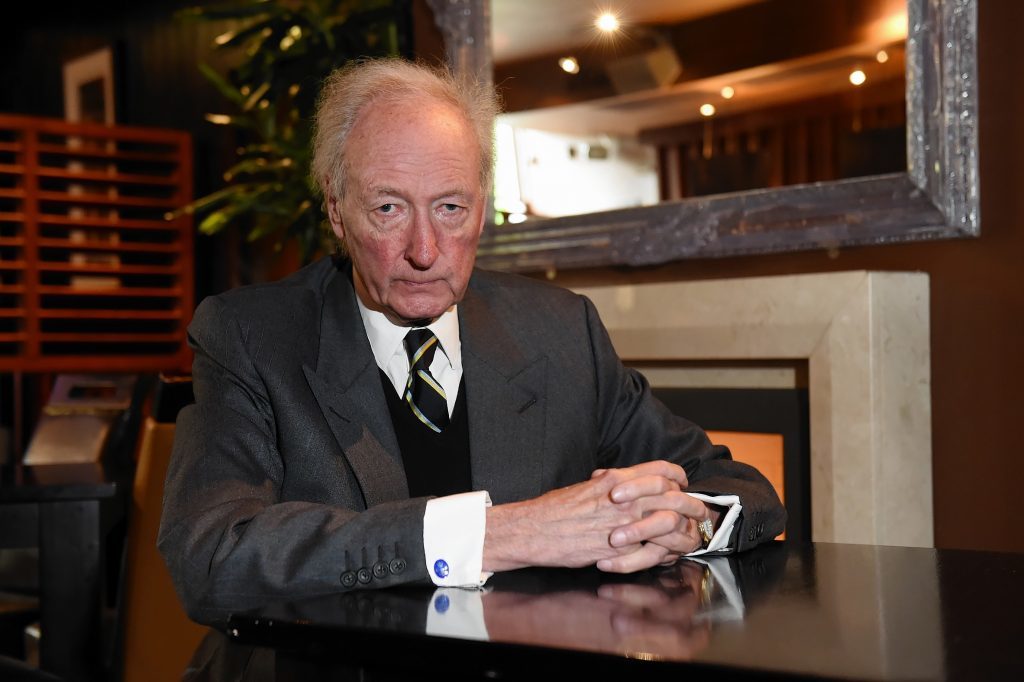 The Oil and Gas Authority (OGA) has agreed to extend two of Cluff Natural Resources' southern North Sea licences for a further year.
London-headquartered Cluff said the decision would strengthen its hand as it looks to secure a farm-out and drill the assets.
Cluff said the P2248 and P2252 licences could contain 2.4 trillion cubic feet of gas.
The licences will now run until November 30, 2018, subject to a farm-out being achieved by May 31, 2018 and a drill or drop decision being made by September 30, 2018.
A spokesman for Cluff said the firm remained in dialogue with companies who have shown interest in the portfolio to date.
 Chief Executive Algy Cluff, who was involved in the discovery of the North Sea Buchan field in the 1970s, said: "We are very pleased that the OGA has granted our request to extend both of our licences.
"This ensures that we will be able to continue our farm-out negotiations from a stronger position, which increases the probability of the drilling of one or more wells on our licences.
"In the meantime, we have submitted our applications for further licences in the current UK Offshore Licensing Round which are due to be announced in Q2 2018, as well as continuing to assess additional investment opportunities.
"Our immediate priority, however, remains the creation of value for shareholders by securing the investment required to drill our two highly prospective P2248 and 2252 licences, and we are in discussions with potential farm-in partners in this regard." 
Recommended for you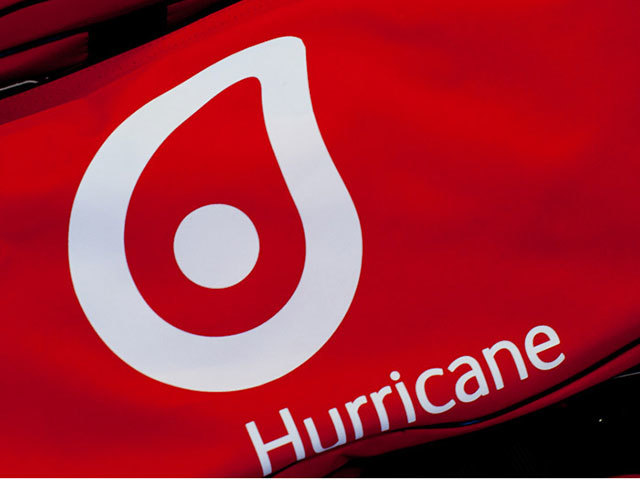 Hurricane officially axes Halifax, once thought to hold 1.2bn barrels