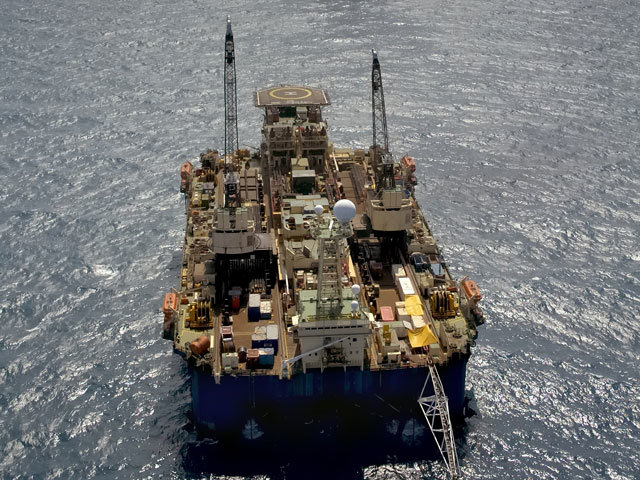 A North Sea field being sold by BP could test US policy towards Iran, a news report said.
BP agreed last week to sell stakes in three fields to Serica Energy, including Rhum, which is co-owned by a subsidiary of Iran's national oil company.
Rhum was shut down for much of the first half of the decade due to western sanctions on Iran over the country's nuclear programme, Reuters reported.
But a deal between Iran and a group of major world powers allowed operations to resume in 2016, according to the report.
Iran's involvement in Rhum means BP needs a licence from the US Treasury allowing US nationals and firms to take part in the field's operations, Reuters reported.
The licence was renewed in September, a month before President Donald Trump attempted to reverse the US position on the nuclear deal with Iran, the report said.
Serica will apply for a licence in the coming months.
Though not a prerequisite to operate the field, the licence is needed as a back-up in case of an emergency that requires US equipment and firms, chairman Tony Craven Walker told Reuters.
Reuters cited sources as saying that BP ask the UK Government to support Serica.
Recommended for you
X

SDS 'encouraged' by interest in ITCA apprentices