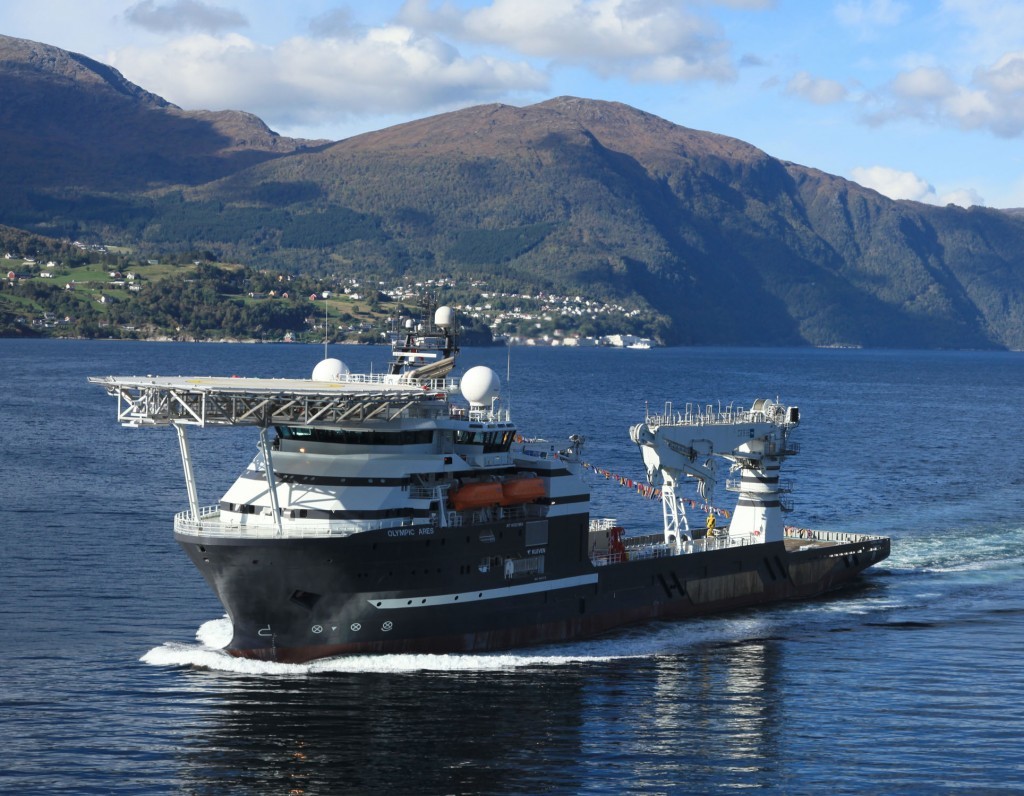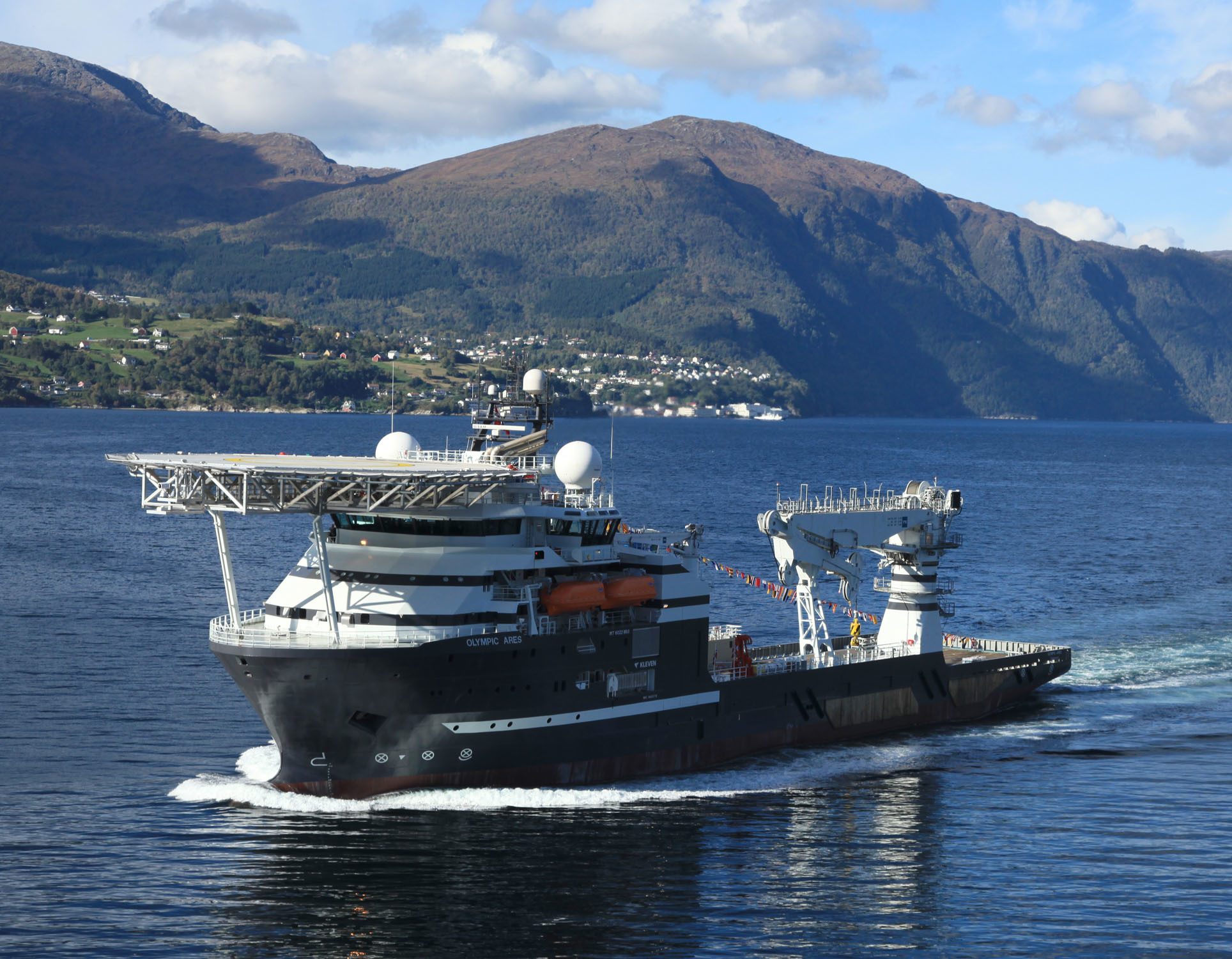 An agreement has been reached on the recapitalisation of Bibby Ofshore Holding's balance sheet with noteholders who hold 80% of the £175 million 7.5% senior secured notes due 15 June 2021 (the "Notes") issued by its subsidiary Bibby Offshore Services Plc (the "Issuer").
The terms of the recapitalisation will result in the group having a substantially debt-free balance sheet with an equity injection of £50 million to enable it to consolidate and expand its position within the offshore inspection, repairs and maintenance and construction markets.
At completion of the transaction, Bibby Line Group Limited (BLG) will transfer its entire ownership in Bibby Offshore to the Group's noteholders.
Since the end of the reporting period, Bibby Offshore has been awarded over 50 days of work through the traditionally quiet winter period, with work scopes in Q4 2017 and Q1 2018 utilising both the DSV and ROVSV fleets, from clients including Maersk, ConocoPhillips and Perenco.
The summer campaign for 2018 has also continued to develop with approximately 100 days of work awarded in the past month for Q2 and Q3 2018.
From a cost perspective, the Bibby continues to focus on cost reductions and management have taken several actions to significantly reduce the onshore and offshore fixed cost base.
Howard Woodcock, chief executive of Bibby Offshore, commented: "This transaction will result in significant investment flowing into the business and will provide the Group with an excellent and robust financial platform from which to continue to weather  current market conditions and to capitalise on future opportunities within the offshore services market as it improves over the medium term.
"The elimination of our debt service burden, when taken together with the benefits of our cost-saving initiatives, will position our business well to maximise cash flow through the current market downturn. We look forward to continuing to provide a high quality, responsive service safely to our customers.
"We would also like to thank our customers and suppliers for the loyalty and patience they have shown whilst we have worked to complete this transaction, our existing shareholder  BLG, for its cooperation and financial support to date, and our noteholders who have agreed to make a significant financial investment in the Group in order to support the business moving forward. "
Recommended for you

Exclusive: Deirdre Michie to step down as CEO of trade body OEUK