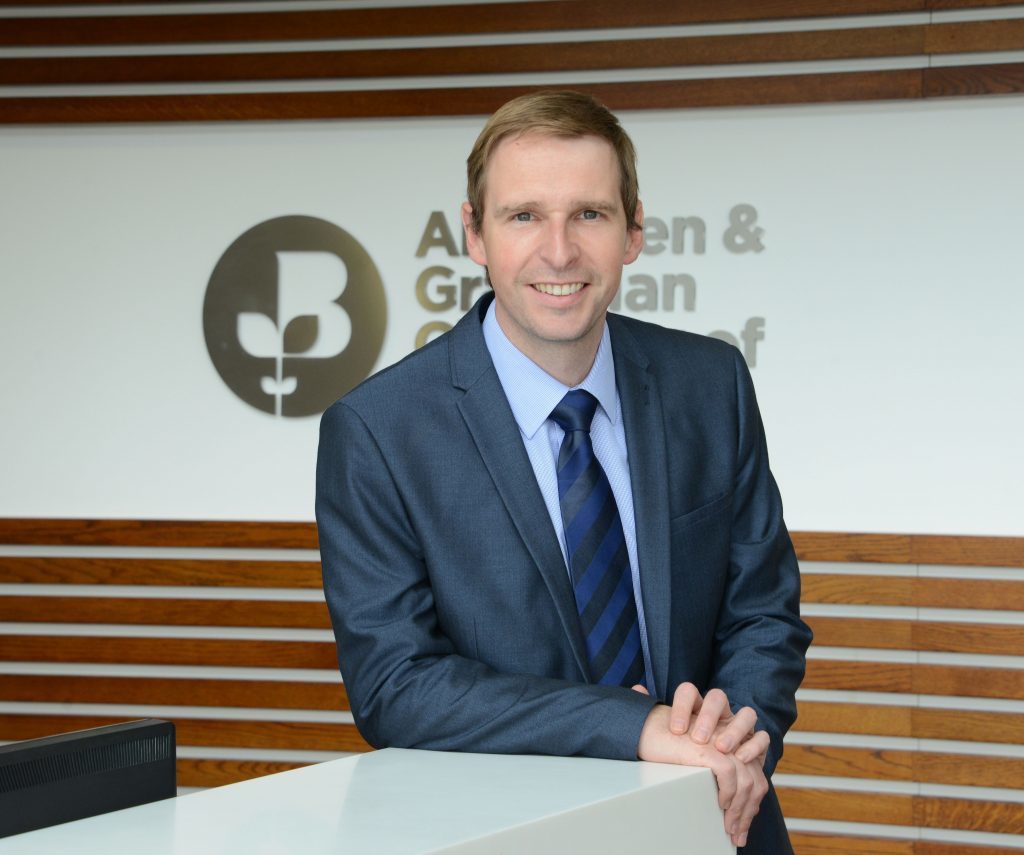 The worst of the oil and gas downturn is over, a new survey shows.
Sixty percent of oil and gas firms believe the sector has already "reached the bottom" of the current cycle, according to the latest study by Aberdeen and Grampian Chamber of Commerce (AGCC).
Nearly a quarter (24%) of respondents expect the industry to bottom out in the next year.
The results of the survey, which were analysed by Fraser of Allander Institute, also showed that about half of contractors are more optimistic about their North Sea activities in the current year, up from 38% in the spring survey.
The study indicated that 30% of contractors increased their headcounts in 2017, a big jump from 8% in 2016.
Also, the proportion of firms reducing salaries fell to 25% from 43% in the previous study.
AGCC said 83% expected to be more involved in decommissioning work in the next three to five years.
A total of 71% said they were unlikely to be engaged in UK unconventional oil and gas activities, compared to 40% in the last survey.
The chamber said the result was unsurprising considering MSPs voted to support the Scottish Government's ban on fracking last month.
James Bream, research and policy director at the chamber, said: "Rather than an industry with cautious optimism, we actually see a picture of significant diversity, with some companies buoyant and performing well, while others remain fragile.
"It does look like the worst is likely to be over, at an aggregate level, with 60% of firms believing that the industry has already reached the bottom of its current cycle.
"However, as activity levels and revenue remain lower for many, compared to three years ago, business models for some may be simply unsustainable."
A total of 95 companies took part the survey, representing a response rate of 11%.