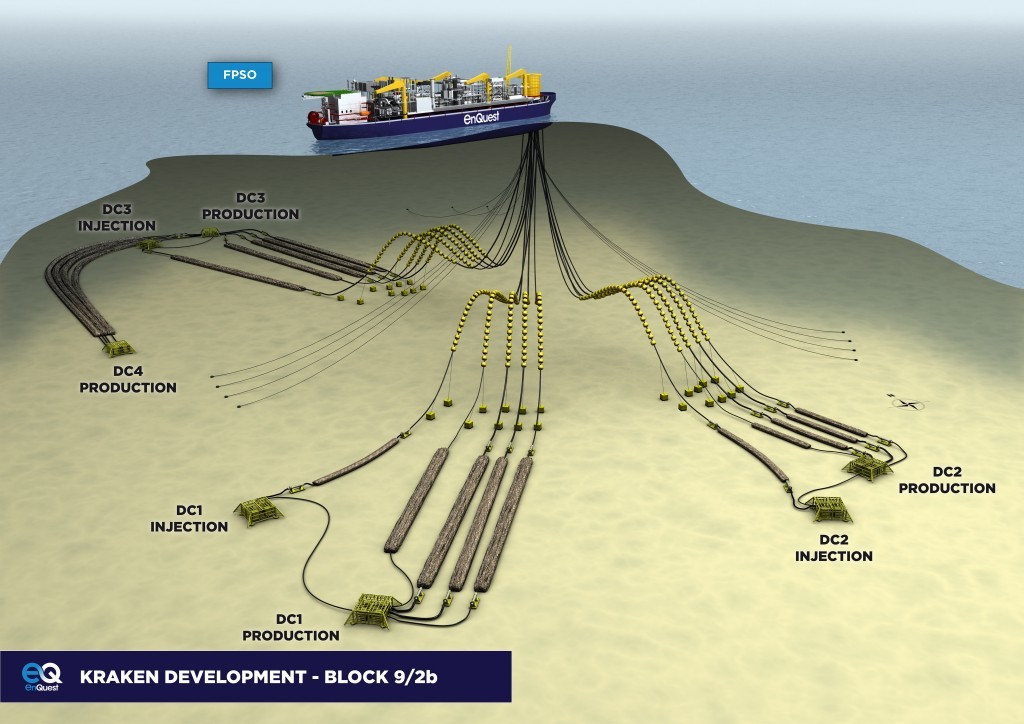 Enquest's flagship North Sea Kraken development has got off to a flying production start.
Kraken is achieving month-on-month increases in production and by early November average production rates were around 23,000 Bopd gross.
The second production processing train was brought onstream in late November with rates of more than 40,000 Bopd gross being achieved.
Kraken is expected to reach 50,000 bopd in the first half of next year.
Enquest chief executive Amjad Bseisu said: "We are making good progress in delivering the ramp up of Kraken, with average Kraken production increasing each month. We have now achieved production rates of over 40,000 bopd gross with DC3 wells online earlier than planned. We are on track to deliver a Kraken production rate of 50,000 Bopd gross during H1 2018.
"We had a significant planned maintenance programme in Q3 2017, which reduced production in the ten months to the end of October by c.1,800 Bopd. Overall, our non-Kraken assets are now delivering as per our plan post this programme.
"We have hedged c.4 mm bbls at c.$59\bbl for H1 2018 and with our large capital programmes behind us, are on plan to reduce our debt in 2018."
Group production averaged 35,410 boepd for the first 10 months of the year.
EnQuest has continued its close dialogue with its lending banks and as part of EnQuest's ongoing liquidity management strategy, it has proactively sought and has agreed relaxation of covenants and the amortisation schedule of its Term Loan and Revolving Credit Facility.
Available bank facilities and cash amounted to $179million as at 31 October 2017, compared to $213million as at the end of June 2017.
Net debt at 31 October 2017, was $1,991 million compared to $1.9billion as at the end of June 2017.
This is prior to receipt of the additional liquidity of over $100m announced on 26 October 2017.
The Magnus/Sullom Voe Terminal acquisition remains on course for completion before the end of 2017.
Recommended for you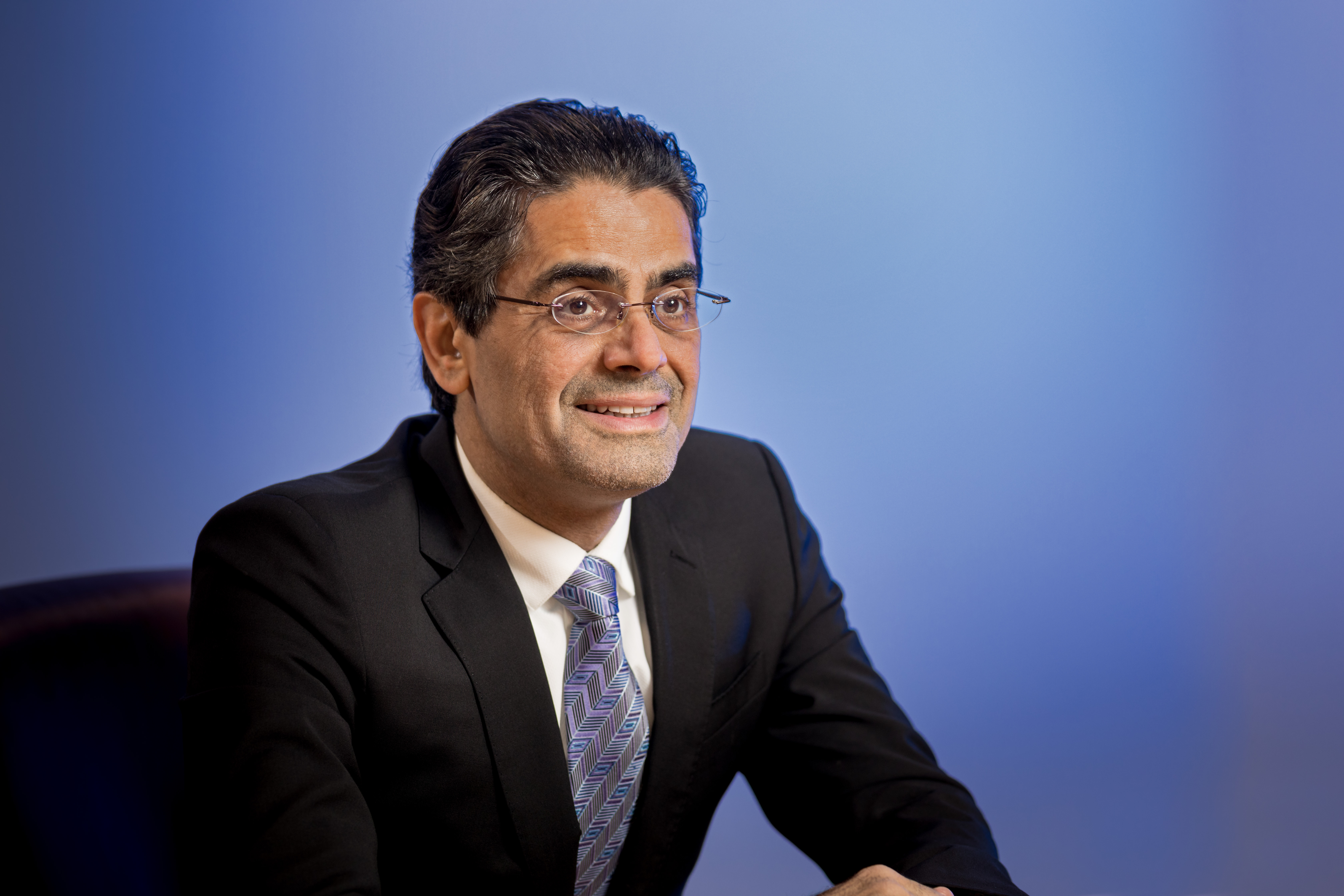 EnQuest 'reviewing future capex' in light of windfall tax incentives