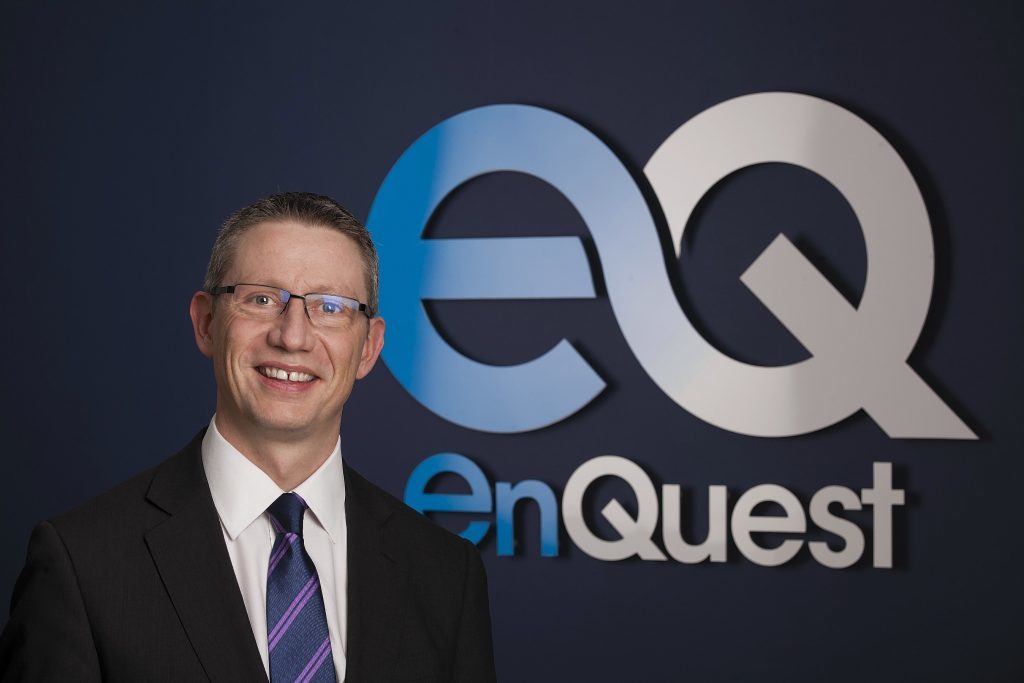 A manager at EnQuest said yesterday that the company felt "blessed, not cursed" after completing a deal to become operator of another North Sea field and a major oil terminal.
Neil McCulloch, chief operating office at EnQuest, said there were significant resources east of Shetland, where the Magnus field is located.
Mr McCulloch also said EnQuest was keen to gain new customers at the Sullom Voe Terminal in Shetland.
Yesterday, EnQuest confirmed it had completed its deal with BP for a 25% stake in Magnus, 3% of the terminal, and interests in associated pipelines.
The £60million fee will be paid from the cash flow generated by the assets.
EnQuest also has an option to buy the remaining 75% of Magnus and additional interests in Sullom Voe at a later date.
Closure of the deal, which was first announced in January, means EnQuest is now operator of the assets.
More than 300 employees transferred to EnQuest from BP to manage the assets.
Furthermore, EnQuest has joined the Integrated Aviation Consortium, a partnership involving Bristow, Eastern Airways and several oil companies to deliver aviation logistics in the northern North Sea.
EnQuest plans to drill three wells on Magnus next year, and Mr McCulloch said EnQuest was optimistic about the basin's future.
He said: "We see ourselves as blessed rather than cursed. There are significant resources east of Shetland.
"We will show with Magnus that that there is significant remaining potential and with our reputation for low costs and high efficiency we can get to extra barrels and bring them down the pipeline."
Recommended for you

OGUK appoints new HSE director from EnQuest