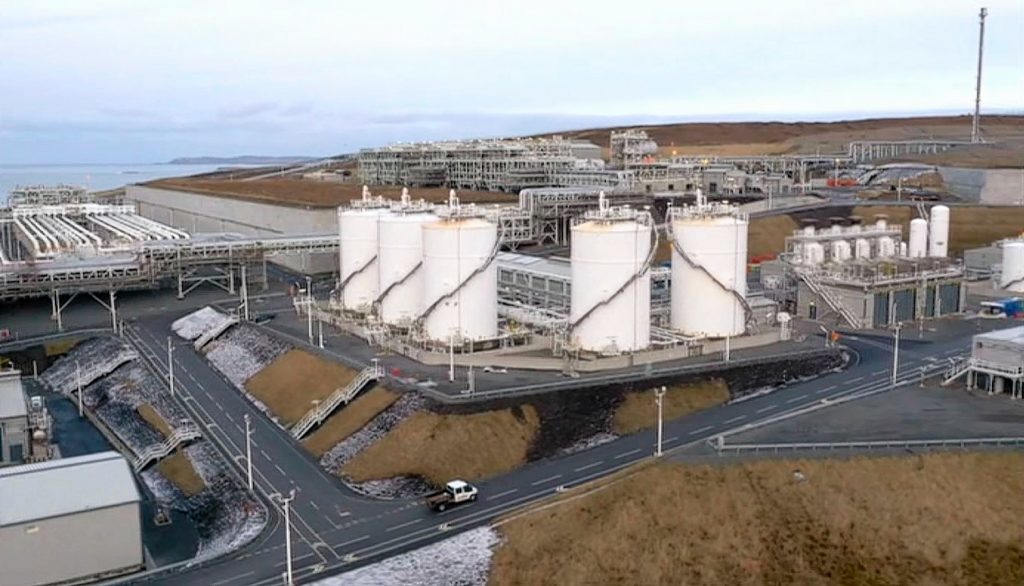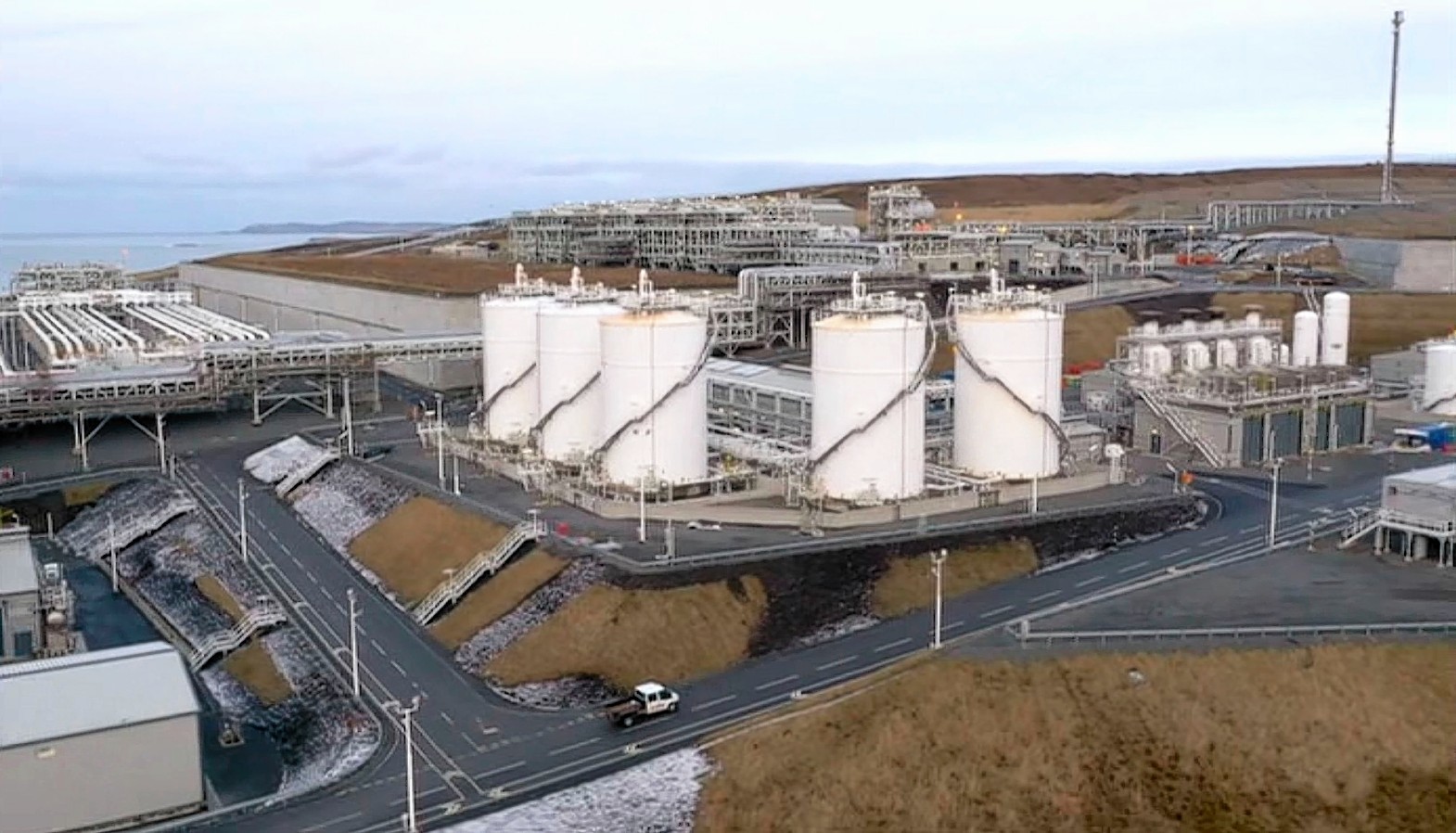 The threat of Strike action at a major gas plant in Shetland appears to have been snuffed out after workers accepted a new pay offer.
But a leaked letter from a lawyer suggests the employees were fortunate to have been offered compensatory holiday payments as part of the deal.
The letter appears to show that a threat of legal action made against Aker Solutions was a ruse to get a better deal for workers at the plant, which is operated by Total.
The lawyer from Thompsons Solicitors said he did not believe a claim for outstanding annual leave payments would stand "reasonable prospects of success at tribunal".
In his letter to Unite trade union members, solicitor Paul Deans said it "appeared" the right amount had been paid.
Mr Deans claimed the legal threat was made against Aker "for tactical reasons only".
Thompsons, Unite and Aker all declined to comment on the letter.
In September, about 80 Unite members voted to strike amid allegations that Aker had declined to offer employees a salary increase and, in some cases, failed to pay them for annual leave.
Unite and Aker met a number of times after the strike ballot closed in an effort to hammer out an agreement.
Last month, Aker, a Norwegian energy service company, said a planned strike had been put on hold after it made a revised pay offer.
The £4,400 package included a wage increase and lump sum holiday payments.
Yesterday, Unite said 57% of members who voted on the pay offer were in favour of accepting it, while 43% wanted to strike.
In his letter dated November 29, Mr Deans described the offer as reasonable.
He told Unite members: "If you reject the offer and we run the case to a hearing then it is likely that you will not receive any compensation."
He said Thompsons had been "unable to identify" a legal claim regarding outstanding annual leave which stood "reasonable prospects" of success.
But he claimed Thompsons had been instructed to "write a letter to Aker threatening legal action if they did not come to the table to negotiate with employees".
Mr Deans said: "We should stress that this letter was sent for tactical reasons only, in the hope that this would assist employees with their negotiations.
"Specifically, it was hoped that if we set out a reasonable basis for a stateable claim (even though the claim may not have been strong) then this may encourage the employer to make some kind of settlement offer in order to avoid fighting the claim in court.
"The fact that we threatened legal action does not mean that we considered the claim was likely to succeed."