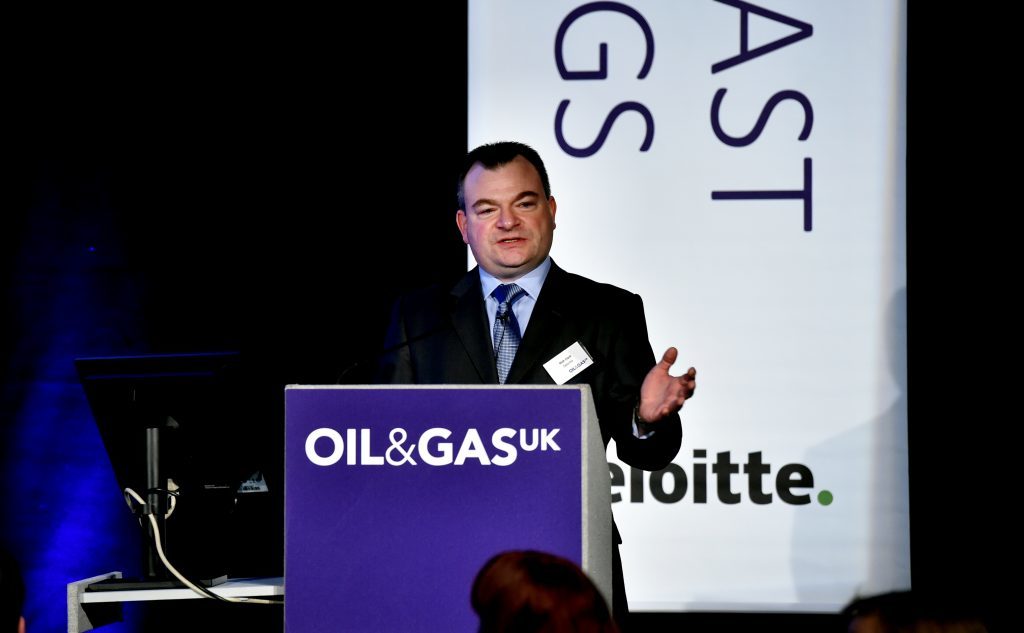 A director at Deloitte said today that North Sea industry had made real progress in its collaboration drive, but that companies needed to "go faster" to lock in the gains.
Nick Clark, director of consulting at Deloitte, said the sector had been forced to adopt collaboration having gone through "a year of wait and see".
Mr Clark was speaking at Oil and Gas UK's breakfast briefing event at the Aberdeen Exhibition and Conference Centre.
Oil and Gas UK (OGUK) and Deloitte used the event to launch their 2017 UKCS Upstream Supply Chain Collaboration Survey.
The survey's collaboration index score was 7.1 out of 10, up from 6.6 in 2016, indicating that the message about the need to work together effectively is sinking in.
A total of 95% of operators and suppliers said collaboration was an integral part of their day-to-day business, against 86% in 2016.
And 43% of respondents said their collaborative efforts had brought success in 2017, compared to 27% in 2015.
The survey took in the views of more than 150 suppliers and operators.
Mr Clark said it was now "a given" that companies need to embrace collaboration and that their efforts were starting to "bear fruit".
He said operators are still leading the improvements and that cost management was still the main driver for collaboration.
However, tax and fiscal considerations have become a bigger factor.
Mr Clark said companies' attitudes were "clearly in the right place" and that collaboration is no longer just a "buzz word".
He said: "Now it's about how we kick on and use what we've delivered so far. We mustn't revert back to the less efficient ways of the past. Real progress has been made, but let's go faster and lock those gains in."
Mariesha Jaffray, continuous improvement manager at OGUK, said: "The results demonstrate that for most operators and suppliers, collaboration is shifting from being an aspiration to a reality.
"The third successive improvement to the collaboration index score has been achieved despite the prolonged period of flux faced by the offshore oil and gas industry, with many companies still experiencing tough conditions.
"Industry in general has a long-standing record in working together towards shared goals and this survey shows our sector has taken the same approach.
"It also underlines the importance of OGUK's Efficiency Task Force, which continues to seek out, promote and provide access to efficient and collaborative practice across the sector."
Recommended for you

CNOOC confirms first oil from delayed Buzzard Phase 2 project