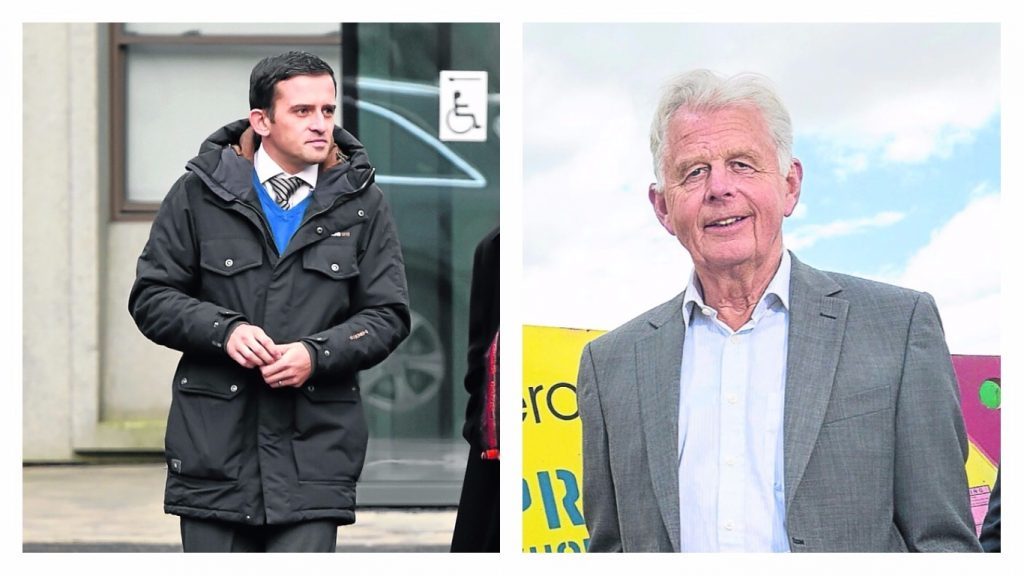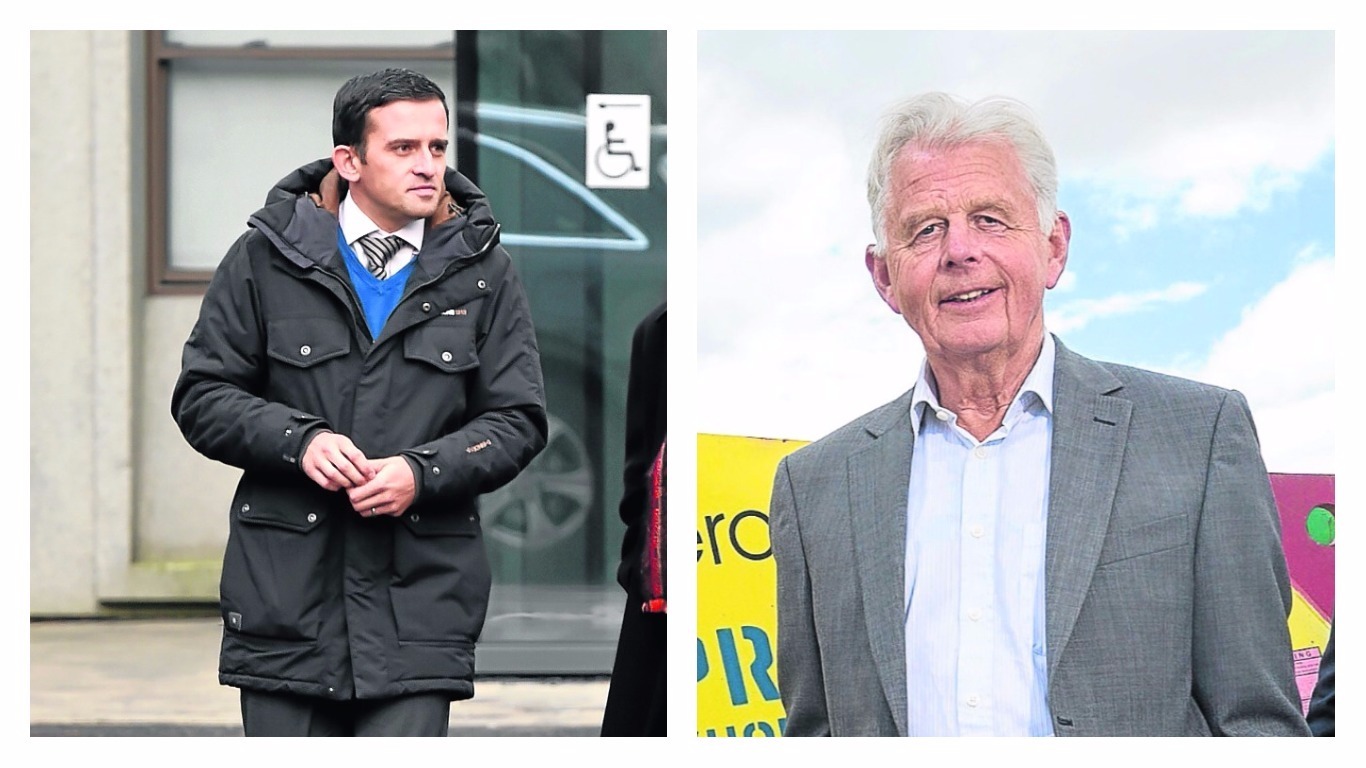 An Aberdeen oil tycoon has been accused of developing a "hodge-podge" of reasons to fire an employee who asked for paternity leave.
First Integrated Solutions chairman Ian Suttie was brought to an employment tribunal by the firm's former managing director Steven Mearns.
Mr Mearns said he was sacked after rejecting a new package of terms and conditions which included a £30,000 cut to his £100,000 salary and a greater emphasis on sales – which were only brought up after he asked for two weeks' leave for the birth of his third child.
But Mr Suttie maintains there were several reasons why he had to sack the managing director, including an inability to produce certain reports and key information.
The tribunal heard that Mr Mearns was not told of these until the day he was let go.
His representative, Frank Lefevre, suggested the list had been "conjured up".
But Mr Suttie said there were "lots of discussions" about the issues ahead of time, and claimed to have sent a "warning letter" outlining his grievances.
Mr Mearns says he was unaware of this until after his dismissal.
After being questioned as to why the managing director had not recognised his job was at risk through the on-going conversations, Mr Suttie said: "He should have."
"We were living with this day by day," he added.
"He should have realised his job was in jeopardy."
The chairman was also questioned as to why no disciplinary procedure had been laid out ahead of Mr Mearns's termination.
"I treated him fairly," Mr Suttie replied.
"I knew Steven better than anyone else in the office and chose to deal with it in such a way for his benefit."
Mr Lefevre summed up the case saying it was "clear" that the timeline of events showed that Mr Mearns's dismissal had been triggered by his request for leave.
However Mr Suttie said it was "incomprehensible" that he would have reacted in that way.
He added: "Somebody is making this up. It just isn't possible."
His representative, Craig Bennison, told the tribunal that the timing was "nothing more than coincidence".
A ruling on the case is expected to be made by the end of the month.
Recommended for you
X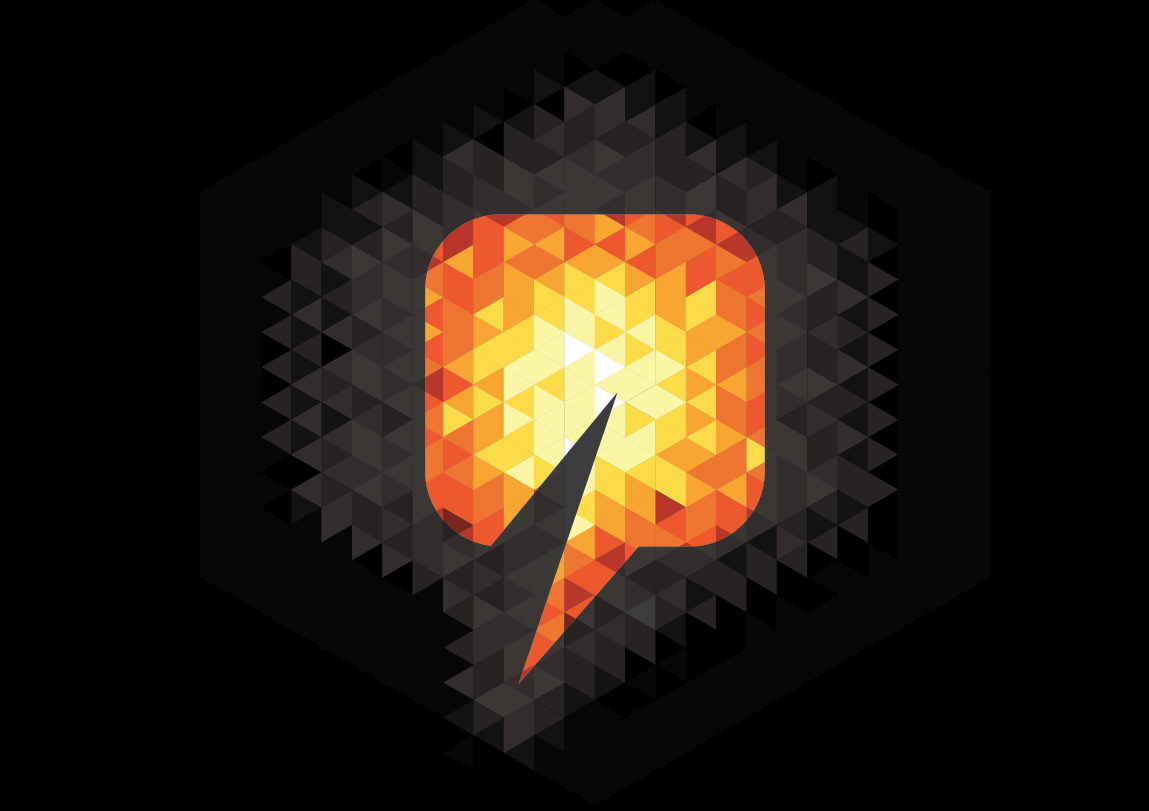 Inquest into North Sea worker to be held this week