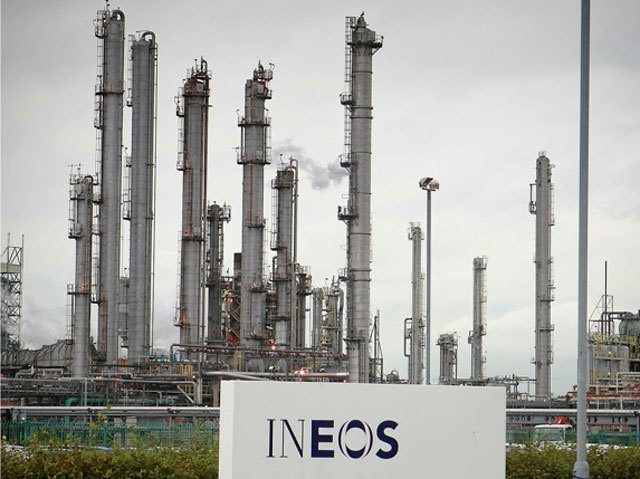 A number of residents have been evacuated from an area near Netherley, Aberdeenshire, after a leak was detected at the Forties pipeline.
Petrochemicals giant Ineos, which completed its acquisition of the pipeline system from BP in October, said the people had been offered temporary accommodation.
The Netherley to Cookney road has been shut and a 300-metre cordon set up around the site.
It is understood that Ineos lowered the pressure in the pipeline after identifying the leak, but did not have to shut it down.
Forties carries almost 40% of the UK's North Sea oil and gas output.
An Ineos spokesman said: "We mobilised a repair and oil spill response team following the identification of a very small amount of oil seepage during a routine inspection of the Forties Pipeline System at Red Moss, near Netherley, Aberdeenshire, at approximately 10:00 hours yesterday.
"The response team monitored the situation throughout the night and further assessments have been conducted this morning. We are working with all relevant authorities to resolve the matter as early as possible.
"Health and safety is our utmost priority. As a standard precautionary measure, a 300-metre cordon has been set up around the site and a small number of local residents within this area have been advised to temporarily relocate. They have been offered temporary accommodation.
"As a result of the work, the unclassified CK12 Netherley to Cookney road has been closed by police and drivers are being advised to seek alternative routes.
"We are working to resolve the issue. We apologise for any inconvenience caused."
Ineos also said flaring has been taking place at the Kinneil terminal as the company works to start-up operations following a glitch.
Kinneil, adjacent to Ineos's Grangemouth refinery and chemical plant, was also bought from BP.
The spokesman said: "We have apologised to local residents for any inconvenience caused are doing everything we can to minimalise any disturbance.
"The safety of local residents and our staff is our priority and we would like to offer our reassurances that flaring does not pose any risk to the public.
"All relevant authorities are being kept fully informed."
Recommended for you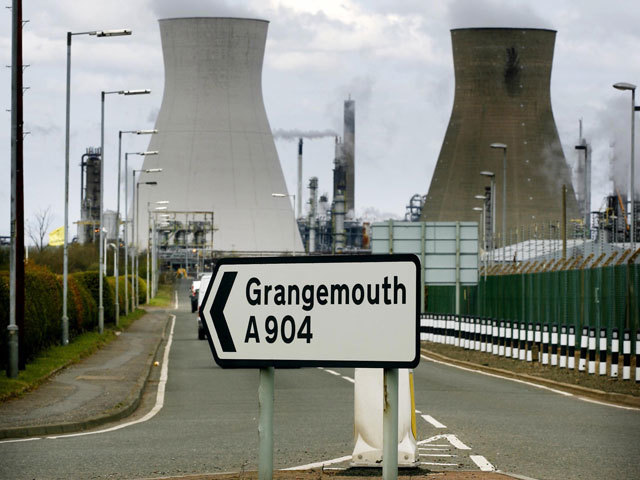 GMB Scotland blames "failure of government" for Forties oil flow decline