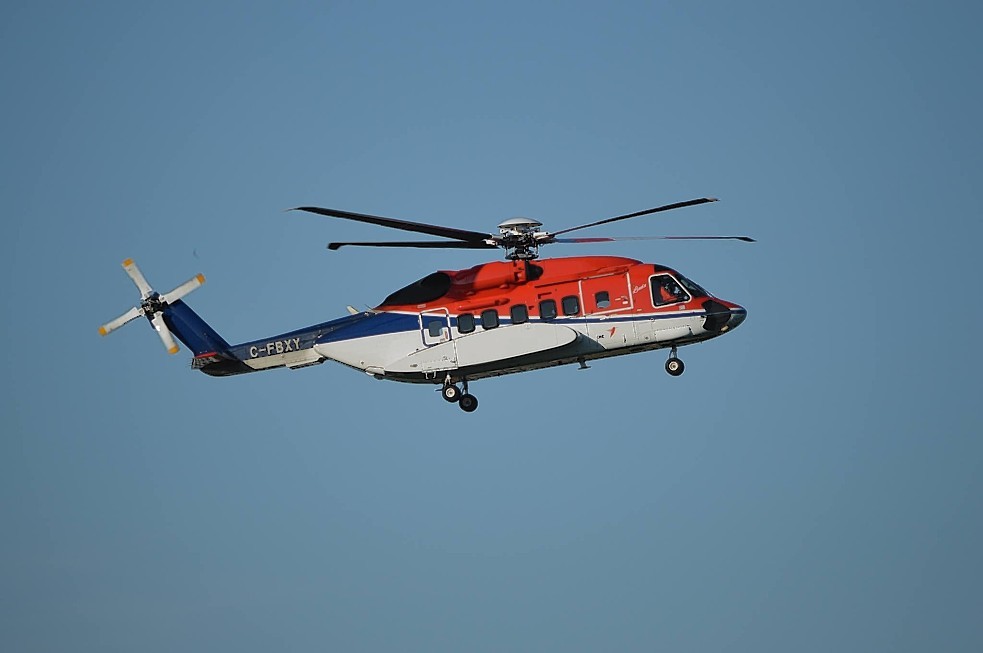 Offshore helicopter flights are cancelled today as strong winds and snow buffet the north-east.
Operator Babcock confirmed this morning that its aircraft would remain grounded due to adverse conditions in the North Sea.
Safety protocol dictates that helicopters cannot operate in the North Sea if waves are above a certain height.
A spokesman for Babcock said it expected the worst of the storm to clear throughout tomorrow.
He said the company would be "monitoring closely and resuming operations once cleared and safe to do so".
The websites of Bristow and CHC show that there will be no flights from Aberdeen, Scatsta or Sumburgh today.