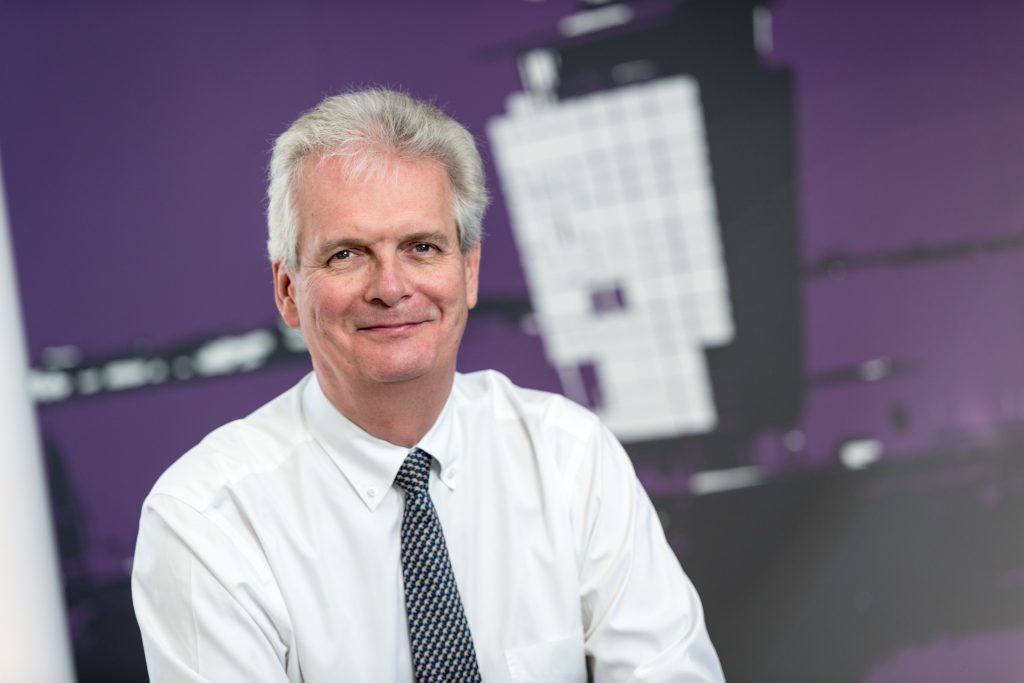 The Oil and Gas Innovation Centre (Ogic) has reached a new milestone after signing up three new projects which could slash North Sea costs.
The recent influx means Ogic, an Aberdeen organisation which fosters links between emerging oil technology companies and universities, has taken on 50 projects.
Ogic's total investment in collaborative projects with oil firms and academia now stands at £1.9million.
Ogic was founded in 2014.
Factoring in private sector funding brings the total project value to £4.7million.
Just six months ago the total stood at £2.4million.
The three most recent companies to have received Ogic's support include Resolute Energy Solutions and Oilfield Innovations and Trevelyan Trading.
North-east firms Resolute and Oilfield Innovations are both developing ways of lowering well plugging and abandonment costs and have been matched up with the Robert Gordon and Glasgow universities, respectively.
Trevelyan is working with Strathclyde University to make gas transportation more efficient, which would make subsea tiebacks an option on more oilfields.
Ogic chief executive Ian Phillips said: "We are proud to have facilitated 50 collaborative projects with organisations in the oil and gas sector, connecting the energy industry with leading research and development expertise within Scottish universities.
"These latest projects demonstrate the real possibility to support the industry's continued commitment to overcome industry challenges whilst maintaining cost control and operational efficiency.
"As we look to 2018, we are inspired by the resilience of the industry and the continued innovation and determination of everyone that is engaged in these projects – from the companies themselves to our project team and the academic expertise at the universities."
Recommended for you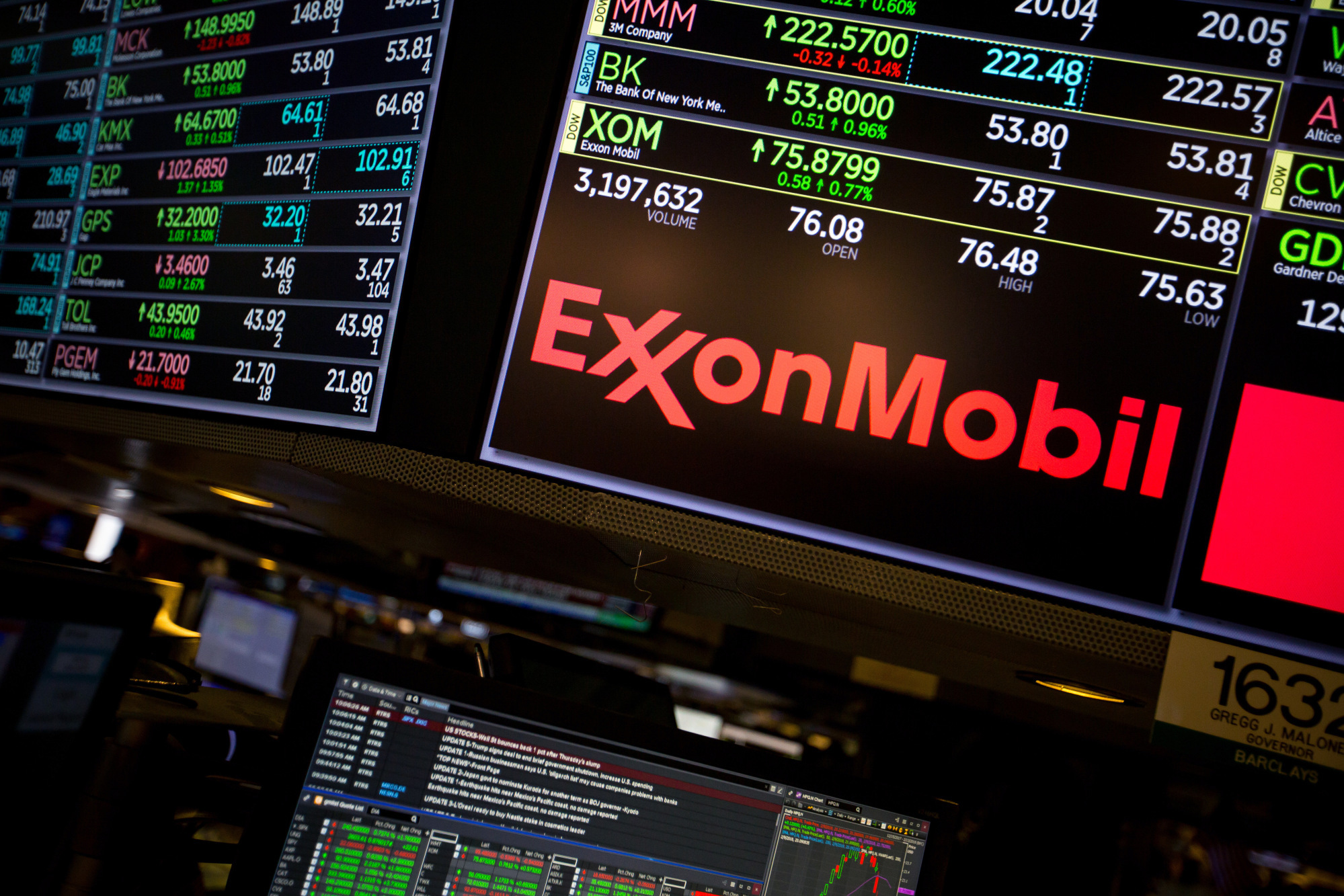 Petronas and ExxonMobil sign CCS project deals