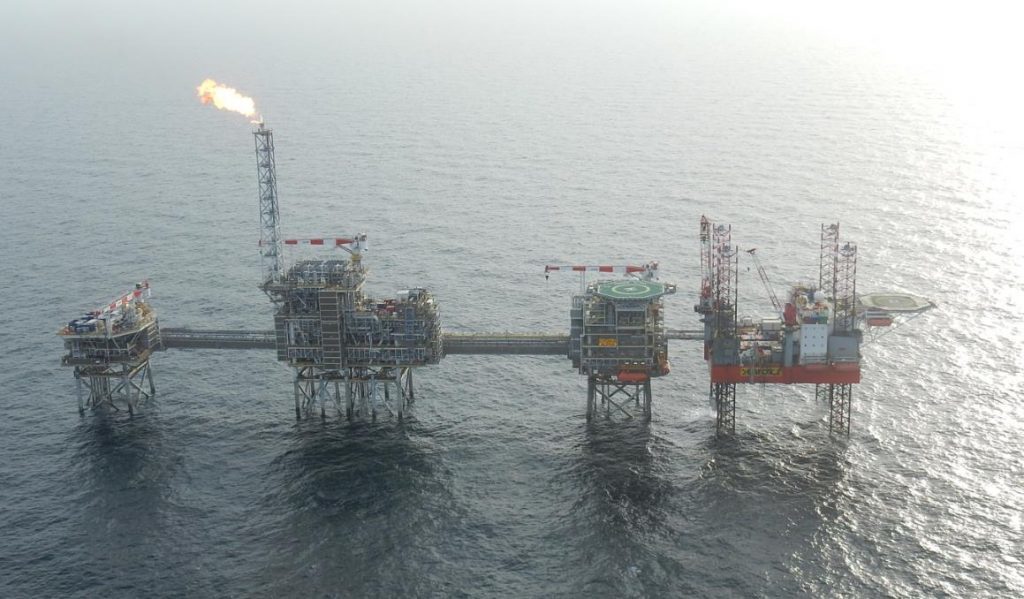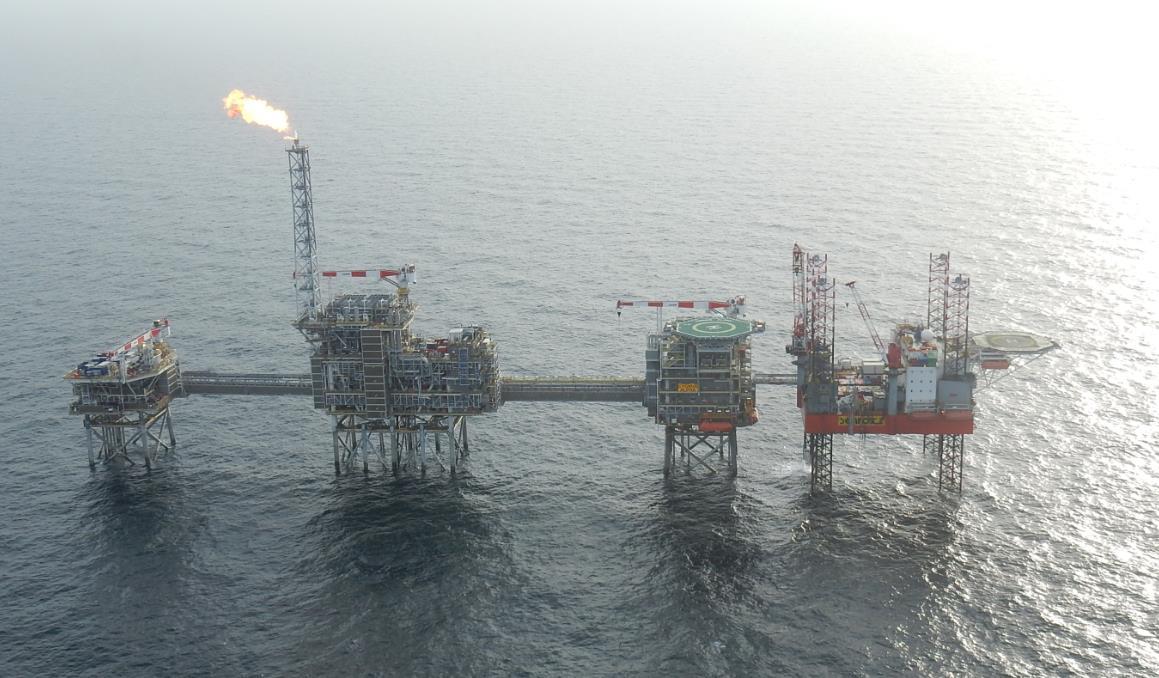 A new entrant to the North Sea makes its bow today.
Spirit Energy, a joint venture made up of Centrica's exploration and production (E&P) business and Bayerngas Norge, has started trading as an independent operator.
The company is capable of producing around 50million barrels of oil per year from 27 fields and plans to invest £400-£600 million annually.
Its creation is part of UK utility giant Centrica's strategy shift away from its assets businesses in favour of its customer-facing divisions.
Some of those divisions have been struggling.
Shares in Centrica plummeted last month after the British Gas owner admitted to losing more than 820,000 UK energy supply accounts in four months and issued a full-year earnings warning.
Centrica chief executive Iain Conn said Spirit Energy would be a more "sustainable" E&P operator – and that there was potential for further consolidation and joint ventures.
An initial public offering is also understood to be a possibility in the medium term.
Spirit Energy chief executive Chris Cox, previously managing director of Centrica E&P, said the closure of the deal was the culmination of several months' hard work.
In addition to contributing its E&P business, Centrica agreed to make a series of deferred payments totalling £340million through 2022 in exchange for its 69% stake in Spirit.
The deferred payments are intended to make up for the loss of cash generation from assets that will be decommissioned.
Bayerngas Norge's former shareholders – led by Munich's municipal utilities company, Stadtwerke München (SWM) – put forward 100% of their shares in exchange for 31% of Spirit.
Spirit, whose operations will be managed independently of Centrica and SWM, will be incorporated and tax resident in the UK and its headquarters will be in the Greater London area.
Centrica will consolidate the joint venture in its accounts.
A spokesman for Spirit Energy said the deal − first announced in July – had not resulted in any job losses.
Spirit will employ more than 700 people across locations in Windsor, Aberdeen and Sevenoaks in the UK, Oslo and Stavanger in Norway, Hoofddorp in the Netherlands, and Copenhagen in Denmark.
The headcount comprises 650 employees from Centrica and 65 from Bayerngas.
More than 350 are Aberdeen-based.
The tie-up is expected to create synergies of £100-£150million through cost savings and portfolio optimisation.
Mr Conn said: "I'm delighted that the Spirit Energy joint venture has completed, creating a more focused and sustainable European E&P business which will contribute to the resilience of Centrica while limiting the Group's E&P participation.
"As one of the largest independent E&P companies in north-west Europe, Spirit Energy will have the possibility to participate in further consolidation and joint ventures."
Mr Cox said: "Teams across both Centrica's E&P business and Bayerngas Norge have been working hard over the last few months to combine the businesses and today that hard work is reflected in the launch of Spirit Energy.
"Now that both businesses have been brought together, these teams and complementary portfolios set us up to be a strong and sustainable E&P business, built for the long-term and committed to Europe."
SWM chief executive Florian Bieberbach said the combination meant future investments and risks would be "spread broader" in a more "diversified and balanced" portfolio.
Analysts have said Centrica's largely mature E&P portfolio would benefit from Bayerngas's early life-cycle assets.
Bayerngas was a partner in three producing fields in Norway and three in the UK.
The Ivar Aasen field, operated by Aker BP, was one of the largest contributors to Bayerngas Norge's production.
Centrica and Bayerngas both had non-operated stakes in the Cygnus gas field, which came on stream in the southern North Sea late last year.
Spirit Energy will initially focus on getting the most out of its assets and moving several key projects forward.
Priorities include the Maria and Oda fields offshore Norway, appraisal drilling at the Fogelberg discovery and the drilling of a number of exploration prospects.
Spirit will also work with Germany's Wintershall − itself the subject of a merger with compatriot Dea − to submit a plan for the Skarfjell development.
Recommended for you

Spirit Energy launches consultation on Aberdeen job cuts