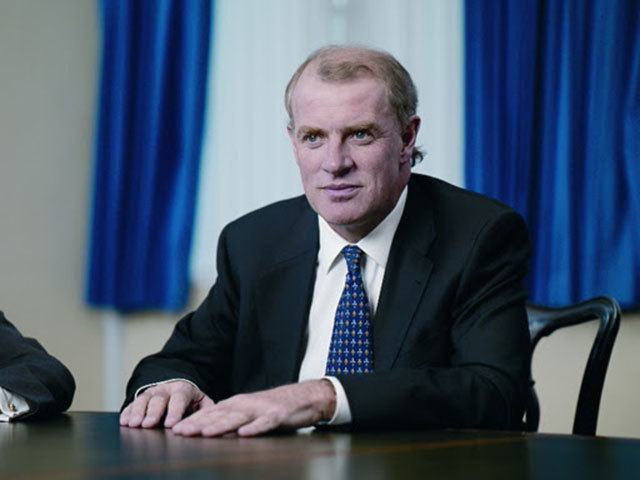 Premier Oil this morning confirmed it had sold off its entire equity interest in the Esmond Transportation System (ETS) pipeline to CATS Management Limited.
In exchange for the 30% stake, Premier will receive a cash consideration of up to $31.6million, with an initial upfront payment of $28.1million and follow-up payment of $3.5million depending on certain milestones being met through the future development of the Pegasus field.
The independent oil firm will use the cash to chip away at its debt pile.
Chief executive Tony Durrant said: "The sale of the ETS pipeline interest is another step in realising value from the E.ON UK portfolio acquired by Premier for $120 million in 2016. The ETS pipeline does not serve any fields owned by Premier and is therefore non-core to the group."
The ETS pipeline was constructed in order to transport gas from Esmond Area fields to the Bacton gas terminal on the North Sea Coast in North Norfolk. The pipeline is currently operated by Perenco UK Limited as operator of the Trent and Tyne fields, and is used as the export route for the Cygnus gas field recently brought on stream by ENGIE.
Jefferies International Limited acted as financial advisor to Premier, together with Centrica plc and Perenco UK Limited who have also entered into separate SPAs, to sell their respective interests in the ETS pipeline to CATS Management Limited.
Recommended for you

M&A: North Sea deals won't rush to meet oil price surge