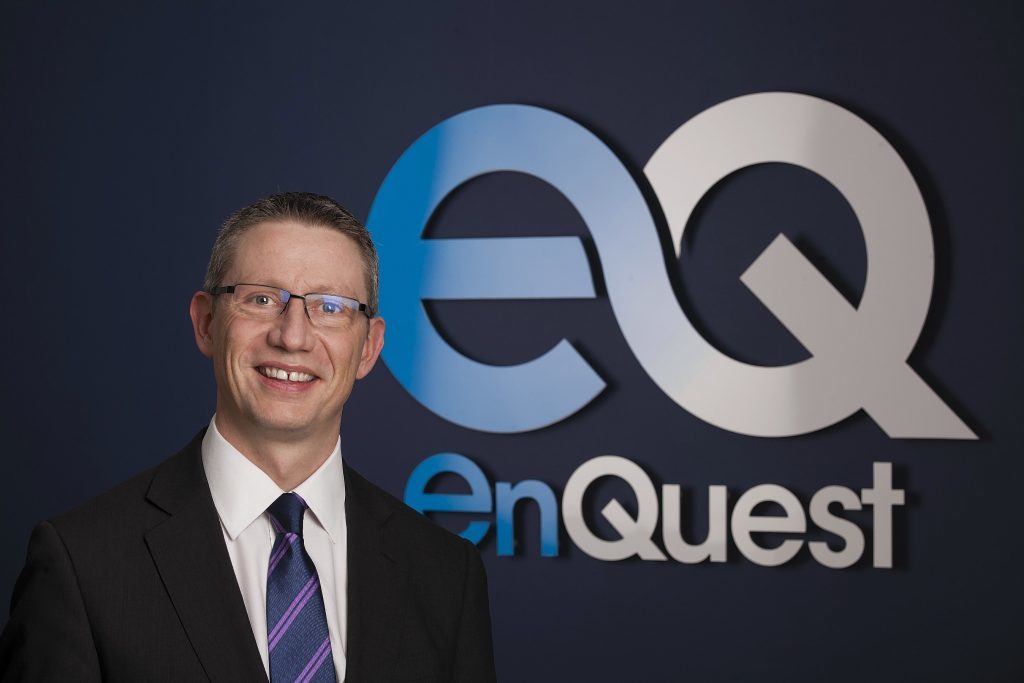 Oil producer EnQuest said today that its chief operating officer had left the company "by mutual agreement".
EnQuest said Neil McCulloch had also stepped down from his executive director role.
The company has appointed Faysal Hamza as interim head of North Sea and Bob Davenport as managing director, North Sea.
Mr Hamza and Mr Davenport previously worked together to build EnQuest's business in Malaysia.
Mr Davenport joined EnQuest from Apache's North Sea business in 2015.
John Penrose replaces Mr Davenport as managing director, Malaysia, at EnQuest.
EnQuest chairman Jock Lennox said: "The board would like to thank Neil for his unstinting contribution to EnQuest during a challenging period for both the company and industry.
"We wish him well for the future."
Recommended for you

'Significant interest' shown in EnQuest owned vessel