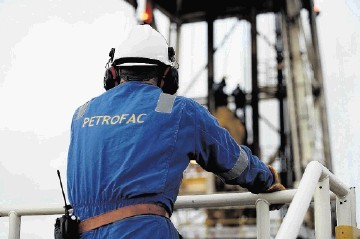 Energy service firm Petrofac is mulling an exit from the North Sea to help reduce its debts, a news report said.
Petrofac is understood to have brought in consultants from Bain & Co to draw up options for the business, including a sale, The Times reported.
The company, which employs thousands of North Sea workers and has bases in Aberdeen, has struggled to tackle its $1billion debt pile due to a reduction in activity levels during the oil price downturn.
And Petrofac's shares have fallen fast since the Serious Fraud Office said in May it had opened an investigation into its dealings with Monaco-based Unaoil.
In August the company revealed that Italy's market watchdog had imposed sanctions on its chief executive Ayman Asfari amid allegations of insider trading in an unrelated case.
Mr Asfari said he "strongly refuted" the accusation.
A spokesperson for Petrofac said the company does not comment on rumour and speculation.