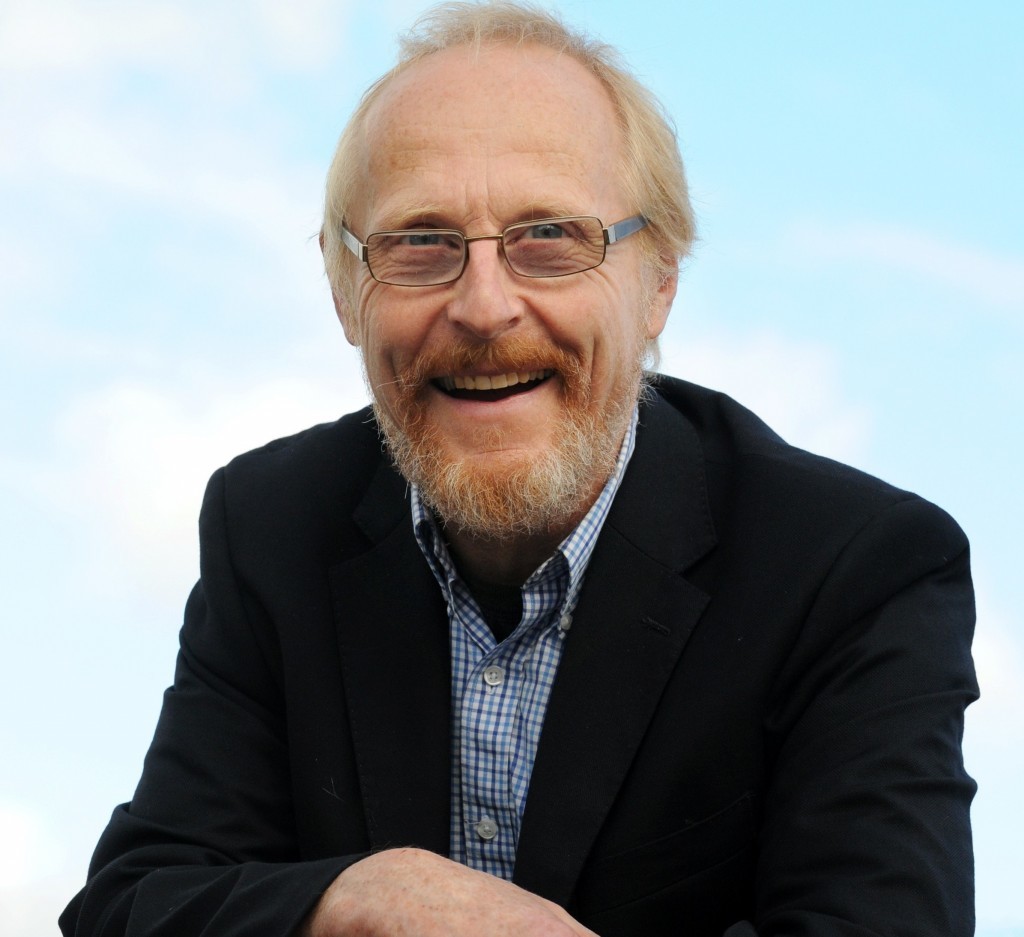 I think it's now perfectly reasonable to claim that the UK now has its equivalent of Norway's massive John Sverdrup discovery packaged up in acreage on the Rona Ridge in the west of Shetland sector.
In case you doubt it, go read the latest, just published competent persons report from the AIM-listed oil junior Hurricane.
Indeed, it could ultimately turn out that this company's single-handed successes with Lancaster, Halifax, Lincoln and Whirlwind now totalling 2.6billion barrels oil equivalent (2P and 2C continent resources), with a further major target (Warwick) still to drill West of Shetland, might eclipse the remarkable successes of Lundin and Statoil in the Norwegian sector of the North Sea by finding Johan Sverdrup.
The gross 1P and 3P reserves for the Norwegian field's full field development are estimated to be 2-3billion boe respectively.
My comparisons between the two success stories are at best a bit crude, but what I'm trying to drive home is that the collection of neighbouring finds made by Hurricane truly mark a coming of age for west of Shetland.
Hurricane's cluster of major discoveries represents a huge strategic opportunity for the UK supply chain. However, my fear is that the opportunity will be wasted.
Far too many of the hefty contract opportunities that are likely to emerge over what could easily become at least a 10-year development marathon in due course will (not could) land in foreign hands.
Let's continue with the crude comparisons. So far, according to John Sverdrup operator Statoil, contracts totalling around $7billion (NOK 60billion) in connection with the phase one development have been awarded with 70% of the total number of contracts awarded to Norwegian suppliers.
This year alone, Statoil claims that over 14,000 people around the world will contribute to John Sverdrup.
In short, Norway is doing what it always has done, sought to maximise local content. Of course some very large lumps of work have gone to Asia-Pac yards … necessarily so it seems though I'm no longer convinced of that.
One thing about Norway is that rather more of the supply chain there is genuinely in Norwegian ownership than has probably ever been the case in laissez faire Britain where local content is too often a joke … derisory.
Might it be any better in a post-Brexit Britain unshackled from the EU? Might development of the cluster generate many thousands of high quality jobs here?
I very much doubt it. We'll still gaily place the big stuff overseas because we're brainwashed by the City into being disdainful of heavy engineering happening on our home turf.
And if you don't believe me, consider how much of the multi-billion euros cruise ship construction market is commanded by the EU. It is almost entirely a European affair and one in which Norway routinely gets to play. But we're so useless we get very little of that market, even struggling to secure cabin modules.
The Scandinavians, Germans, Italian and French have use well and truly beat.
By the time Hurricane's West of Shetland cluster comes up for development, it will be 2020/21 at least and then conditional upon a successful production trial due to start in 2019 followed by a really high grade farm-in or Hurricane being taken over.
For sure the usual suspect IOC vultures are by now waiting their chance to grab a cheap deal. Beady-eyed they're stalking wee Hurricane, you can bet on that.
And doubtless there are a few NOCs circling high above … condor-like … waiting for their chance to swoop and grab the prize from under the beaks of the local North Sea bunch.
Fortunately for Hurricane, it seems to have loyal institutional investors, though the view is that the company needs to sort itself out in the boardroom.
The driving force behind the company, Dr Robert Trice, is hopeful that a sensible farm-in is possible. It helps that Hurricane has been able to do everything single-handed; unlike EnCore which opened up the Catcher area of the North Sea but which had Premier Oil to contend with as a field partner.
Every time EnCore made an optimistic statement to the market, PMO would knock it down. It was a game to to that company and it won by guzzling tiny EnCore.
Anyway, back to 2020. By then the UK-based supply chain here could be more debilitated even than now. The industry is still reeling from the impacts of the mid 2014 through 2016 downturn and recovery is predicted to be slow.
The Indian Summer of projects that characterised the past decade is now petering out and looks like being followed by a rather fallow period for greenfield projects. There's not really that much in the hopper.
Yes, there's plenty of brownfield, loads of decom work, the occasional new development and a modicum of international business, but that's hardly going to be enough to justify holding on to heavyweight greenfield engineering capabilities here.
So when phase one of the Hurricane cluster development gets under way as surely it will, the supply chain will be hard-pushed to respond and the work will go overseas.
Net effect … whizz at scrapping, which is what decom is basically about and not too bad at brownfield. But greenfield? "Sorry pal, we cannae dae that; it's no our gig," as Billy Connolly might say.
Meanwhile, BRAVO to Hurricane and its tiny team. Well done.
Recommended for you
X

Former offshore staff set sights on new enterprise