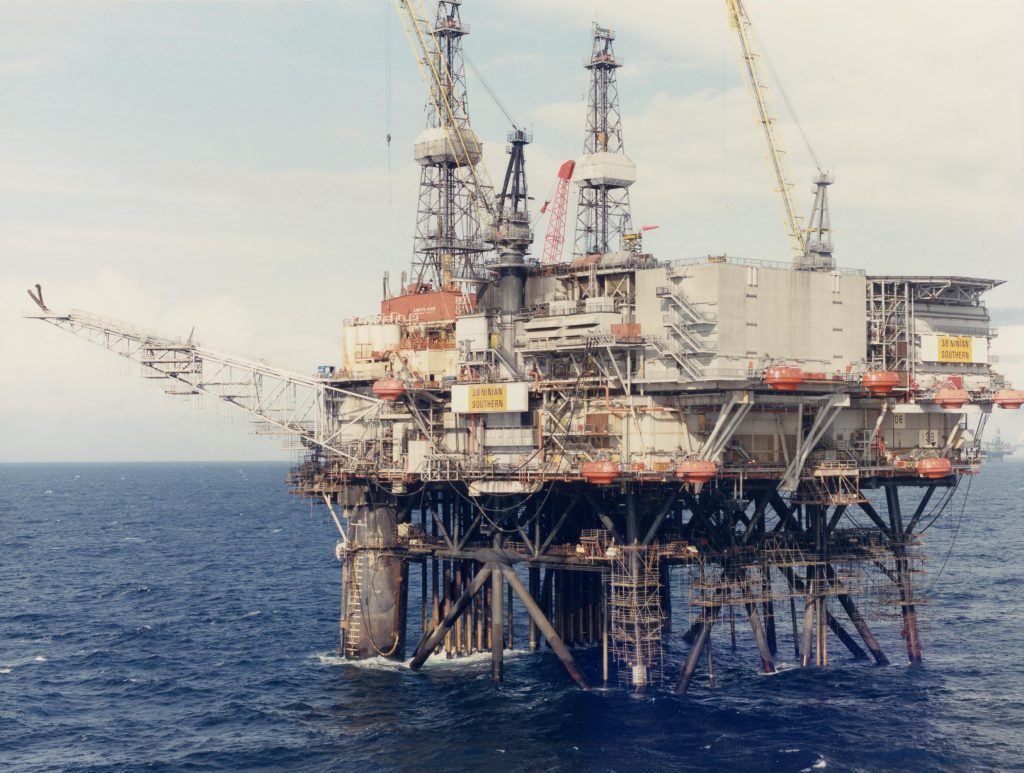 CNR International announces that Ninian South staff will return to the platform as Storm Caroline inflicted no damage upon the jacket structure.
A Canadian operator with a base in Aberdeen, CNR announced earlier today that a team of workers had returned to Ninian South to return power.
The operator will now begin to re-man the platform after no damage was found as a consequence of Storm Caroline last week.
The initial crew will stay overnight on the neighbouring Ninian Central platform before beginning preparatory work tomorrow for the re-man.
In a statement, a spokeswoman for CNR International said: "CNR International (UK) Limited advises that it has commenced the re-manning process at Ninian Southern, following the precautionary down-man of the platform last week.
"A detailed inspection of the jacket structure has been completed by Remotely Operated Vehicle Survey Vessel (ROVSV), concluding that the jacket has not suffered any damage as a result of the storm conditions in the northern North Sea. As a result, it is now safe to re-man the platform.
"An initial crew of 19 arrived on Ninian Southern today, to carry out an initial inspection of the topside facilities. The crew will stay overnight on the neighbouring Ninian Central platform, returning tomorrow to continue preparatory work for re-manning.
"Safety is paramount to CNR International and the company will continue to work with regulators, stakeholders and industry specialist consultants to ensure the correct procedures are followed before it fully re-mans the platform and restarts production.
"Ninian Southern is located 240 miles from Aberdeen in the northern North Sea."
CNR International announced last week that it would be evacuating all 156 staff from the platform due to safety and structural concerns.
The structural concerns centred on the Ninian South platform jacket.
Recommended for you

Security concerns and geopolitical risk a 'wake up call' for the North Sea