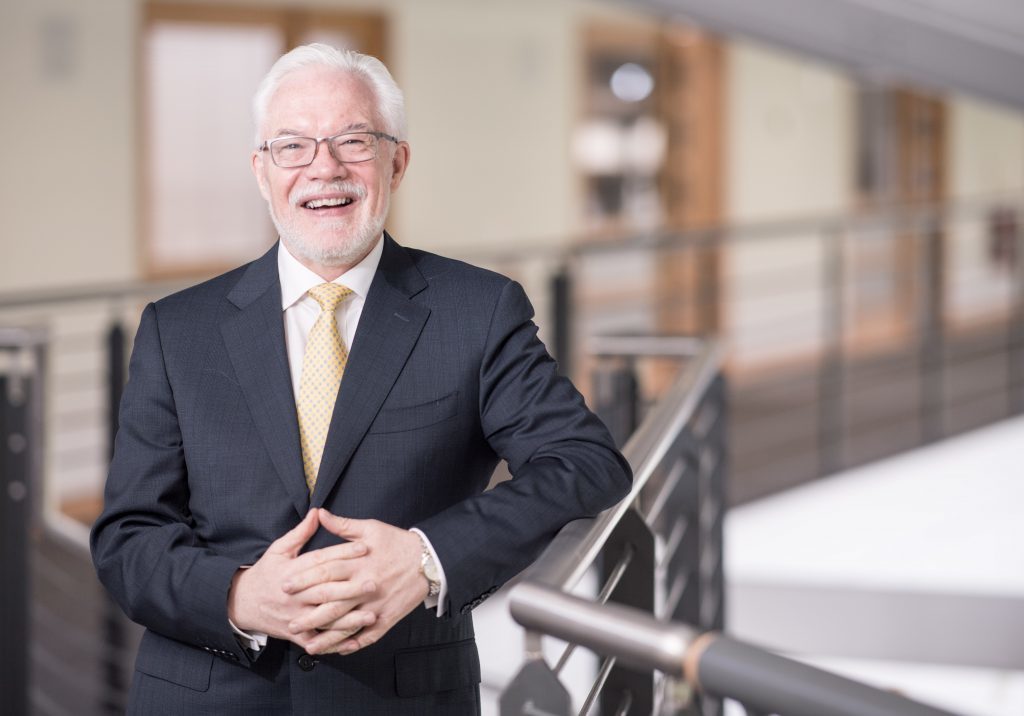 A new well foundation technology could provide reduced well costs, safety improvements and reduce the overall environmental impact to the UK Continental Shelf (UKCS).
The Industry Technology Facilitator (ITF), an organisation formed to solve global oil and gas challenges, is working in collaboration with Maersk Oil, Nexen, Shell, Siccar Point Energy, TechnipFMC and the Oil and Gas Technology Centre (OGTC).
The group are currently leading a joint industry project to investigate an alternative well foundation technology for subsea exploration and production wells.
The joint industry project will examine the feasibility of the Conductor Anchor Node (CAN®) technology as an alternative well foundation for most seabed soils.
Unlike conventional methods, with the CAN technology no cement is required therefore reducing the risk of conductor problems due to a cementing failure.
Dr Patrick O'Brien, CEO of ITF said: "Traditional conductors have been used in the offshore industry for more than half a century, with well-known and documented issues around maintaining verticality and providing a solid base to support further well architecture.
The aim of the JIP is to explore the effectiveness of CAN® technology in different well foundations and increase its capabilities in subsea exploration and production wells.
"This JIP is the latest in several collaborative initiatives facilitated by ITF and the first project to use leveraged funding from the OGTC."
Jostein Aleksandersen, CEO of NeoDrill, added: "We see this JIP as a milestone in bringing the CAN® technology to a wider user group within the UKCS.  Building on the knowledge we have obtained from previous runs, we can assess its suitability for other substances including sand.
"Compared to the conventional conductor, we already know that CAN® demonstrates many advantages including the ability to save rigs time and well costs, as a smaller and more cost-efficient vessel is used for CAN®/conductor installation ahead of the drilling unit arrival.
"The JIP aims to demonstrate further cost efficiencies as well as robust and versatile solutions for subsea exploration and production wells."