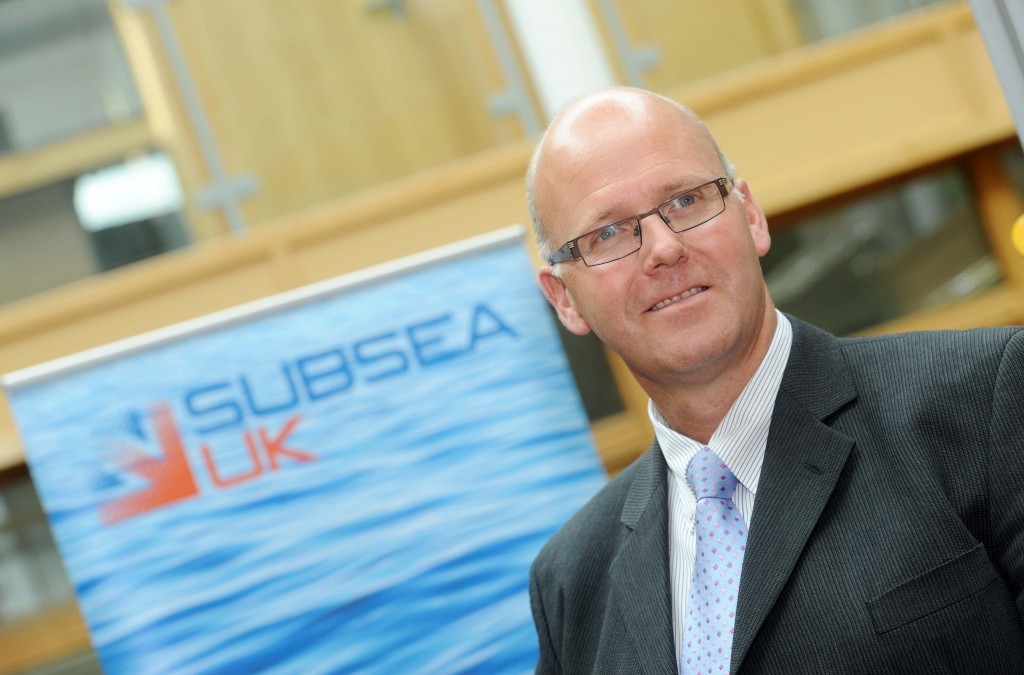 The UK's subsea service sector employs 8,000 people fewer than it did three years ago, but an uptick in offshore wind is proving to be a bright spot, a new report said.
Subsea UK's latest business activity study said the sector supports about 45,000 jobs, down from 53,000 before the oil sector downturn set in.
Of the 800 subsea service firms operating in the UK before the downturn, 20%, or 160, have gone into liquidation, merged, been bought over, or left the sector.
About 54% of the 640 which remain are based in north-east Scotland.
The sector is generating annual revenues of £7.5billion, compared to £8.9billion in 2014.
Exports account for 55% of annual revenues.
Subsea UK chief executive Neil Gordon said the report showed industry was going through a "difficult period" and that there was still some "pain" to come.
Mr Gordon said the recovery would be "slow", with lots of work still to be done.
But he did say there were "indications" that 2018 would be brighter thanks to higher crude prices, while increasing numbers of "small" projects are "coming through".
He also said the UK was at the forefront of global renewable energy developments.
Sales in offshore wind have almost doubled, to £1.3billion from £770million in 2014, and the rise is likely to continue.
A quarter of large companies expect revenues from renewables to grow by more than 20% over the next three years, the report said.
About 80% of large companies expect to increase their exports over the next three years, compared with 65% of small- to medium-sized enterprises.
Mr Gordon said: "It's clear that, at the time of our last review (in 2014), the industry was still riding the crest of a wave with revenues of almost £9billion.
"The oil price crash and subsequent, prolonged downturn globally − which led to the deferral or cancellation of major subsea projects, particularly in deepwater − has had a material impact on revenues and cost around 8,000 jobs.
"However, the subsea sector has appears to have weathered the storm by increasing exports and diversifying, particularly into offshore wind, where the skills and technology are eminently transferable."
Recommended for you
X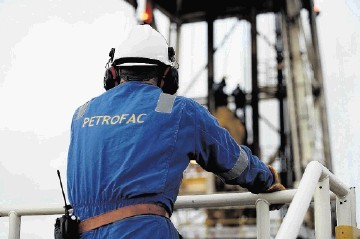 Petrofac portfolio 'in good shape', CEO says