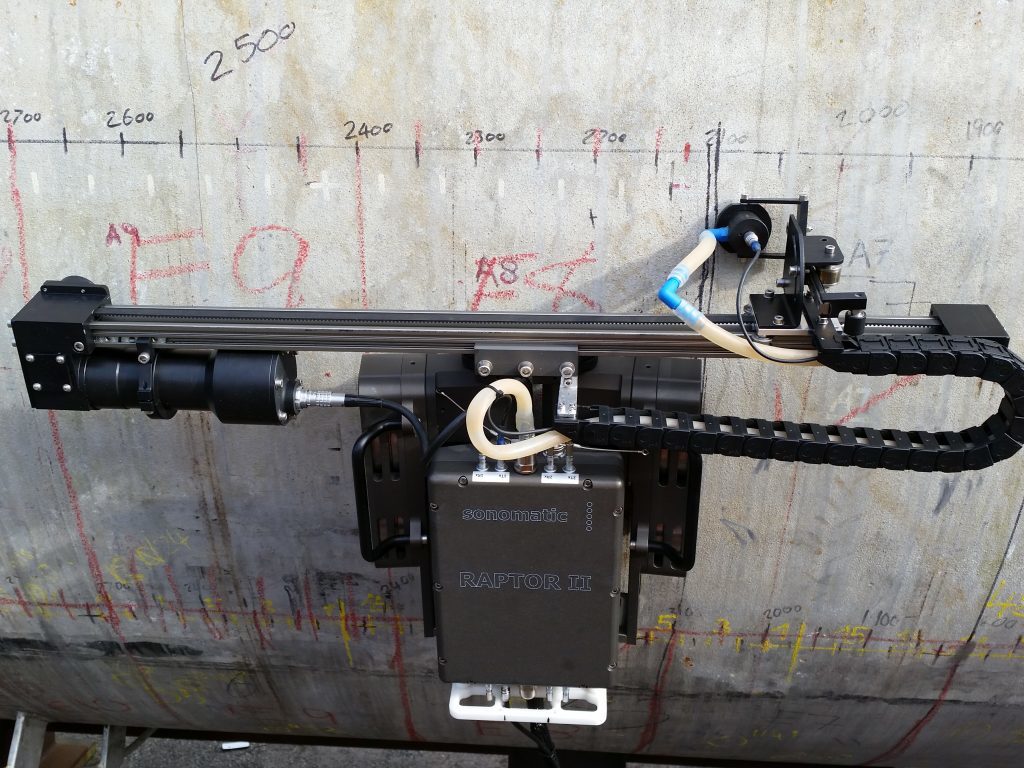 A survey carried out by the Oil and Gas Technology Centre (OGTC) and ABB has found that non-intrusive inspection could deliver lower maintenance costs to the tune of £242million.
According to the survey, the adoption of the technology could also deliver increased production to the UK Continental Shelf (UKCS).
The findings of the OGTC and AAB state that operators often use 'intrusive inspection techniques' to assess the condition of vessels and tanks which can be costly and dangerous.
Non-intrusive inspection would reduce the need for loss of production and people having to enter confined and potentially hazardous spaces to investigate.
The survey reveals that up to 80% of all process pressure vessels could be examined non-intrusively, saving the industry millions.
Rebecca Allison, asset integrity solution centre manager at the Oil & Gas Technology Centre, said: "NII provides a real opportunity to improve the competitiveness of the UK North Sea and help maximise economic recovery.
"One of our key objectives is to eliminate vessel entry for inspection by 2026 and NII is critical to delivering this. We're working with industry partners to demonstrate that the significant safety and costs benefits outlined in the survey can be achieved.
"We hope this survey and recent field trials will help break down the barriers to implementing NII and spark a technology transformation in offshore inspection techniques."
The OGTC and ABB survey does concede however, that the application of non-intrusive inspection does have limitations, with some North Sea operators not making use to the technology.
Troy Stewart, head of ABB Service, Oil, Gas & Chemicals in the UK, said: "Onshore process industries have reaped the benefits of NII for many years, but uptake in UK North Sea has been slow. Operators' have a significant opportunity to enhance safety for their personnel whilst reducing cost and improving production efficiency. The survey is the first step in changing the mind-set on vessel entry by increasing the adoption of NII in the UKCS."
Recommended for you

NZTC study finds 'significant challenge' in cost of North Sea electrification