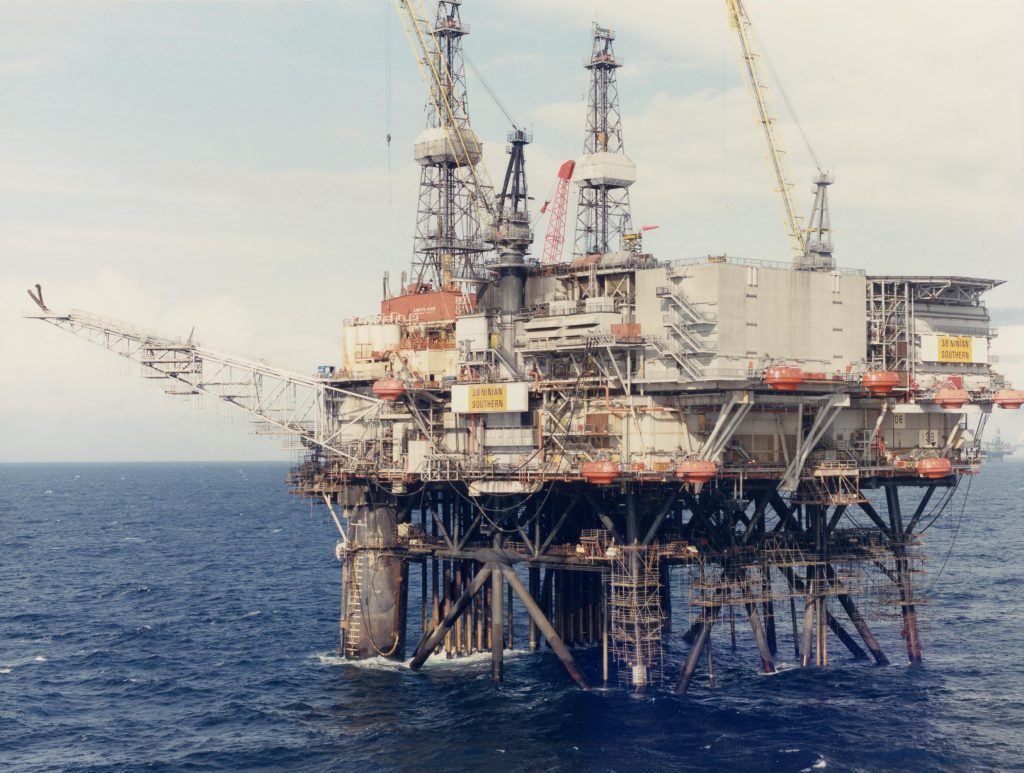 Canadian operator, CNR International, have issued a statement in response to a new online petition calling for them to be stripped of their operator's licence.
The company – which has a base in Aberdeen – are accused by some rig workers of inadequate management during the recent down-man of the Ninian South platform in the northern North Sea.
The creators of the online petition are calling for CNR to be stripped of its licence 'before something worse happens'.
The petition claims that the operator 'took a chance in the winter on a steel frame jacket fault that caught them out' and that this suggests negligence by the Canadian firm.
CNR International has released a statement in response reiterating the company's commitment to safety and pointing out that it had consulted with staff and employers prior to up-manning Ninian South once more.
A spokesman for CNR International (CNRI) said: "Safety of our personnel is of paramount importance to CNR International, which is strongly evidenced by the company taking proactive action to down-man the Ninian South Platform.
"CNR International has subsequently completed a thorough inspection of the platform, which determined it was operating as expected. Thereafter, CNR International has worked in consultation with employees and employers to return workers to the platform. Everyone who has returned to Ninian South has been engaged, and consulted, with prior to their return.
"Throughout this process CNR International has, and will continue to, work with regulators, stakeholders, and industry experts to ensure the safety of its personnel remains paramount."
Earlier this month, CNR International evacuated 159 personnel from the Ninian South platform due to concerns over safety and the structural integrity of the rig.
Due to the strong winds and high waves forecast in the lead up to Storm Caroline there were concerns that the Ninain South jacket may not withstand the weather.
A week later CNR announced that workers were returning to the platform after a detailed inspection of the asset had taken place.
Recommended for you

WATCH: Viral Tiktok video shows life on Ninian South platform