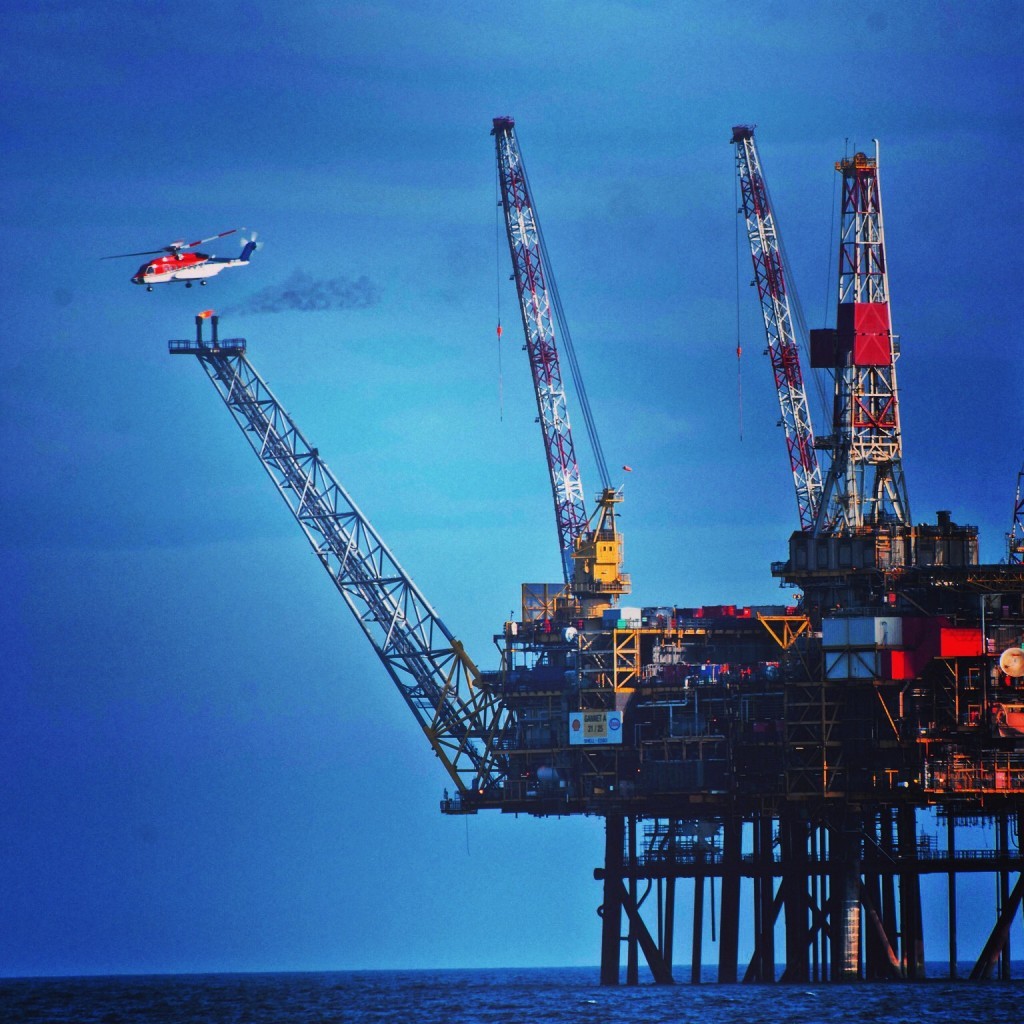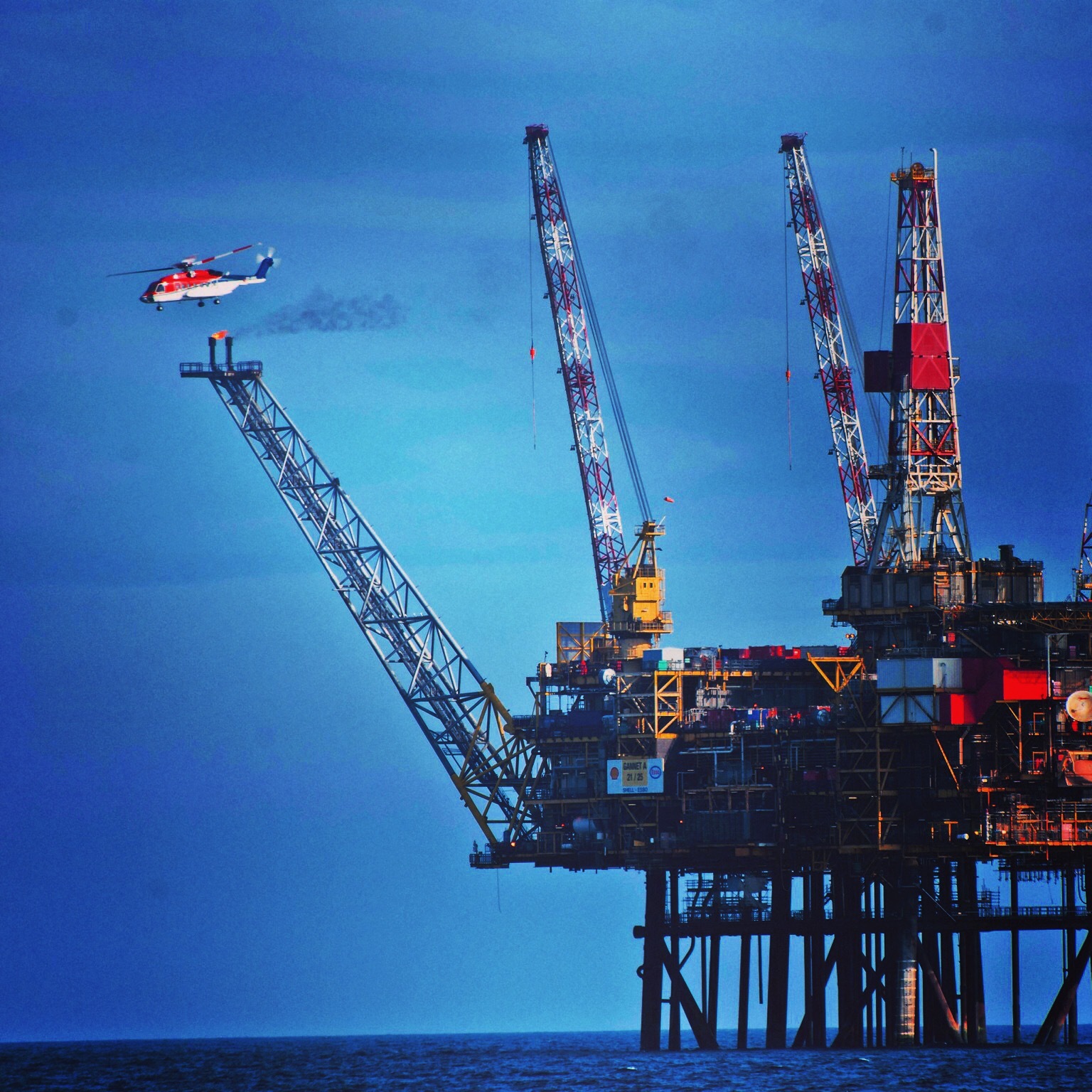 The merger and acquisition (M&A) activity within the North Sea has surpassed $8billion in 2017, an indication that confidence is gradually returning to the North Sea.
The figure has been released via Oil and Gas UK's newly launched Market Insight Report.
The bi-annual report, released with the most recent overview of the current business environment and trends within the North Sea, claims that the recent increase in M7A will encourage further business.
The new insight report also believes that the increase in confidence could see a number of significant projects finally get off the ground.
Mike Tholen, Oil and Gas UK's upstream policy director, said: "This year has been a very busy one for M&A activity which must be seen as a sign that confidence is returning the basin. Now with Transferable Tax History (TTH) in play, we expect that M&A activity will continue into 2018 as established players can more easily divest their non-core assets to companies better suited to invest in them and extend field life.
"Analysis shows that when an asset changes operatorship, average field life extension of nearly five years is achieved, and I am confident that trend will continue to shape the future of the UKCS."
Although larger discoveries are still being made in the UK – with the basin's technical exploration success topping 300 million barrels of oil equivalent for a second consecutive year – the Market Insight, which has a special section on wells, notes that challenges do still exist within the drilling and wells area of the industry.
The low level of development drilling during 2017 is of particular concern, with just 63 wells drilled during the first three quarters of the year.
Mr Tholen added: "Oil and Gas UK's Wells Forum is working with the industry on a basin-wide performance improvement strategy which will help to make well construction a more efficient and cost-effective process.
"Success in our wells strategy will create a virtuous circle to help unlock more opportunities on the UKCS."
Recommended for you

A fifth of North Sea production accounts for half of basin emissions, S&P finds