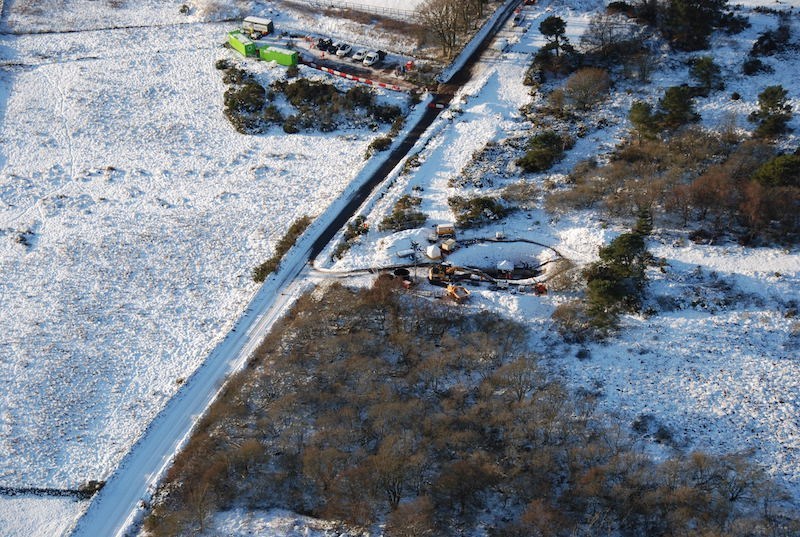 Petrochemicals giant Ineos said today that it was making "steady progress" in its efforts to fix the Forties pipeline.
Ineos said parts needed to fix the pipeline were being delivered to the site where the leak was detected — at Netherley, near Aberdeen.
The company confirmed that the crack in the pipeline had not spread since the flow of oil and gas was suspended last Monday.
But Ineos, which completed the acquisition of Forties from BP at the end of October, said it was still unable to firm up a completion date for the repairs.
The 235-mile pipeline system links more than 80 North Sea field to the UK mainland and the Ineos site in Grangemouth, delivering almost 40% of the UK's North Sea production.
The petrochemicals giant said earlier this month that it had lowered the pressure in the pipeline after identifying the hairline fracture, but did not have to shut it down.
Last Monday, Ineos said the crack had got bigger, forcing it into a controlled shutdown.
A host of majors have been forced to shut down production from oil fields while repairs are carried.
Ineos said today in a statement: "Repairs are progressing well and a number of options are currently being developed.
"The custom parts necessary for some of these options have now been fabricated and are being delivered to the site over the coming days as we progress the preferred method of repair from today.
At this stage it is still too early to say exactly how long the repair will take to complete, and there is no change to the previously indicated timescale of two to four weeks from 11th Dec.
"We will work to complete this as quickly as possible but safety is our highest priority."
The safety cordon at the site remains at 150metres.
The Netherley to Cookney road remains closed.
Recommended for you
X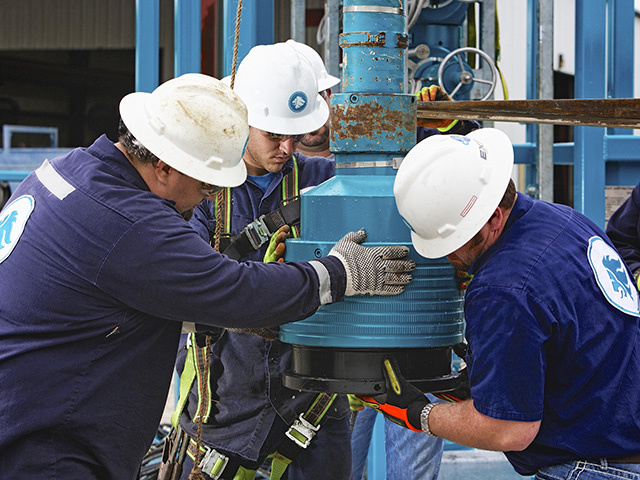 Expro files for Chapter 11