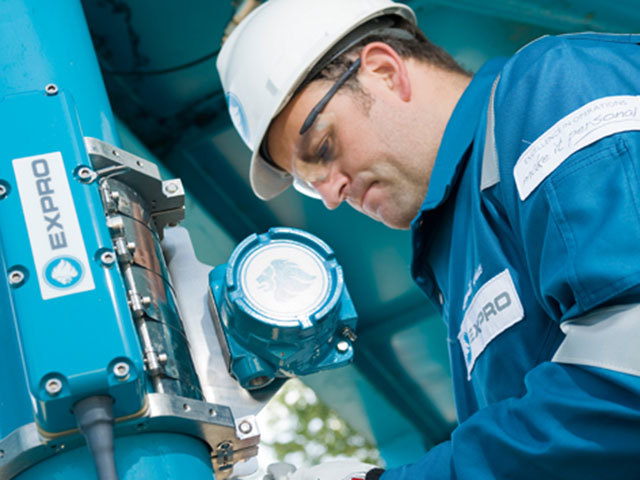 Oilfield service firm Expro said yesterday that its decision to file for bankruptcy in the US would not impact its 600-strong workforce in the north-east of Scotland.
The Aberdeen and Reading-based group has submitted a reorganisation plan under chapter 11 of the US bankruptcy code.
Expro said the process was "solely" focused on establishing a more sustainable capital structure and would not impact its "operations or relationships with employees, customers, business partners, or suppliers".
A court-supervised process, chapter 11 lets firms continue trading while paying off debts.
Expro said the restructuring plan was "pre-packaged", meaning it already had the support of its stakeholders ahead of its filing with the court.
As such, the process should be completed quickly, with no interruption to business.
Expro is "confident" the restructuring will be completed within 60 days.
The agreement will wipe out Expro's entire £1billion of funded debt and £60million in annual interest payments in a "debt-to-equity" swap.
In a nutshell, the restructuring will convert Expro's current lenders into its new shareholders.
It will also be supported by an additional £150million equity commitment from its new shareholders.
A spokesman said Expro was unable to say who the new owners would be until after the plan is confirmed with the US court.
Expro chief executive Mike Jardon said: "We are thrilled to have received overwhelming support from our lenders and shareholders as we work to achieve our end goal: creating a stronger financial foundation for the future.
"This process will allow the company to deliver on its growth strategy, which includes our continued investment in customer-focused technology solutions that support the next generation of exploration, production, and development projects.
"There will be no interruption to our business operations and relationships, and we are communicating with all of our key stakeholders to ensure they stay informed of our progress.
"With the strong support of our lenders and shareholders, we are confident that our restructuring will move forward quickly and efficiently, and we greatly appreciate their support shown throughout."
The company recorded losses £2.1million in the year to March 31, 2017, an improvement on a £555.4million deficit a year earlier.
But revenues were down 25% year-on-year at £523.5million as the global oil and gas market downturn continued.
Recommended for you
X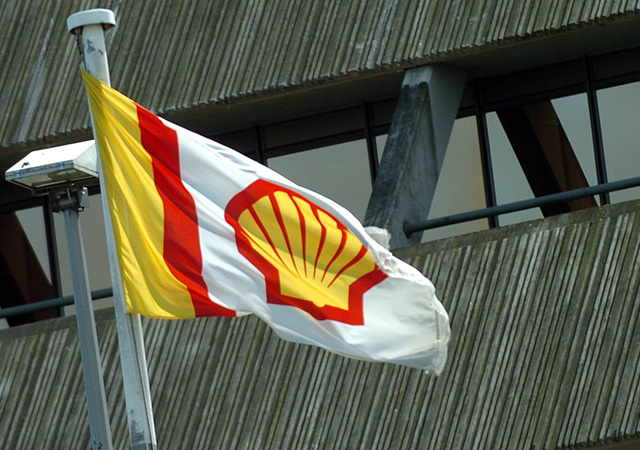 Three workers sue Shell after Gulf fire