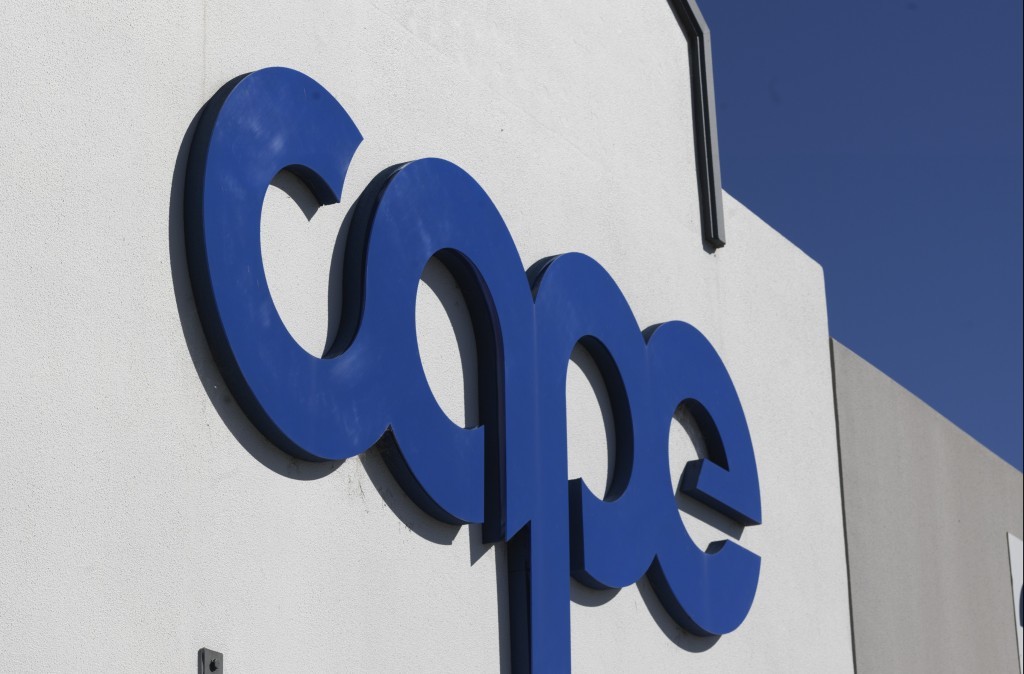 French construction group Altrad said yesterday its new UK operations, including offshore oil and gas business in the North Sea, were a key part of its growth strategy.
Altrad reported net profits of about £98million for the year to the end of August, generated from revenue totalling £3billion.
Earlier this year, the group acquired industrial services firm Cape for £332million.
Cape employs more than 4,500 people in UK operations providing construction and maintenance support to clients in oil and gas, power generation, nuclear, petrochemical, pharmaceutical, defence, shipbuilding, steel and manufacturing.
Altrad now employs a total of more than 10,000 people in the UK across businesses generating revenue of nearly £820million annually.
The group said its recent takeover of Middlesex-based Cape, along with its earlier acquisitions of Hertel in 2015 and Prezioso in 2016, had seen it enter "a new phase of evolution".
Montpellier-based Altrad – founded and led by billionaire Mohed Altrad – said: "The group's presence in different markets and its broad geographical coverage should enable it to take full advantage of the opportunities that will arise."
UK operations – part of a business employing 39,000 people globally – "form an important component" to the company's growth strategy, it said, while also highlighting a "foreseeable slowdown" due to the potential impact of Brexit.
Recommended for you

Altrad to take on 4,000 workers as company strikes deal to buy Doosan Babcock