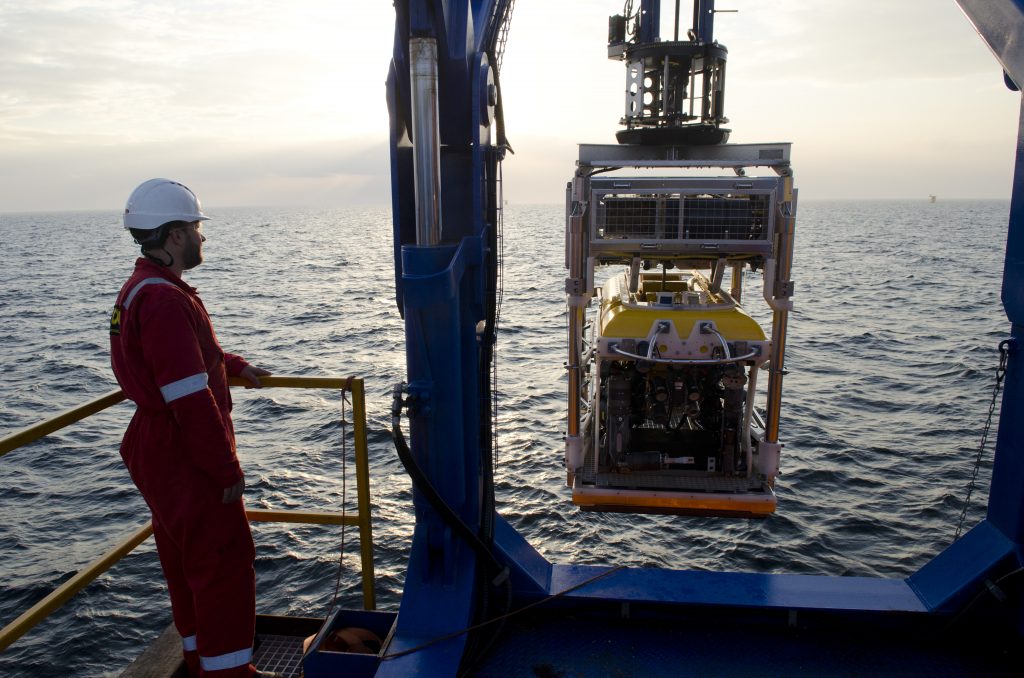 An Aberdeenshire remotely-operated vehicle (ROV) firm has expanded its fleet after receiving £56million worth of new funding.
Rovop, which has bases in Westhill and Houston, said the cash injection had come from private equity firm Blue Water Energy and the Business Growth Fund (BGF), a bank-backed investor.
Rovop, founded in 2011, said the cash injection would support its future growth plans, which could involve the creation of up to 80 new jobs.
The company currently employs more than 180 people in onshore and offshore roles. About 150 of those employees are based out of Aberdeen.
The new funds have already helped the company buy eight ROVs from Tidewater in Houston, giving it 24 in total.
ROVs are tethered underwater vehicles equipped to support a range of subsea tasks, including inspection, drilling, cable laying, decommissioning, surveying and construction.
Rovop chief executive Steven Gray said the new additions would help the company meet demand from customers, particularly in the US.
Mr Gray also said the new partnership with Blue Water would help Rovop achieve its "ambitious growth plans".
He also revealed that co-founder and chairman Mark Vorenkamp had "taken the opportunity to retire from the company".
BGF first invested £10.6million in Rovop in April, 2015, and has since supported the company twice more with additional funding to grow the fleet.
Mike Sibson of BGF said: "Our strategy is to continue to invest in our most successful businesses, and we are delighted to welcome the Blue Water team on board.
"Rovop has weathered the storm caused by the oil industry downturn by providing the best equipment, the best people, and the best service to customers who need high reliability and efficiency.
"This partnership makes a step change in our ability to meet those customers' demands."
Graeme Sword, partner at Blue Water, said: "We look forward to the opportunity to work with an entrepreneur like Steven to drive further growth at Rovop.
"Over the past six years, Rovop has established itself as a high-quality provider of ROV services to many of the leading oil and gas companies globally.
"As the energy market continues to grow for this specialist service, we see Steven and his team as the best placed to capitalise on this."
Recommended for you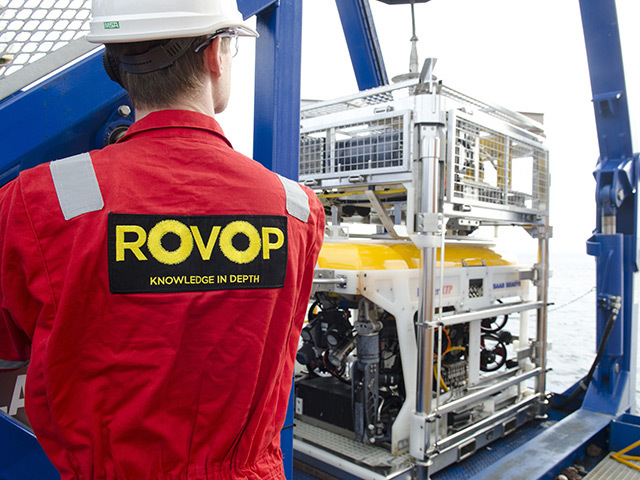 Private equity investor takes full control at north-east subsea firm Rovop