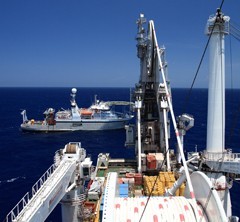 Subsea 7 has sealed a massive contract award with Statoil for the Snorre Expansion Project, which will also see knock on work for their north and north-east offices in Scotland.
The multi-million deal will see the subsea engineering and construction firm provide pipeline services to the expansion project, which includes flowlines and control umbilical's required for operation.
Snorre is an oil and gas field situated within the Tampen area of the Norweigan North Sea.
Initial production work for the Snorre Expansion Project will take place at Subsea 7's fabrication premises at Wick.
While project management is due to begin at the Subsea 7 offices in Aberdeen and Stavanger, Norway.
Subsea 7 have said that offshore operations will start in 2019 and 2020.
Phil Simons, Subsea 7's vice president in the North Sea and Canada, said, "Subsea 7 looks forward to working closely with Statoil to safely and successfully deliver our workscope on the Snorre project.
"This award demonstrates the versatility and economic benefit Subsea 7 can offer through its unique Pipeline Bundle technology, where all service lines are integrated in a single product and installed using our Controlled Depth Tow Method. It also recognises our proven track record, with more than 80 Bundles installed in the North Sea."
Recommended for you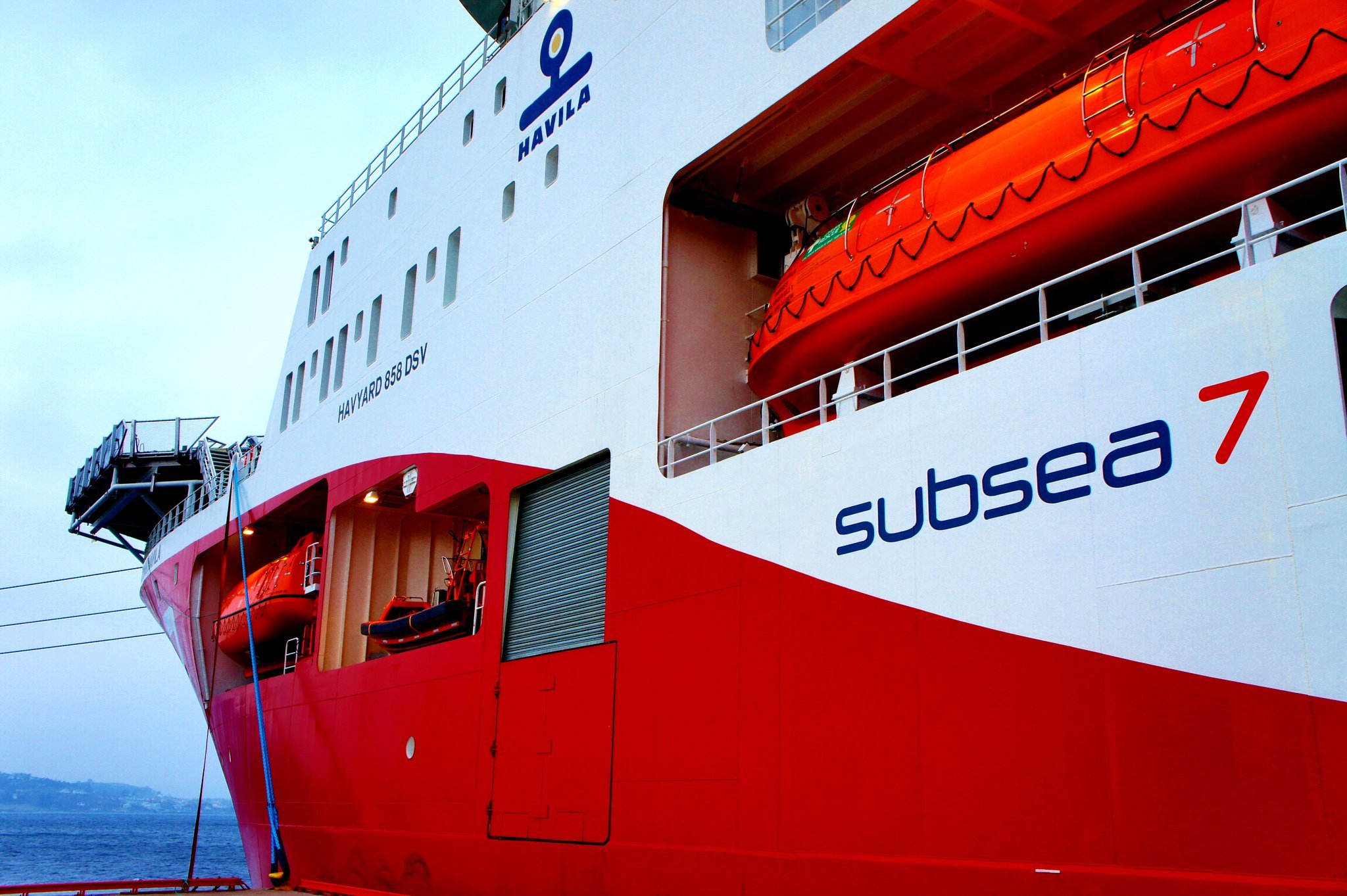 Subsea 7 lands 'very large' pipelay contract with Petrobras