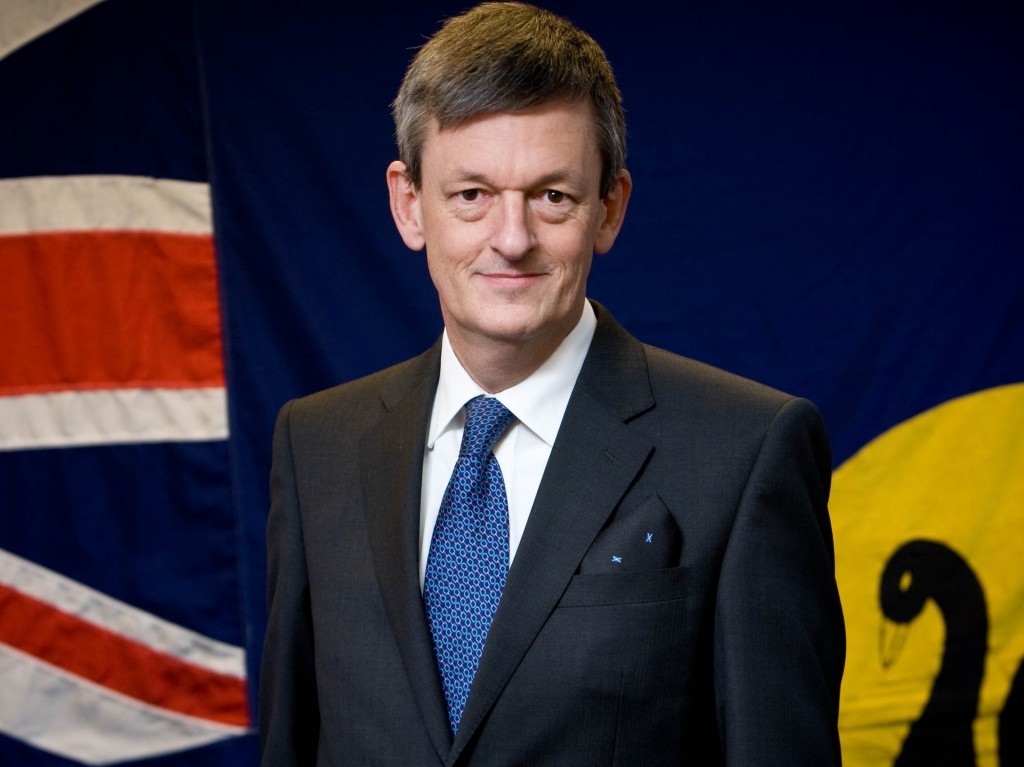 Independent Oil and Gas (IOG) said today that it had wrapped up talks with creditors over debts built up on a drilling campaign east of Shetland.
IOG turned its attention away from Skipper earlier this year after drilling on the heavy oil asset failed to add significant resources.
The appraisal well cost £10million and was part financed via loans and deferred payments totalling £6.78million, which were due to be repaid at the end of 2017.
But IOG said today that payments of £4.47million had been deferred until the end of August 2018 or upon field development plan approval for its southern North Sea assets, whichever occurs first.
Baker Hughes, a GE company will convert £1.75million of the Skipper debt, plus a fee of £100,000 for the foregone interest from conversion, into 9.7million new ordinary shares in IOG.
Another creditor has also agreed to convert an outstanding debt of £124,320 into shares.
IOG chief executive Mark Routh said: "We are pleased to have successfully concluded creditor discussions and are very appreciative of the support from the service sector both in enabling the drilling of the Skipper appraisal well in August 2016 and in terms of extending deferrals or equity conversion.
"This resolution enables us to maintain a firm focus on our on-going southern North Sea development contracting and funding processes.
"We look forward to securing field development plan approvals in 2018 to keep us on track for significant gas production in 2019.
"We are grateful for the continued support from our financial backers London Oil & Gas in providing the funds from existing facilities to manage these historic debts."
Recommended for you

30 Seconds to Saturn: Flagship IOG project go for launch