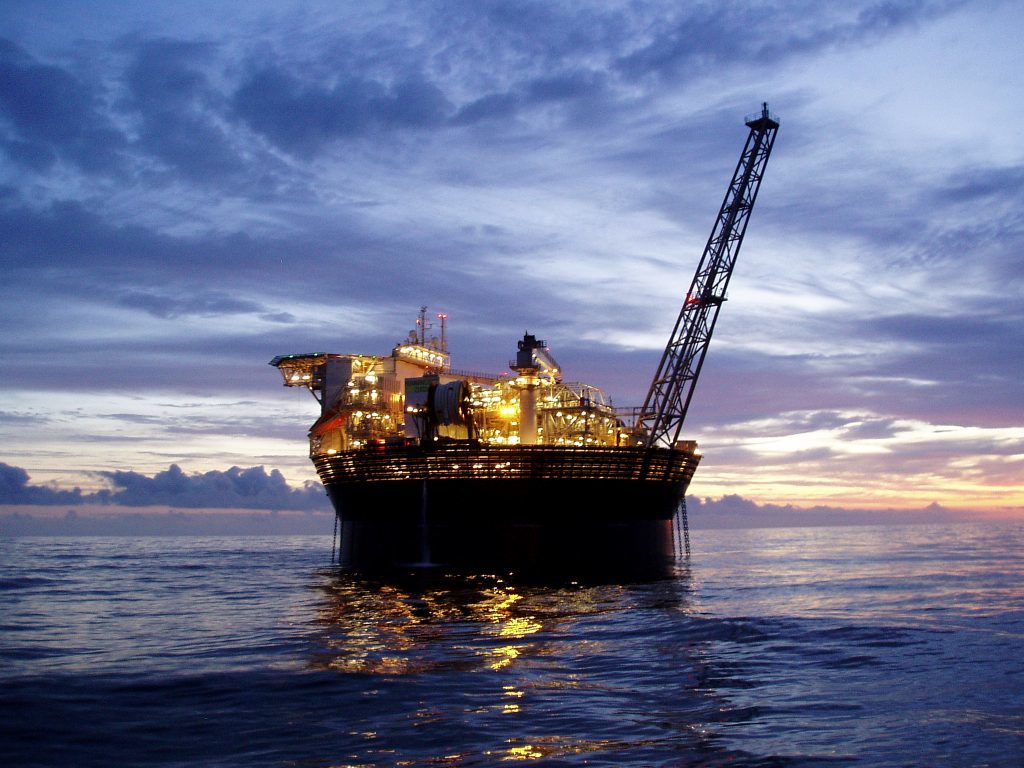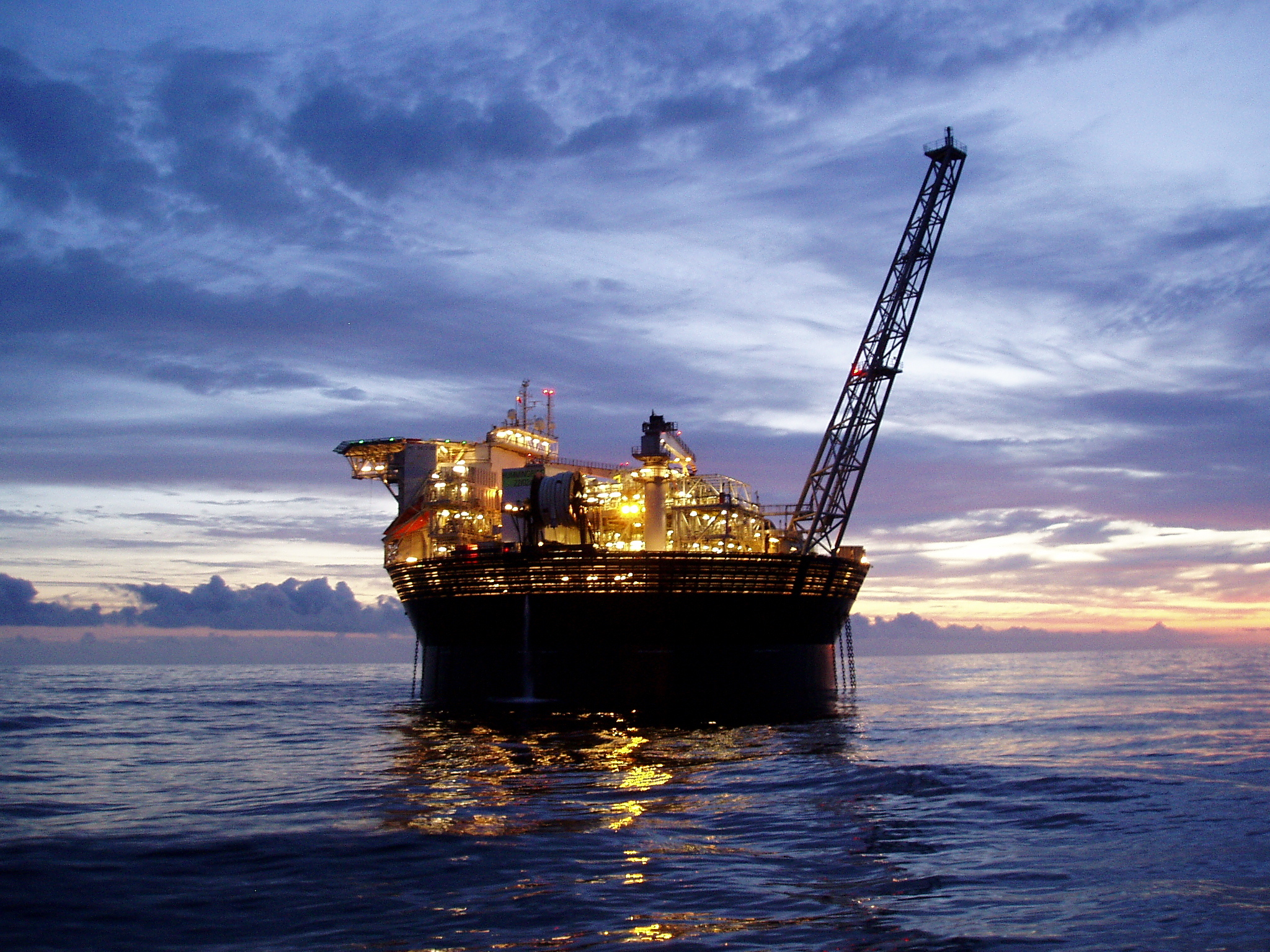 About 70 North Sea jobs have been safeguarded by a £35million investment in an oil field whose days looked numbered as recently as one year ago.
Newly-formed Spirit Energy said a third production well had come on stream on the Chestnut field.
Chestnut, 125miles north-east of Aberdeen, would have been shut down this year had the investment not been sanctioned.
The contract for the vessel which serves the field has been extended by up to three years to 2020.
Spirit Energy, a joint venture made up of Centrica's exploration and production (E&P) business and Bayerngas Norge, holds an 83% stake in Chestnut, while Dana Petroleum has 17%.
Paragon's MSS1 semi-submersible rig drilled the new well earlier this year.
The field, served by Teekay's cylindrical Hummingbird Spirit floating production, storage and offloading vessel, is now pumping out about 6,000 barrels per day.
Before the third well was added, Chestnut was producing around 4,000 barrels a day.
Spirit Energy said work is on-going to ramp up production even further.
Chestnut delivered first oil in 2008 and was initially expected to produce 7million barrels over three years, but it has exported more than 20million barrels and counting.
Fraser Weir, North Sea director at Spirit Energy, said: "A year ago it looked like the Chestnut field may be shut in, but 12 months on I am proud of all the hard work to drill a new well at the field, boost production and secure the jobs of the team on the Hummingbird Spirit.
"This investment underlines Spirit Energy's commitment to the UK North Sea as a vital part of our portfolio. The fact it was originally expected to produce for three years, and now could still be on stream 12 years on from first oil, is testament to our determination to maximise the potential of our assets."
Spirit Energy launched earlier this month. British Gas owner Centrica has a 69% stake in the venture and Bayerngas Norge's former shareholders, led by Stadtwerke München Group, hold 31%.
The company is capable of producing around 50million barrels of oil per year from 27 fields and plans to invest £400-£600million annually.
It employs more than 700 people across locations in Windsor, Aberdeen and Sevenoaks in the UK, Oslo and Stavanger in Norway, Hoofddorp in the Netherlands, and Copenhagen in Denmark.
More than 350 are Aberdeen-based.
Recommended for you

Aberdeen in line for jobs boost as Spirit unveils plans to repurpose gas fields